Mengapa Ronaldo menolak minuman ringan bersoda?
Sementara Messi dan banyak pemain lainnya kecanduan minuman ringan berkarbonasi, Ronaldo menolaknya.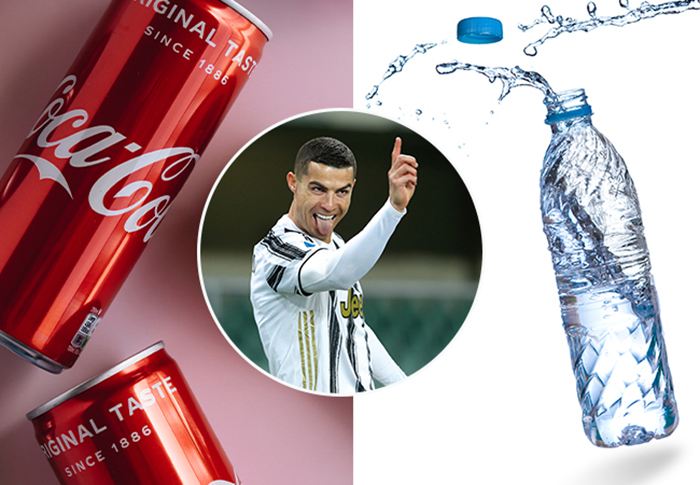 Jika sebotol Coca-Cola diletakkan di sebelah bola sepak, penggemar olahraga mana pun kemungkinan besar akan mengingat insiden antara Ronaldo dan merek minuman ringan terkenal selama Euro 2020. Meski mencetak lima gol dan menjadi pencetak gol terbanyak turnamen, Superstar Portugal juga tahu bagaimana menarik perhatian media dan penggemar dengan aksinya di pinggir lapangan. Penolakan Ronaldo untuk mendukung Coca-Cola memicu beragam reaksi di media, menimbulkan pertanyaan apakah minuman ringan umumnya dihindari oleh para pemain.


Kisah antara Ronaldo dan Coca-Cola
Bagaimana Ronaldo bentrok dengan Coca-Cola di Euro 2020?
Dalam konferensi pers jelang laga Hungaria vs Portugal di Euro 2020, terjadi insiden yang melibatkan Ronaldo dan Coca-Cola. Awalnya, semuanya tampak berjalan seperti biasa saat Ronaldo memasuki ruangan. Namun, dia melanjutkan untuk mengeluarkan dua botol Coca-Cola, yang ditandai dengan jelas dengan label sponsor, dari depan kamera. Secara bersamaan, dia menyatakan "agua", yang diterjemahkan menjadi "air" dalam bahasa Portugis, menyiratkan bahwa dia lebih suka minum air mineral daripada Coca-Cola. Diyakini Ronaldo yang lebih mengutamakan menjaga kebugaran dan performanya, menghindari minuman bersoda sebagai bagian dari komitmennya pada gaya hidup sehat.
Daya tarik "perang" antara Ronaldo dan Coca-Cola
Beberapa brand air mineral ternama, termasuk Evian, memanfaatkan kepopuleran pesepakbola Portugal itu untuk mempromosikan produknya. Mereka membagikan video berjudul "Ronaldo vs. Coca-Cola" di Twitter dan disertai dengan tagar #Stayhydrated, #DrinkTrue, dan #CR7. Video tersebut menyoroti potensi risiko kesehatan yang terkait dengan konsumsi minuman manis seperti Coca-Cola.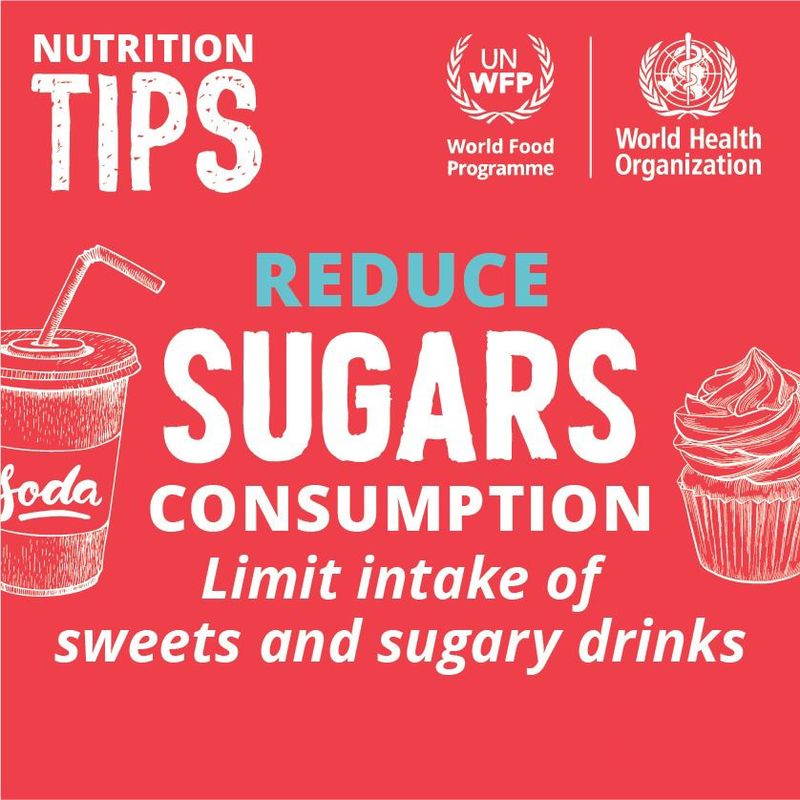 Kampanye Organisasi Kesehatan Dunia (WHO) tentang meniru asupan gula dalam makanan seseorang

Kejadian ini juga dimanfaatkan oleh Organisasi Kesehatan Dunia (WHO) untuk meningkatkan kesadaran tentang pentingnya menjaga gaya hidup sehat dengan membatasi asupan gula dalam makanan seseorang.
Ronaldo dan gaya hidup sehat
Beberapa pemain di dunia sepak bola telah mendapatkan banyak kekaguman atas atribut fisik dan komitmen mereka terhadap profesi mereka seperti Cristiano Ronaldo. Pemain Portugal dan Al Nassr ini memiliki berbagai kemampuan atletik yang luar biasa, termasuk kecepatan dan kelincahan yang sangat cepat, kecakapan udara yang elit, dan kekuatan yang luar biasa. Namun, tubuh berotot Ronaldo saat ini jauh dari remaja kurus yang pertama kali bergabung dengan Manchester United dari Sporting pada 2003. Transformasinya luar biasa.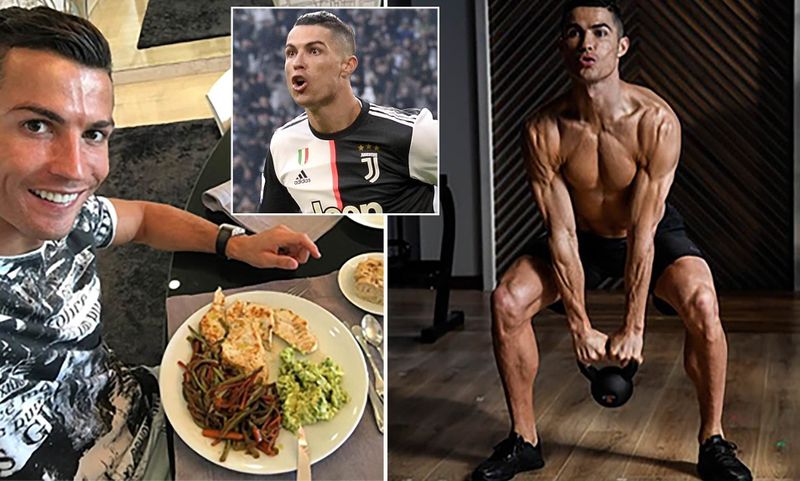 Ronaldo selalu mengikuti gaya hidup sehat
Bagaimana Cristiano Ronaldo berlatih? Pertama-tama, penting untuk melakukan pemanasan sebelum berolahraga untuk meminimalkan kemungkinan cedera. Saat berada di gym, Ronaldo membagi rutinitas latihannya antara latihan kardiovaskular seperti lari dan dayung serta angkat beban. Menurut Ronaldo, sangat penting untuk "mencampurnya" agar rutinitas tetap menarik dan memastikan semua bagian tubuh menjadi sasaran, yang mengarah pada peningkatan kekuatan dan daya tahan. Di lapangan, latihan intensitas tinggi menjadi fokus utama untuk mensimulasikan skenario pertandingan. Penting untuk dicatat bahwa latihan Ronaldo tidak terbatas pada sesi latihannya.

Dedikasi Ronaldo untuk dietnya tidak mengherankan. Dia telah bekerja dengan ahli diet pribadi sejak waktunya di Real Madrid dan makan enam porsi kecil sehari, dengan setiap makan diberi jarak setiap tiga sampai empat jam. Makanannya sebagian besar terdiri dari protein tanpa lemak, buah-buahan, dan ikan, dengan ikan favoritnya adalah ikan todak, bass laut, dan ikan air tawar. Makanan andalan Ronaldo adalah bacalhau a braz, yang merupakan campuran ikan cod, bawang bombay, irisan tipis kentang, dan telur orak-arik. Saat makan di luar, dia sering memesan steak dan salad dan selalu mengutamakan makanan segar daripada beku. Untuk sarapan, Ronaldo menikmati keju, ham, yogurt rendah lemak, banyak buah, dan roti bakar alpukat.
Pemain lain dengan minuman ringan berkarbonasi
Apakah pemain suka minum minuman ringan berkarbonasi?
Ya, banyak pemain yang lebih menyukai minuman berkarbonasi di samping makanan sehat seperti yogurt dan roti. Ini tidak dianggap tabu dalam olahraga, dan jumlah atlet yang mengonsumsi Coca-Cola dan minuman berkarbonasi lainnya semakin meningkat. Minuman semacam itu dapat memberikan energi positif dan membantu meningkatkan daya tahan selama latihan intensitas tinggi. Para peneliti di Institut Olahraga Australia menemukan bahwa enam dari 11 tim bersepeda yang berpartisipasi dalam kejuaraan AS secara teratur mengonsumsi Coca-Cola selama perlombaan. Di sepakbola, Granit Xhaka terlihat meminum Coca-Cola secara terang-terangan di Euro 2020, sesaat sebelum memasuki babak adu penalti melawan Prancis. Dia menggunakan minuman itu untuk meningkatkan semangat rekan satu timnya dan memberi energi pada dirinya sendiri.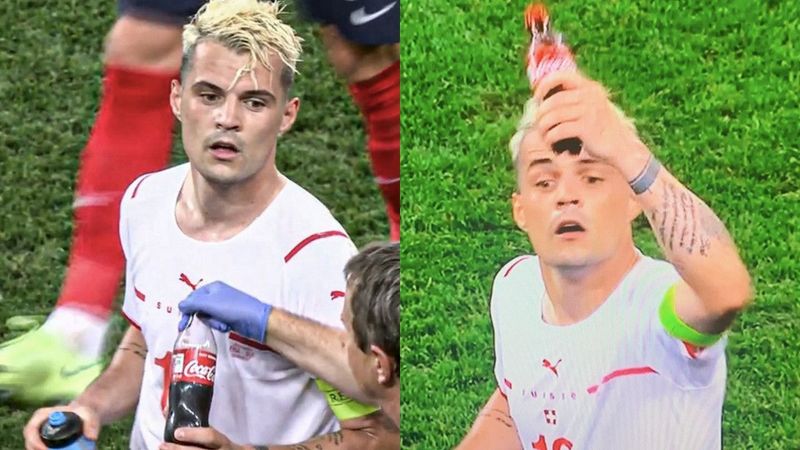 Xhaka meminum Coca Cola setelah Prancis menang di EURO 2020

Bahkan setelah Swiss mengamankan tempat mereka di babak berikutnya, Xhaka terlihat dengan gembira menyeruput Coca-Cola untuk merayakannya. Tidak jelas apakah ini adalah pukulan halus pada tindakan Ronaldo baru-baru ini atau apakah gelandang Arsenal itu hanya memiliki kebiasaan mengonsumsi minuman berkarbonasi selama pertandingan. Messi adalah atlet mengejutkan lainnya dengan preferensi minuman ringan berkarbonasi. Menurut mantan pelatih Barca Carles Rexach, superstar Argentina itu pernah kecanduan Coca-Cola saat masih muda. Untungnya, Pep Guardiola mampu turun tangan dan membantu Messi menghentikan kebiasaan tersebut, yang pada akhirnya menyelamatkan kariernya. Namun, menghentikan kecanduan bukanlah hal yang mudah. Ada beberapa contoh di mana Messi tertangkap basah sedang menikmati minuman.




Apakah minuman ringan berkarbonasi berbahaya bagi atlet atau pemain?
Minuman bersoda berkarbonasi kerap menjadi pilihan populer untuk melepas dahaga setelah beraktivitas olahraga. Namun, mereka tidak dianggap sebagai minuman yang bermanfaat. Menurut Vandana Sheth, perwakilan dari Academy of Nutrition and Dietetics, kenaikan dan penurunan kadar gula yang cepat dalam tubuh yang disebabkan oleh tambahan gula dalam minuman berkarbonasi dapat menyebabkan kelelahan dan bahkan sakit perut pada atlet dan pemain dalam jangka panjang. . Selain itu, minuman berkarbonasi diketahui berkontribusi terhadap penambahan berat badan, itulah sebabnya banyak atlet dan pemain menghindarinya. Meskipun demikian, jika dikonsumsi dalam jumlah sedang dan tidak disalahgunakan, minuman ringan berkarbonasi dapat menjadi sumber energi bagi para atlet dan pemain.


Asyiknya "belajar" tentang COCA-COLA DAN FOOTBALL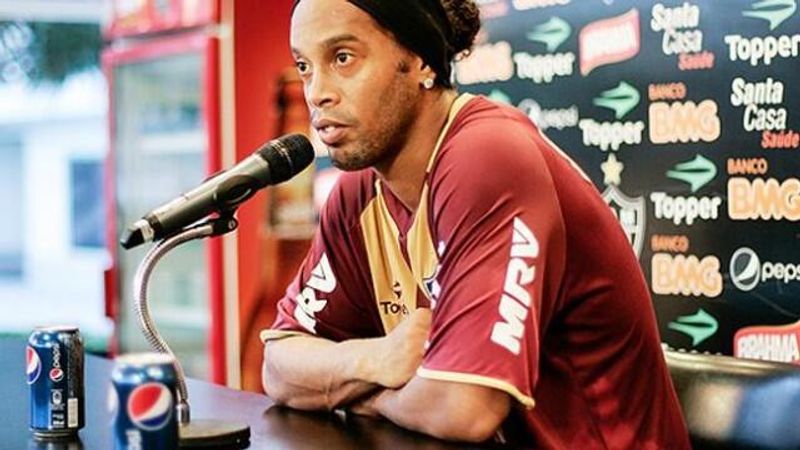 Ronaldinho lupa bahwa dia memiliki kesepakatan komersial dengan Coca-Cola
Sebagai pengikut sepak bola, banyak dari kita yang akrab dengan cerita menarik yang melibatkan Coca-Cola dan Ronaldinho yang legendaris. Selama masa kejayaannya, bintang Brasil itu adalah wajah merek Coca-Cola. Namun, dalam konferensi pers, dia melupakan kewajiban pentingnya dan dengan tenang minum dari kaleng Pepsi di depannya. Ini adalah kesalahan besar, karena Pepsi adalah salah satu saingan terbesar Coca-Cola. Akibat kesalahan tersebut, Ronaldinho mengalami konsekuensi yang cukup signifikan. Tak hanya kontraknya dengan Coca-Cola yang diputus, ia juga harus membayar ganti rugi hingga Rp 7,2 miliar.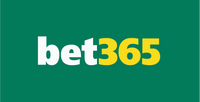 Soccer Accumulator Bonus!
Up to 70% bonus for accumulators on selected leagues at bet365. Applies to pre-match accumulators of 3+ selections on the standard Full Time Result, Both Teams to Score or Result/Both Teams To Score markets only. Bonus percentage is dependent on number of selections. Bonus capped at £100k and applied to returns.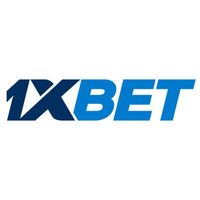 100% bonus on the 1st deposit up to 100$
Looking for a great way to kickstart your online betting experience? Look no further than 1xBet, where you can enjoy a fantastic 100% bonus on your first deposit of up to $100! With this amazing promotion, you'll have double the funds to play with when you sign up and make your first deposit.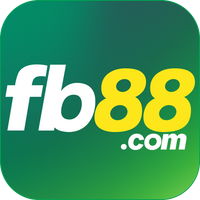 Enjoy 100% Bonus upto 100$
Looking for a great way to boost your online gaming experience? Look no further than FB88! For a limited time, we're offering an incredible promotion that's sure to put a smile on your face. When you sign up and make your first deposit, you'll receive a 100% bonus of up to $100!