Man United dan Bayern Munich berjuang untuk Kane
Harry Kane akan dikejar oleh Erik ten Hag dalam transfer musim panas, dan Manchester United siap bersaing dengan Bayern Munich untuk mendapatkan jasanya. Saat penawaran untuk Harry Kane dimulai pada akhir musim, Manchester United siap menghadapi Bayern Munich. Kane, 29, hanya akan memiliki satu tahun tersisa di kontraknya di musim panas dan diperkirakan akan mengejar transfer besar setelah musim yang gagal bersama Tottenham, yang tersingkir dari Liga Champions pada hari Rabu.
Erik ten Hag sudah diketahui tertarik untuk mendapatkan No. 9 papan atas untuk musim berikutnya, dan rumor sebelumnya menunjukkan bahwa pemain Belanda itu cenderung mengejar Victor Osimhen dari Napoli. Namun menurut laporan baru dari Manchester Evening News, prioritas utama manajer United untuk jendela transfer musim panas adalah Kane, bukan Osimhen.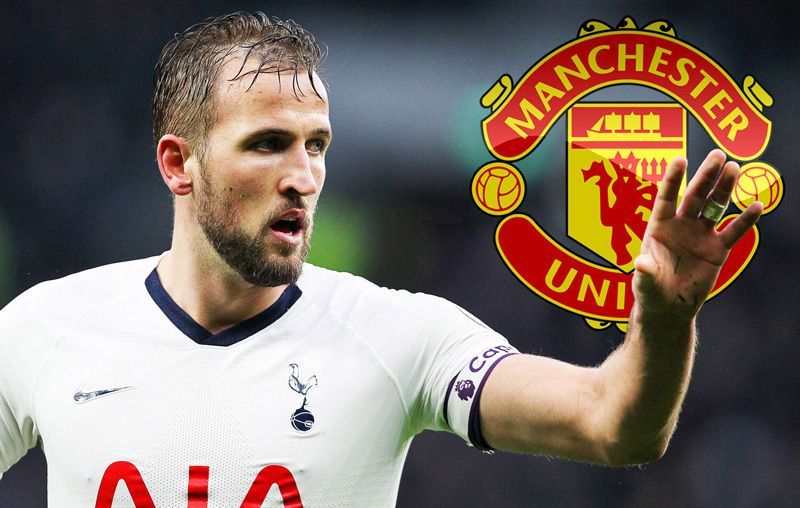 Man United mengincar kapten timnas Inggris itu
Sangat diragukan bahwa Setan Merah akan menghadapi persaingan dari salah satu lawan Liga Premier mereka dalam upaya mereka untuk menjauhkan Kane dari London utara mengingat bahwa Spurs diharapkan menginginkan bayaran yang cukup besar untuk bintang mereka. Tapi, Bayern Munich yang merupakan penggemar berat kapten timnas Inggris itu siap menjadi rival utama United.
Transfer ke Munich akan menarik mengingat Kane telah menyatakan keinginan untuk memenangkan trofi; pembangkit tenaga listrik Jerman berada di jalur untuk memenangkan Bundesliga selama 11 tahun berturut-turut dan telah melaju ke perempat final Liga Champions. Mirip dengan Ten Hag, manajer Bayern Julian Nagelsmann berencana memasuki pasar di musim panas untuk merekrut striker baru setelah tim memulai musim tanpa No. 9 yang produktif. Setelah beralih ke formasi 3-4-2-1 belakangan ini minggu, Bayern terus menggunakan mantan pemain Stoke gagal Eric Maxim Choupo-Moting sebagai titik fokus, tetapi dia tidak dilihat sebagai solusi jangka panjang.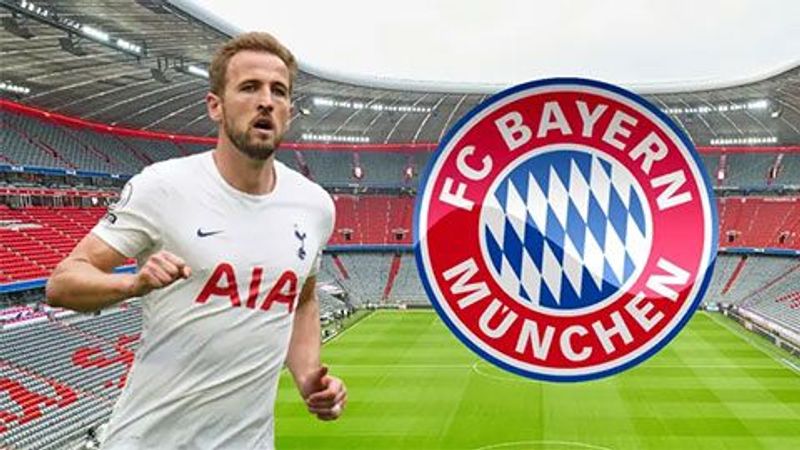 Harry Kane adalah target Bayern Munchen
Kane mengakui minat Bayern pada bulan Oktober ketika dia mengakui bahwa raksasa Jerman itu adalah "klub top, top." Terlepas dari kenyataan bahwa Kane lebih memilih untuk tinggal di Inggris saat ia berusaha melampaui rekor pencetak gol Liga Premier Alan Shearer, ia mengakui minat Bayern.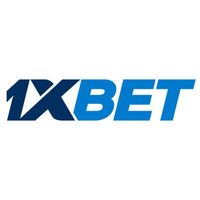 100% bonus on the 1st deposit up to 100$
Looking for a great way to kickstart your online betting experience? Look no further than 1xBet, where you can enjoy a fantastic 100% bonus on your first deposit of up to $100! With this amazing promotion, you'll have double the funds to play with when you sign up and make your first deposit.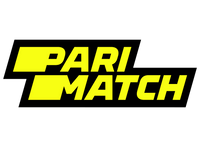 WE DOUBLE YOUR FIRST DEPOSIT - TOP UP $100, GET $200!
Take advantage of our Parimatch promo and double your first deposit! Simply top up your account with $100, and we'll give you an extra $100, for a total of $200 to play with. Don't miss out on this fantastic offer!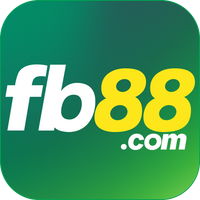 Enjoy 100% Bonus upto 100$
Looking for a great way to boost your online gaming experience? Look no further than FB88! For a limited time, we're offering an incredible promotion that's sure to put a smile on your face. When you sign up and make your first deposit, you'll receive a 100% bonus of up to $100!