Dlaczego Ronaldo odmawia napojów gazowanych?
Podczas gdy Messi i wielu innych graczy było uzależnionych od gazowanych napojów bezalkoholowych, Ronaldo odmówił.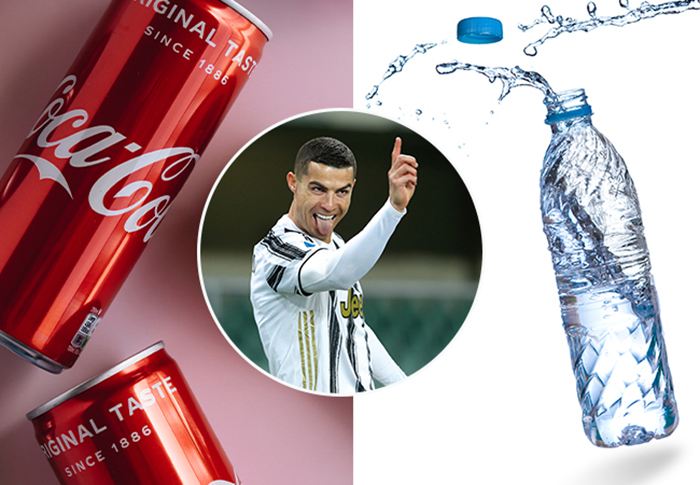 Jeśli obok piłki postawi się butelkę Coca-Coli, każdy fan tego sportu z pewnością pamięta incydent między Ronaldo a słynną marką napojów bezalkoholowych podczas Euro 2020. Mimo strzelenia pięciu bramek i bycia królem strzelców turnieju, Portugalska supergwiazda wie również, jak przyciągnąć uwagę mediów i fanów swoimi zachowaniami na uboczu boiska. Odmowa Ronaldo poparcia Coca-Coli wywołała różne reakcje w mediach, podnosząc pytanie, czy gracze generalnie unikają napojów bezalkoholowych.


Historia Ronaldo i Coca-Coli
Jak Ronaldo zderzył się z Coca-Colą na Euro 2020?
Podczas konferencji prasowej przed meczem Węgry - Portugalia na Euro 2020 doszło do incydentu z udziałem Ronaldo i Coca-Coli. Początkowo wszystko wydawało się przebiegać normalnie, gdy Ronaldo wszedł do pokoju. Jednak przystąpił do usuwania dwóch butelek Coca-Coli, które były wyraźnie oznaczone etykietą sponsora, sprzed kamery. Jednocześnie stwierdził "agua", co po portugalsku oznacza "wodę", co sugeruje, że woli pić wodę mineralną niż coca-colę. Uważa się, że Ronaldo, dla którego priorytetem jest utrzymanie sprawności i wydajności, unika napojów bezalkoholowych w ramach swojego zaangażowania w zdrowy styl życia.
Atrakcyjność "wojny" Ronaldo i Coca-Coli
Kilka renomowanych marek wód mineralnych, w tym Evian, wykorzystało popularność portugalskiego piłkarza do promocji swoich produktów. Udostępnili film zatytułowany "Ronaldo kontra Coca-Cola" na Twitterze i opatrzyli go hashtagami #Stayhydrated, #DrinkTrue i #CR7. W filmie zwrócono uwagę na potencjalne zagrożenia dla zdrowia związane ze spożywaniem słodkich napojów, takich jak Coca-Cola.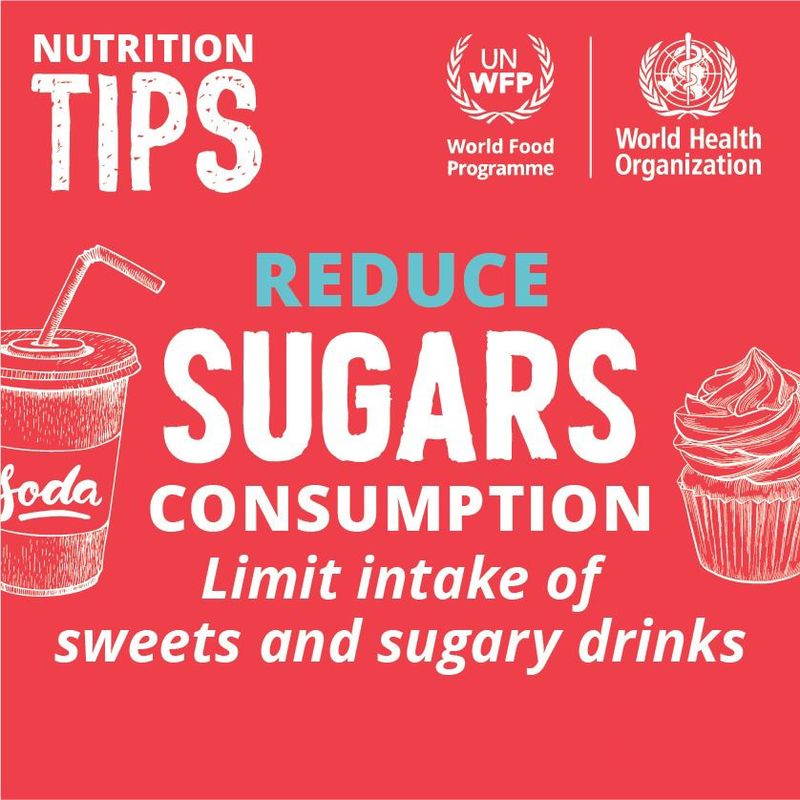 Kampania Światowej Organizacji Zdrowia (WHO) dotycząca naśladowania spożycia cukru w ​​diecie

Incydent ten został również wykorzystany przez Światową Organizację Zdrowia (WHO) do podniesienia świadomości na temat znaczenia zachowania zdrowego stylu życia poprzez ograniczenie spożycia cukru w ​​diecie.
Ronaldo i zdrowy tryb życia
Niewielu piłkarzy w świecie futbolu cieszy się takim podziwem za swoje atrybuty fizyczne i zaangażowanie w swoją profesję, jak Cristiano Ronaldo. Zawodnik Portugalii i Al Nassr posiada wyjątkowy zakres zdolności atletycznych, w tym błyskawiczną szybkość i zwinność, elitarną sprawność powietrzną i niezwykłą siłę. Jednak obecna muskularna budowa Ronaldo jest daleka od chudego nastolatka, który po raz pierwszy przeszedł do Manchesteru United ze Sportingu w 2003 roku. Transformacja jest niezwykła.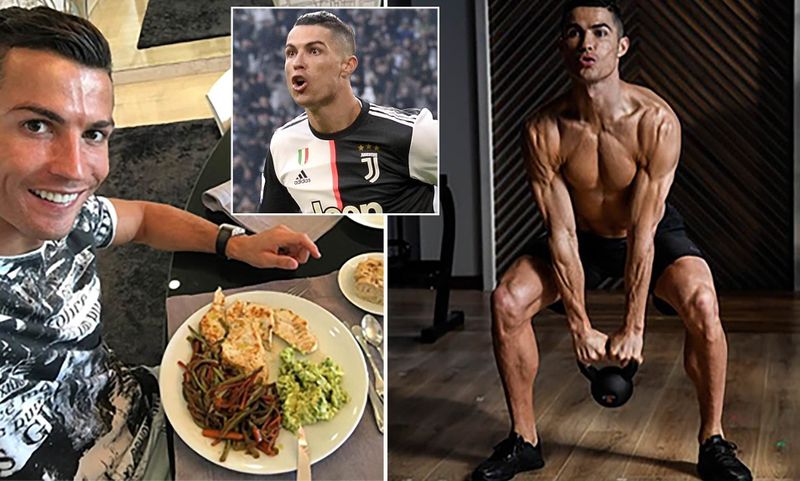 Ronaldo zawsze podąża za zdrowym stylem życia
Jak trenuje Cristiano Ronaldo? Przede wszystkim rozgrzewka przed treningiem jest niezbędna, aby zminimalizować ryzyko kontuzji. Na siłowni Ronaldo dzieli swój program treningowy na ćwiczenia sercowo-naczyniowe, takie jak bieganie i wiosłowanie, a także podnoszenie ciężarów. Według Ronaldo kluczowe znaczenie ma "pomieszanie", aby rutyna była wciągająca i gwarantowała, że ​​wszystkie części ciała są ukierunkowane, co prowadzi do poprawy zarówno siły, jak i wytrzymałości. Na boisku, ćwiczenia o wysokiej intensywności są głównym celem symulacji scenariuszy meczowych. Należy zauważyć, że treningi Ronaldo nie ograniczają się do jego sesji treningowych.

Zaangażowanie Ronaldo w jego dietę nie jest zaskoczeniem. Od czasu gry w Realu Madryt pracuje z osobistym dietetykiem i je sześć małych posiłków dziennie, z których każdy jest rozłożony co trzy do czterech godzin. Jego dieta składa się głównie z chudego białka, owoców i ryb, a jego ulubionymi rybami są miecznik, okoń morski i dorada. Ulubionym posiłkiem Ronaldo jest bacalhau a braz, czyli mieszanka dorsza, cebuli, cienko pokrojonych ziemniaków i jajecznicy. Podczas kolacji poza domem często zamawia steki i sałatki i zawsze preferuje świeżą żywność zamiast mrożonek. Na śniadanie Ronaldo lubi ser, szynkę, niskotłuszczowy jogurt, mnóstwo owoców i tosty z awokado.
Inni gracze z gazowanymi napojami bezalkoholowymi
Czy gracze lubią pić gazowane napoje bezalkoholowe?
Tak, wielu graczy preferuje napoje gazowane obok zdrowej żywności, takiej jak jogurt i chleb. W sporcie nie jest to tematem tabu, a liczba sportowców spożywających Coca-Colę i inne napoje gazowane rośnie. Takie napoje mogą dostarczyć pozytywnej energii i pomóc zwiększyć wytrzymałość podczas bardzo intensywnych treningów. Naukowcy z Australian Institute of Sport odkryli, że sześć z 11 drużyn kolarskich biorących udział w mistrzostwach USA regularnie suplementowało Coca-Colę podczas wyścigu. W piłce nożnej Granit Xhaka był widziany, jak otwarcie pił Coca-Colę na Euro 2020, tuż przed wejściem do rzutu karnego przeciwko Francji. Użył napoju, aby poprawić nastrój swoim kolegom z drużyny i dodać sobie energii.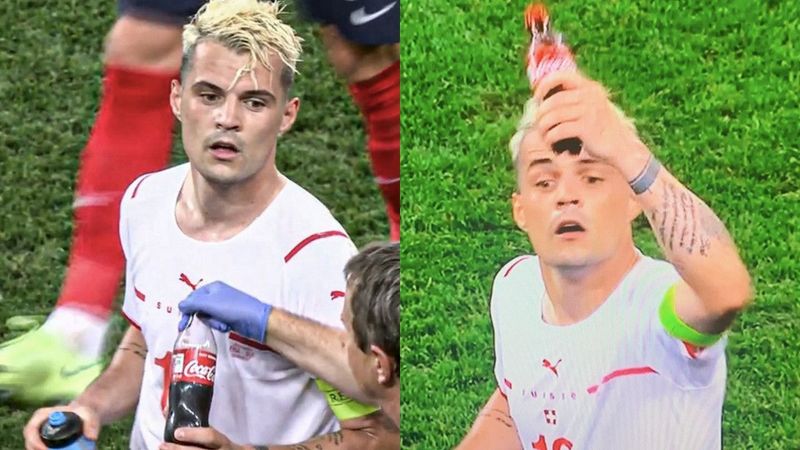 Xhaka pił Coca Colę po wygranej Francji na EURO 2020

Nawet po tym, jak Szwajcaria zapewniła sobie miejsce w następnej rundzie, Xhaka radośnie popijał Coca-Colę, aby to uczcić. Nie jest jasne, czy było to subtelne uderzenie w ostatnie działania Ronaldo, czy też pomocnik Arsenalu po prostu ma zwyczaj spożywania napojów gazowanych podczas meczów. Messi to kolejny zaskakujący sportowiec, który preferuje gazowane napoje bezalkoholowe. Według byłego trenera Barcy, Carlesa Rexacha, argentyńska supergwiazda była kiedyś uzależniona od Coca-Coli jako młody zawodnik. Na szczęście Pep Guardiola był w stanie interweniować i pomóc Messiemu zerwać z nałogiem, co ostatecznie uratowało mu karierę. Jednak zerwanie z nałogiem nigdy nie jest łatwym zadaniem. Były przypadki, w których Messi został przyłapany na dyskretnym oddawaniu się temu napojowi.




Czy gazowany napój bezalkoholowy jest szkodliwy dla sportowców lub zawodników?
Napoje gazowane są często popularnym wyborem do gaszenia pragnienia po zajęciach sportowych. Jednak nie są one uważane za korzystne napoje. Według Vandana Sheth, przedstawiciela Akademii Żywienia i Dietetyki, gwałtowny wzrost i spadek poziomu cukru w ​​organizmie spowodowany dodatkiem cukru w ​​​​napojach gazowanych może na dłuższą metę prowadzić do zmęczenia, a nawet rozstroju żołądka u sportowców i zawodników . Ponadto wiadomo, że napoje gazowane przyczyniają się do przybierania na wadze, dlatego wielu sportowców i zawodników ich unika. Mimo to, spożywane z umiarem i nie nadużywane, gazowane napoje bezalkoholowe mogą stanowić źródło energii dla sportowców i zawodników.


Zabawne "studium" o COCA-COLI I PIŁCE NOŻNEJ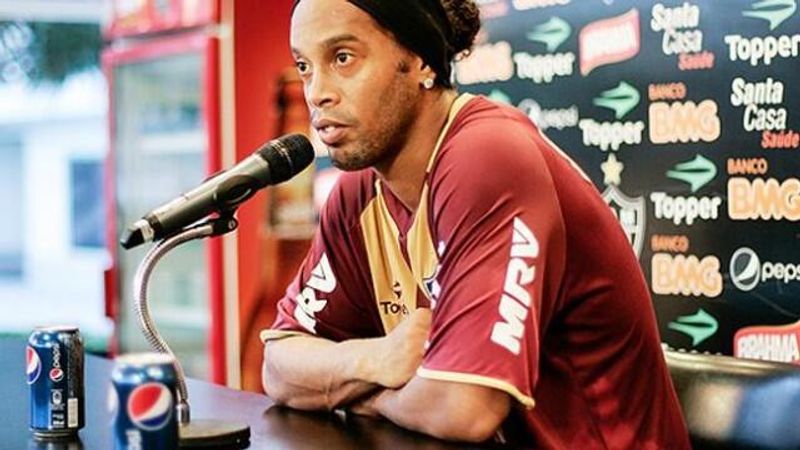 Ronaldinho zapomniał, że ma umowę handlową z Coca-Colą
Wielu z nas, fanów futbolu, zna ciekawą historię z udziałem Coca-Coli i legendarnego Ronaldinho. W czasach swojej świetności brazylijska gwiazda była twarzą marki Coca-Cola. Jednak na konferencji prasowej zapomniał o swoim kluczowym obowiązku i spokojnie pił przed sobą z puszki pepsi. To był duży błąd, ponieważ Pepsi jest jednym z największych rywali Coca-Coli. Z powodu tego błędu Ronaldinho poniósł poważne konsekwencje. Nie dość, że rozwiązano jego kontrakt z Coca-Colą, to jeszcze musiał zapłacić odszkodowanie w wysokości do 7,2 miliarda RP.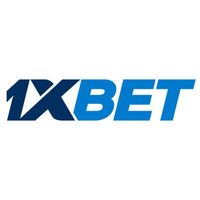 100% bonus on the 1st deposit up to 100$
Looking for a great way to kickstart your online betting experience? Look no further than 1xBet, where you can enjoy a fantastic 100% bonus on your first deposit of up to $100! With this amazing promotion, you'll have double the funds to play with when you sign up and make your first deposit.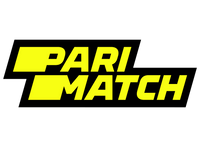 WE DOUBLE YOUR FIRST DEPOSIT - TOP UP $100, GET $200!
Take advantage of our Parimatch promo and double your first deposit! Simply top up your account with $100, and we'll give you an extra $100, for a total of $200 to play with. Don't miss out on this fantastic offer!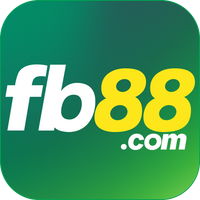 Enjoy 100% Bonus upto 100$
Looking for a great way to boost your online gaming experience? Look no further than FB88! For a limited time, we're offering an incredible promotion that's sure to put a smile on your face. When you sign up and make your first deposit, you'll receive a 100% bonus of up to $100!