Europa League-kvartsfinaldragning: MU spelar mot "miniatyr La Liga"
Lottningen av kvartsfinalen i UEFA Europa League ägde rum den 18 mars, vilket ledde till några spännande matcher, där den mest anmärkningsvärda var matchen mellan Manchester United och Sevilla.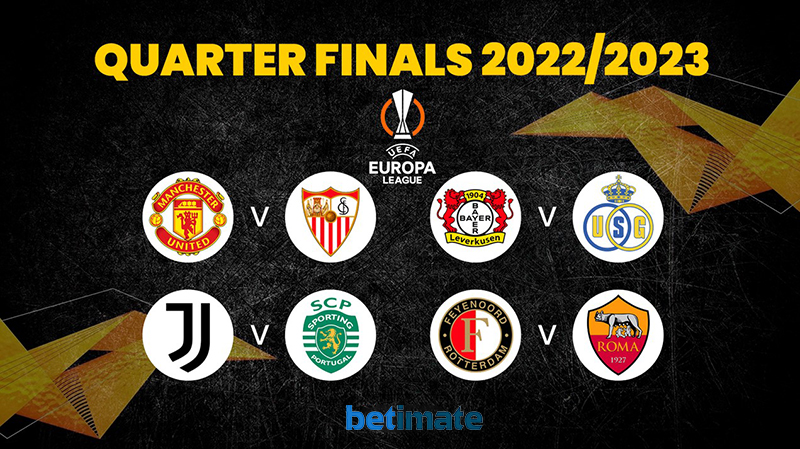 Resultatet av lottning i Europa Leagues kvartsfinal
Manchester United vs Sevilla
Manchester United har visat en affinitet för att möta spanska lag i kvartsfinalen i Europa League, då de återigen möter ett lag från den iberiska halvön, denna gång Sevilla.
Tidigare i säsongens gruppspel i Europa League ställdes MU mot Real Sociedad. I slutspelsomgången besegrade de Barcelona, ​​som tappat från Champions League. I åttondelsfinalen ställdes Ten Hags lag mot Real Betis.
Trots att de har övervunnit flera tuffa utmaningar verkar det som att Manchester United inte kommer att få ett uppehåll eftersom de möter en annan formidabel motståndare i Europa Leagues kvartsfinal: Sevilla, som är experter i tävlingens andra division. Det här är inte första gången som de röda djävlarna möter Sevilla – de två lagen möttes i åttondelsfinalen av Champions League 2017/18, där Jose Mourinhos lag till slut förlorade med 1-2.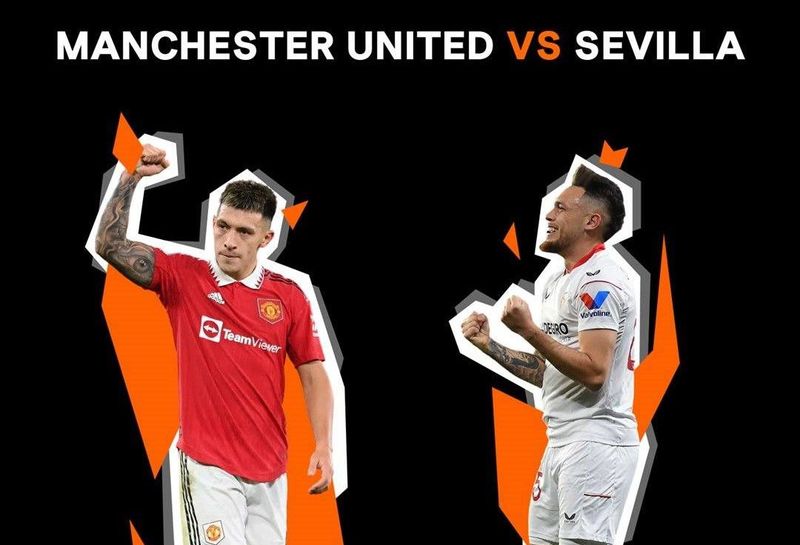 Manchester United vs Sevilla
Två år senare besegrade Sevilla MU med 1-2 i semifinalen i Europa League 2019–20, som spelades i ett enbensformat. Den enda målskytten för England den dagen var Bruno Fernandes.
Segraren i mötet mellan Juventus och Sporting Lissabon blir MU:s nästa fiende i semifinalen om de kan besegra Sevilla. Den sista turneringsmästaren ingår i denna gren, som betraktas som elitgrenen. Juventus måste anstränga sig på denna front eftersom topp 4 i Serie A sannolikt inte längre kommer att utmanas. När Sporting precis har chockat Arsenal är det också väldigt oroande.
Sevilla är det mest framgångsrika laget i Europa Leagues historia med sex mästerskap 2006, 2007, 2014, 2015, 2016 och 2020.
Juventus vs Sporting Lissabon
Juventus och Sporting Lissabon möter varandra i den andra kvartsfinalen. Det enda tidigare mötet mellan de två lagen inträffade under gruppspelet i Champions League 2017–2018, där Juventus vann med 2–1 i Turin innan det gjorde oavgjort 1–1 på bortaplan. Tidigare har "Old Lady" vunnit denna arenas mästerskap tre gånger 1977, 1990 och 1993.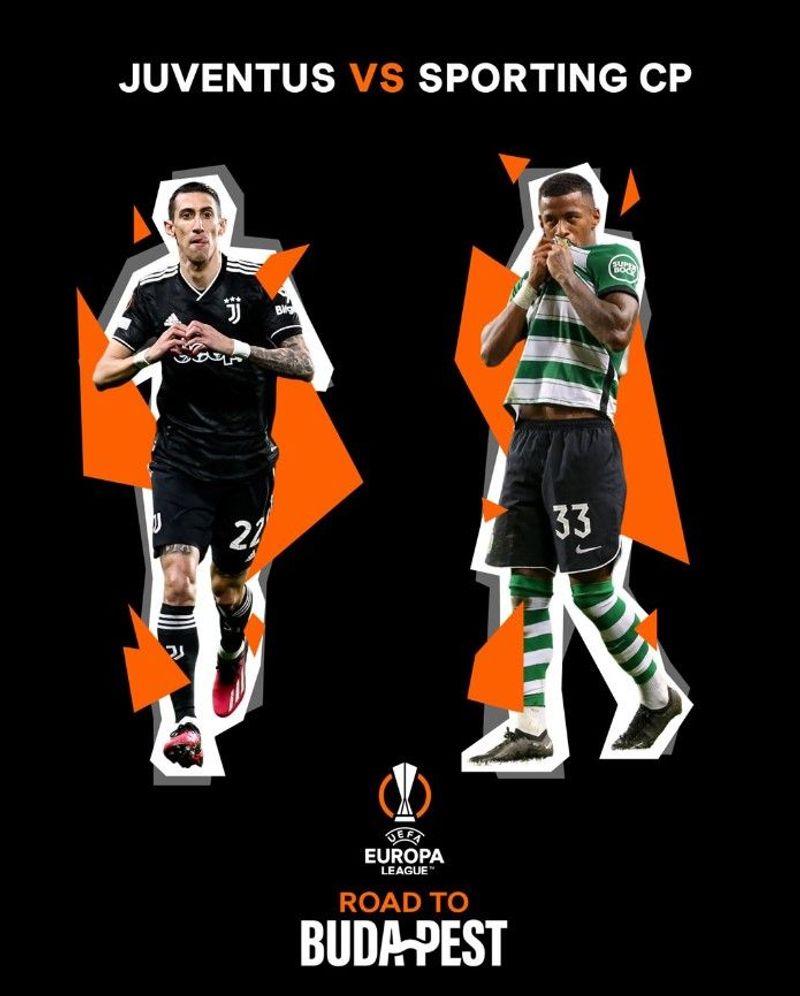 Juventus vs Sporting Lissabon
Europa League har aldrig haft en mästare som heter Sporting. De chockade dock Arsenal i 1/8-omgången när de, efter en sammanlagd 3-3, besegrade Arsenal i straffläggningen. Vinnaren av Man United vs. Sevilla kommer att spela mot vinnaren av denna kvartsfinal.
Bayer Leverkusen mot Union Saint-Gilloise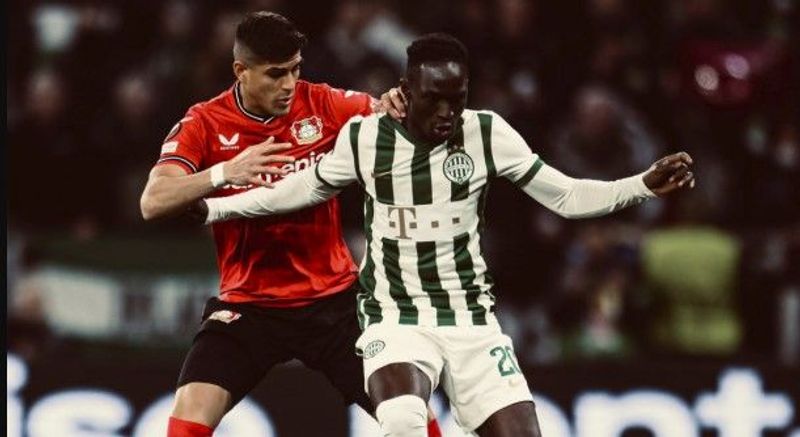 Bayer Leverkusen mot Union Saint-Gilloise
I den tredje kvartsfinalen ställdes Union Saint-Gilloise mot Bayer Leverkusen. Det enda laget som tagit sig till den här omgången utanför de 40 bästa europeiska lagen är den 105-rankade belgiska klubben. De chockade alla när de besegrade Union Berlin i åttondelsfinalen, och de kommer nu att spela mot ett annat tyskt lag. Ett mästerskap vanns av Leverkusen 1988.
Feyenoord vs Roma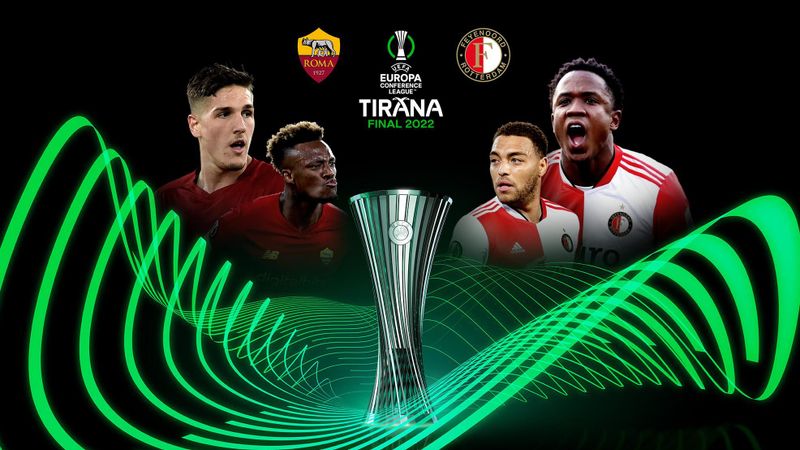 Feyenoord vs Roma
Matchen mellan Feyenoord och Roma ägde rum i den sista kvartsfinalen. Roma besegrade Feyenoord i den inledande säsongens European Conference League-final på Nicolo Zaniolos ensamma mål i den 32:a minuten. När de två lagen möttes i åttondelsfinalen i Europa League 2014–2015 triumferade även den italienska truppen efter att ha gjort oavgjort 1–1 hemma och vunnit 2–1 borta. Roma har aldrig vunnit Europa Leagues föregångare, Feyenoord Cup, som vanns 1974 och 2002 av Feyenoord.
UEFA Europa League matcher
Laget med den första lottningen kommer att få vara värd för den första omgången, enligt reglerna. Man Utd, Juventus, Leverkusen och Feyenoord är de fyra lagen i fråga. Laget som gick vidare till finalen i parentes – som även inkluderade Manchester United, Sevilla, Juventus och Sporting – kommer att betraktas som finalens värd den 30 maj på Puskas Stadium i Budapest, Ungern. Den första delen av kvartsfinalerna i Europa League spelas den 13 april och den andra delen den 20 april. Semifinalspelen hålls den 11 respektive 18 maj.
Man Utd har störst chans att vinna, enligt fivethirtyeights simulering (23%), medan Juventus och Sporting har 15% chans att ta hem trofén. Sevilla har 5 % sannolikhet att vinna mästerskapet, medan Roma har 11 % chans.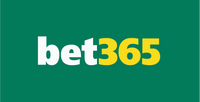 Soccer Accumulator Bonus!
Up to 70% bonus for accumulators on selected leagues at bet365. Applies to pre-match accumulators of 3+ selections on the standard Full Time Result, Both Teams to Score or Result/Both Teams To Score markets only. Bonus percentage is dependent on number of selections. Bonus capped at £100k and applied to returns.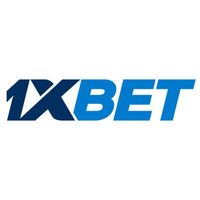 100% bonus on the 1st deposit up to 100$
Looking for a great way to kickstart your online betting experience? Look no further than 1xBet, where you can enjoy a fantastic 100% bonus on your first deposit of up to $100! With this amazing promotion, you'll have double the funds to play with when you sign up and make your first deposit.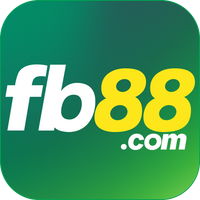 Enjoy 100% Bonus upto 100$
Looking for a great way to boost your online gaming experience? Look no further than FB88! For a limited time, we're offering an incredible promotion that's sure to put a smile on your face. When you sign up and make your first deposit, you'll receive a 100% bonus of up to $100!