Vad gör Liverpool kapabelt att slutföra Mission: Impossible i Madrid
Det finns sex anledningar till att Liverpool kan störa Real Madrid och producera den bästa Champions League-comebacken någonsin.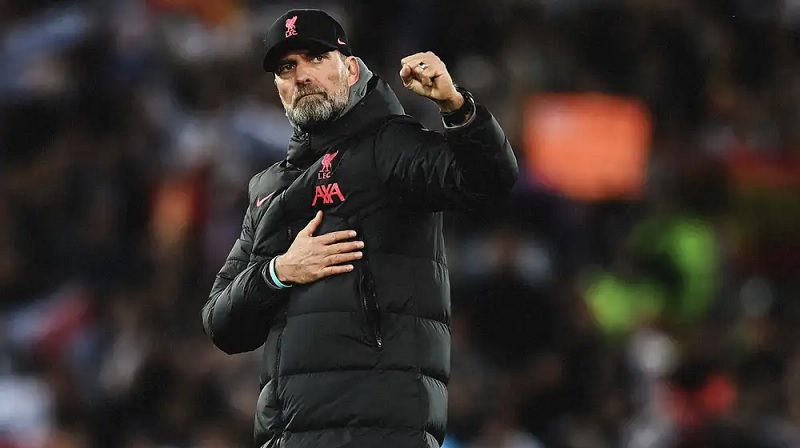 Liverpools Champions League-öde hänger i balans när de ligger under med 5-2 sammanlagt på väg in i sin andra match mot Real Madrid på Santiago Bernabeu. Trots att oddsen ställs mot dem har Liverpool-supportrar anlänt till Madrid med en känsla av hopp, om än utan fullständig tro. Medan Liverpools historia är full av osannolika och otroliga bedrifter, förstår även de mest optimistiska fansen att denna senaste uppgift kommer att bli otroligt svår.
Real Madrid, som har vunnit tävlingen rekord 14 gånger, har avslöjat Liverpools svagheter tidigare och har vunnit fem av sina sex senaste möten. Dessutom har Liverpools inkonsekventa prestationer den här säsongen bara ökat svårigheten med uppgiften. Liverpools rykte om comeback och stora europeiska nätter ger dock fansen en strimma av hopp. Även om oddsen kanske inte är till deras fördel, letar Betimate efter tecken på hopp för de röda trogna.
Lärdomar från historien
Liverpool har en anmärkningsvärd historia av minnesvärda europeiska fightbacks, med segrar i Mönchengladbach, Rom, Istanbul, Auxerre, Dortmund och Barcelona. De röda verkar komma till liv under dessa kontinentala nätter, särskilt på Anfield där deras passionerade supportrar ger orubbligt stöd. Men när de möter Real Madrid kommer de inte ha hemmafördelen.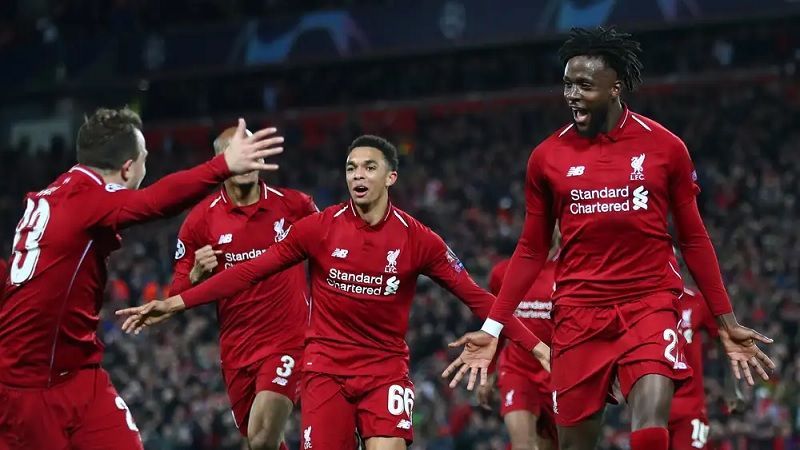 Liverpool har en anmärkningsvärd historia av minnesvärda europeiska fightbacks
Ändå har Liverpool visat att de också kan göra stora bedrifter på bortaplan, som att vinna en europacup mot Roma på deras stadion och vända ett underläge med 3-0 för att slå AC Milan i Istanbul 2005, ett lag som leds av Real Madrids nuvarande tränare, Carlo Ancelotti. Inför sin sensationella seger mot Barcelona i semifinalen 2019 hade Klopp sagt till sitt lag att om det var någon annan skulle uppgiften vara omöjlig, men eftersom det var dem hade de en chans. Hans ord kan inspirera Liverpool igen.
Eldkraften finns där
För att komma vidare i tävlingen måste Liverpool göra minst tre mål. Men de har de nödvändiga verktygen och kapaciteterna för att uppnå denna bedrift. Trots deras nyligen tappade förlust mot Bournemouth har deras anfallsspelare varit i utmärkt form, vilket exemplifieras av deras rungande 7-0-seger över Manchester United. I den matchen gjorde Cody Gakpo, Darwin Nunez och Mohamed Salah två mål vardera, och Roberto Firmino lade till ett sent mål som ett körsbär på toppen.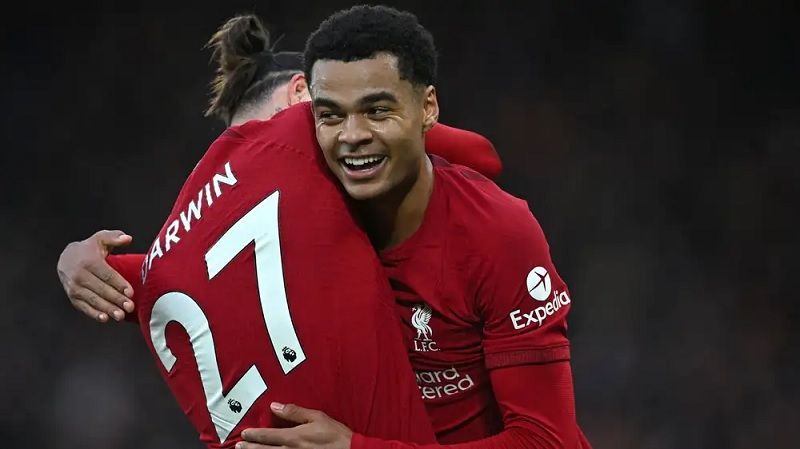 Liverpools anfallsspelare har varit i utmärkt form
Dessutom, när Diogo Jota återvänder till träningen, har Liverpool nu minst fem potentiella spelväxlare i sitt lag. Dessutom, om Luis Diaz är tillräckligt vältränad kan han också finnas på bänken. Liverpool har redan gjort 11 mål på tre bortamatcher i Champions League den här säsongen, inklusive en anmärkningsvärd sjumålsprestation mot Rangers och en tremålsuppvisning mot Ajax. Det är dock bäst att inte nämna deras 4-1-stryk mot Napoli redan i september.
Stora matcher är Liverpools valuta
Liverpools säsong har kantats av inkonsekvenser, inklusive förluster mot lägre rankade lag som Nottingham Forest, Leeds United, Brighton, Brentford, Wolves och nu senast Bournemouth. Som ett resultat står Klopps trupp inför svårigheter med att säkra en topp fyra-placering i Premier League, en skarp kontrast till deras prestation under föregående säsong där de var utmanare till alla stora troféer.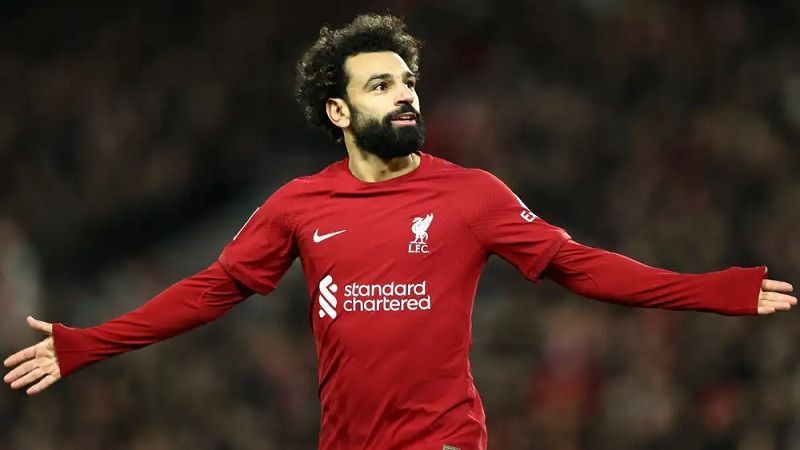 Liverpools spelare har visat att de tar sig upp i stora matcher
Trots dessa utmaningar har Liverpools spelare visat att de tar sig an i stora matcher. Detta var uppenbart i deras senaste seger över Manchester United och deras tidigare vinst mot Manchester City i oktober. De har också vunnit en imponerande bortaseger mot rivalerna Tottenham och Newcastle, som båda tävlar om Champions League-kvalet. Liverpool har besegrat Serie A-ledare Napoli den här säsongen, samt säkrat hemma- och bortasegrar mot Rangers och Ajax. Dessutom gick de ut som segrare i ett spänt Merseyside-derby mot sina grannar, Everton, förra månaden.
Chelsea borde ha gjort det
Med tanke på allt som har hänt sedan dess kan det vara lätt att glömma att Thomas Tuchels Chelsea nästan uppnådde samma resultat som Liverpool nu kräver på Bernabeu i onsdags, redan i april förra året. Efter att ha förlorat med 3-1 mot Real Madrid i den första delen av sin kvartsfinalmatch på Stamford Bridge var det få som trodde att Blues hade en chans när de reste till Spanien.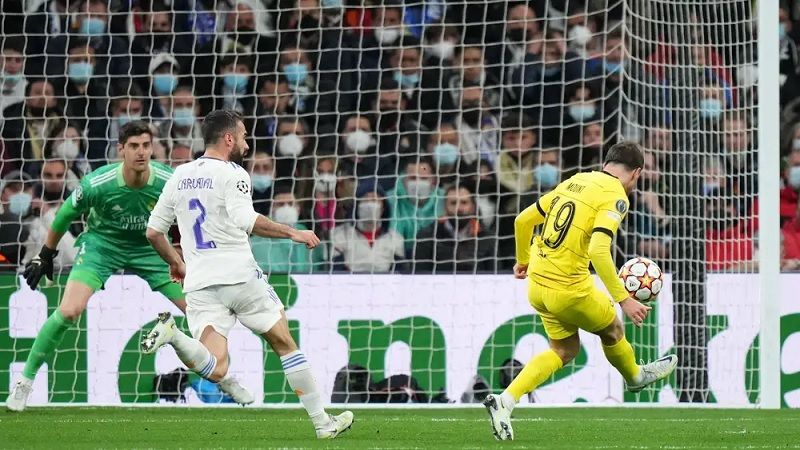 Chelsea borde ha gjort det
Chelsea visade dock en imponerande uppvisning, gjorde tidigt mål genom Mason Mount och lade till ett andra mål efter halvtid av Antonio Rudiger. Med bara 15 minuter kvar på klockan och en 3-0-ledning tack vare Timo Werners mål såg Tuchels lag ut att gå vidare. Ändå hade Luka Modric andra planer och gav Rodrygo en fantastisk assist, följt av ett avgörande mål av Karim Benzema i förlängningen, vilket till slut säkrade Reals plats i semifinalen.
Madrids lycka måste så småningom ta slut
Om vi ​​går vidare med samma ämne, hur länge kan Madrid lita på att få positiva resultat från svaga prestationer i Champions League? Deras resa till finalen under föregående säsong var exceptionell. De var på gränsen till att bli eliminerade av Paris Saint-Germain i sextondelsfinalen, Chelsea borde ha slagit ut dem i kvarten och Manchester City var väldigt nära att eliminera dem i semin.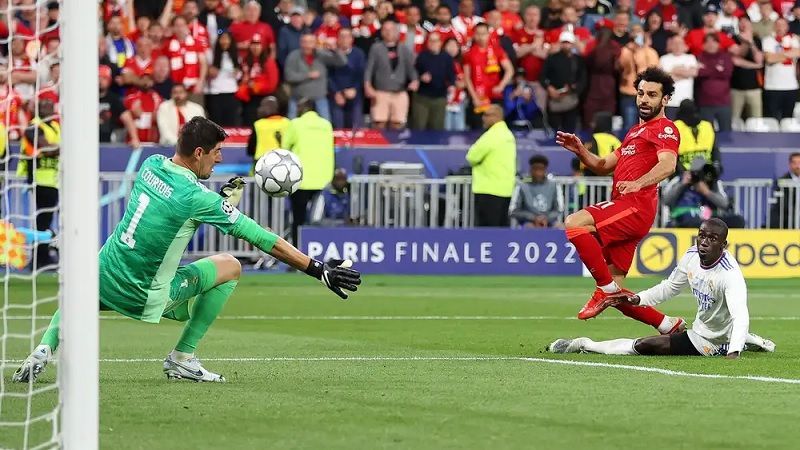 Madrids lycka måste så småningom ta slut
Men vid varje tillfälle lyckades laget vända saker och ting med ögonblick av briljans från spelare som Benzema, Rodrygo, Modric eller Vinicius Jr. I finalen levererade målvakten Thibaut Courtois en enastående prestation, vilket hindrade Liverpool från att göra mål medan Vinicius säkrade en seger för Madrid med mål på kontring.
Detta är utan tvekan en imponerande bedrift. Även när han spelade på Anfield var Real Madrid näst bäst under de första 20 minuterna men lyckades återhämta sig och leverera några avgörande slag. Det är inte många lag som har sådan motståndskraft och beslutsamhet, men Ancelotti skulle nog föredra en mer bekväm match på onsdag. Så småningom kommer deras tur att ta slut, eller hur?
Liverpool behöver detta hårt
Det kan finnas de som ser Liverpools kommande match som en lågtryckssituation på grund av deras till synes oöverstigliga omständigheter. Men även om detta kan vara sant, finns det ingen garanti för att Liverpool kommer att säkra en plats i Champions League till nästa säsong. Det är osannolikt att de kommer att lämna den nuvarande tävlingen utan att slåss.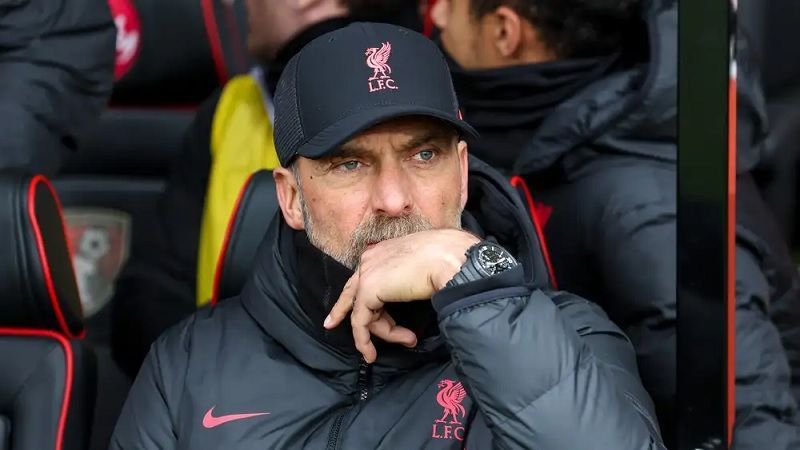 Liverpool har fortfarande en chans att sluta på fjärde plats i Premier League, men deras inkonsekventa prestationer gör det svårt att lita på dem. Dessutom är deras kommande tre ligamatcher mot Manchester City och Chelsea borta och sedan Arsenal hemma.
Under hela den här ansträngande säsongen har Klopp och hans lag strävat efter att hitta något att hålla fast vid, något att motivera dem. För närvarande är deras fokus på att säkra en fjärdeplats och en plats i Champions League. Om de misslyckas med det den här veckan kommer det att bli ett rejält slag, trots att det är det mest troliga resultatet.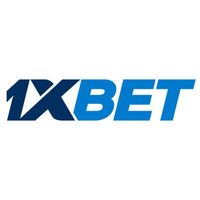 100% bonus on the 1st deposit up to 100$
Looking for a great way to kickstart your online betting experience? Look no further than 1xBet, where you can enjoy a fantastic 100% bonus on your first deposit of up to $100! With this amazing promotion, you'll have double the funds to play with when you sign up and make your first deposit.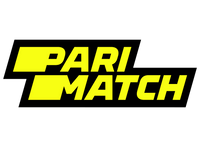 WE DOUBLE YOUR FIRST DEPOSIT - TOP UP $100, GET $200!
Take advantage of our Parimatch promo and double your first deposit! Simply top up your account with $100, and we'll give you an extra $100, for a total of $200 to play with. Don't miss out on this fantastic offer!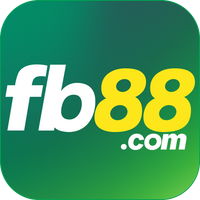 Enjoy 100% Bonus upto 100$
Looking for a great way to boost your online gaming experience? Look no further than FB88! For a limited time, we're offering an incredible promotion that's sure to put a smile on your face. When you sign up and make your first deposit, you'll receive a 100% bonus of up to $100!