Union Berlin vs Union SG Score final, résultat (UEL): Un match nul dans une bataille de six buts
Union Berlin contre Union SG Score final, résultat (UEL) : Union Berlin et Union Saint-Gilloise de Belgique ont fait match nul 3-3 lors du match aller de leur huitième de finale de l'UEFA Europa League. Faits saillants de l'Union Berlin contre l'Union SG
Un affrontement dramatique en UEFA Europa League (UEL) en huitièmes de finale entre la Royale Union Saint-Gilloise et l'Union Berlin s'est terminé par un match nul 3-3 après qu'un égaliseur à la 89e minute pour l'Union Berlin ait semblé donner une victoire choc à la Royale Union Saint-Gilloise. La séquence sans défaite des hôtes s'élève désormais à 14 matchs de compétition après l'égalisation tardive.
Union Berlin vs Union SG Résumé
L'Union Berlin et la Saint-Gilloise s'affrontaient pour la troisième fois cette saison après s'être rencontrées en phase de groupes de l'UEL. Les réactions rapides d'Anthony Moris ont permis à l'équipe belge de passer les 20 premières minutes en grande partie indemne. La tentative de volée de Sheraldo Becker a été déviée au-dessus de la barre transversale par le gardien de but, qui a également effectué un arrêt sur la tête descendante de Kevin Behrens.
Les chances des visiteurs de répéter cet exploit ont été aidées à la 28e minute lorsque le tir à longue distance de Victor Boniface a pris une déviation vicieuse, laissant le malheureux Frederik Rnnow voir le ballon s'envoler dans son but. La seule autre défaite à domicile de l'Union Berlin cette saison est survenue contre la Saint-Gilloise. Saint-Gilloise n'a pas pu défendre jusqu'à la mi-temps en fin de compte, lorsque Josip Juranovi a frappé un beau coup franc enroulé qui a échappé à Moris tendu.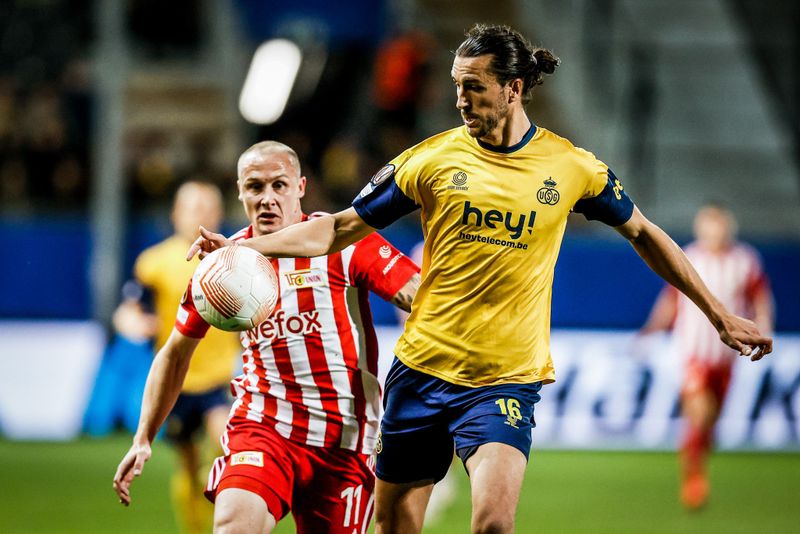 Union Berlin vs Union SG Résumé
La deuxième période a bien commencé pour les hôtes allemands, mais ils ont été pénalisés pour un moment de distraction juste avant l'heure de jeu. Yorbe Vertessen a marqué son troisième but européen de la saison après que Yorbe Lapoussin l'ait trouvé en train de courir après qu'un Christopher Trimmel complaisant ait été dépossédé juste à l'intérieur de la Saint-Gilloise. Christian Burgess a reçu une pénalité de handball avec un peu plus de 20 minutes à jouer, donnant à l'Union Berlin une chance d'égaliser sur place. Après avoir fait arrêter son tir de pénalité, Robin Knoche a martelé le rebond dans le but avec facilité.
Néanmoins, l'égalité n'a duré que trois minutes lorsque Saint-Gilloise, imperturbable, a repris la tête une troisième fois. Dans un scénario en tête-à-tête, Boniface a gardé son calme pour marquer son deuxième but du match après avoir reçu un centre bas de Bart Nieuwkoop. Un match passionnant réservait encore une surprise choquante alors que Sven Michel égalisait les choses pour son équipe avec un tir dévié à la 89e minute, maintenant l'égalité en vie avant le match retour la semaine prochaine.
Union Berlin vs Union SG Score final
Buts
Union Berlin : Josip Juranovic 42', Robin Knoche 69', Sven Michel 89'
Union SG : Victor Boniface 28', 72', Yorbe Vertessen 58'
Union Berlin vs Union SG Compositions
Union Berlin : Rönnow - Doekhi, Knoche, Leite - Trimmel (c) (Gießelmann 78'), Thorsby (Leweling 78'), Khedira, Haberer (Laidouni 63'), Juranovic - Becker (Michel 78'), Behrens (Jordan 63' ')
Union SG : Moris (c) - Nieuwkoop, Burgess, Kandouss, van der Heyden - El Azzouzi, Lapoussin, Lynen - Amani (Puertas 86'), Boniface (Nilsson 86'), Vertessen (Adingra 80')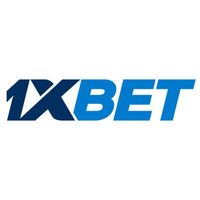 100% bonus on the 1st deposit up to 100$
Looking for a great way to kickstart your online betting experience? Look no further than 1xBet, where you can enjoy a fantastic 100% bonus on your first deposit of up to $100! With this amazing promotion, you'll have double the funds to play with when you sign up and make your first deposit.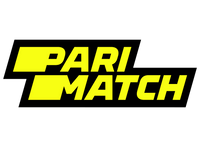 WE DOUBLE YOUR FIRST DEPOSIT - TOP UP $100, GET $200!
Take advantage of our Parimatch promo and double your first deposit! Simply top up your account with $100, and we'll give you an extra $100, for a total of $200 to play with. Don't miss out on this fantastic offer!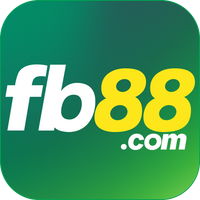 Enjoy 100% Bonus upto 100$
Looking for a great way to boost your online gaming experience? Look no further than FB88! For a limited time, we're offering an incredible promotion that's sure to put a smile on your face. When you sign up and make your first deposit, you'll receive a 100% bonus of up to $100!
Pos

#

Team
PTS
GP
W
D
L
GF
GA
+/-
1
PSG
66
28
21
3
4
68
28
40
2
Marseille
59
28
18
5
5
53
28
25
3
Lens
57
28
16
9
3
47
21
26
4
Monaco
54
28
16
6
6
57
37
20
5
Rennes
50
28
15
5
8
47
29
18
6
Lille
49
28
14
7
7
51
36
15
7
Nice
44
28
11
11
6
37
25
12
8
Lorient
44
28
12
8
8
41
37
4
9
Reims
43
28
10
13
5
36
28
8
10
Lyon
41
28
11
8
9
43
32
11
11
Montpellier
36
28
11
3
14
44
47
-3
12
Toulouse
35
28
10
5
13
43
48
-5
13
Clermont Foot
34
28
9
7
12
27
40
-13
14
Nantes
30
28
6
12
10
30
37
-7
15
Strasbourg
26
28
5
11
12
34
46
-12
16
Brest
24
28
5
9
14
30
46
-16
17
Auxerre
23
28
5
8
15
23
51
-28
18
Troyes
21
28
4
9
15
38
61
-23
19
AC Ajaccio
21
28
6
3
19
20
50
-30
20
Angers
10
28
2
4
22
21
63
-42