Free football predictions and tips for Algeria Division 2
Round Semifinals
Predictions 1X2
Under/Over 2.5
Both To Score
Handicap
Round Final
Predictions 1X2
Under/Over 2.5
Both To Score
Handicap
WHAT IS THE ALGERIA DIVISION 2?
The Algerian Division 2 is officially known as the Ligue Professionnelle 2. It is also called Ligue 2 or Championnat National 2 to describe the second-highest tier of the Algerian football league system. It is ranked between the top professional Algeria Division 1 and the amateur Division 3.
The competition was founded in 1962 when Algeria became an independent nation. It has been played in a number of different formats until now. In 2010, it became fully professional. Prior to the beginning of the 2010 season, the name of the league was changed to the Algerian Ligue Professionnelle 2 to reflect its professionalization. Ligue 2 is no longer one of two divisions making up the Ligue de Football Professionnel (LFP). The other is Ligue Professionnelle 1, the country's top football division. From the 2020-21 season, the league returned to its amateur format.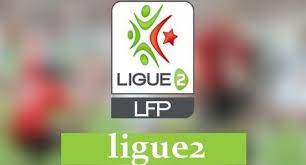 Algeria division 2

HOW IS THE FORMAT OF THE ALGERIA DIVISION 2?
The 2020-21 Algerian Ligue 2 is initially planned to play among 36 teams which are divided into 2 groups of 18. However, on December 28th, 2020, Ligue Nationale du Football Amateur decided to change the competition's format from 2 groups of 18 to 3 groups of 12 from East, Centre, and West regions.
The achievements of teams are calculated by points, then goal difference, and then goals scored. The champions team of each group will be promoted to the Ligue Professionnelle 1. Whereas, the bottom six teams will be relegated to the Amateur Division Three.
The 2021-22 season returned to the old initial format of the previous season, with 2 groups of Centre-East and Centre-West with 16 teams each.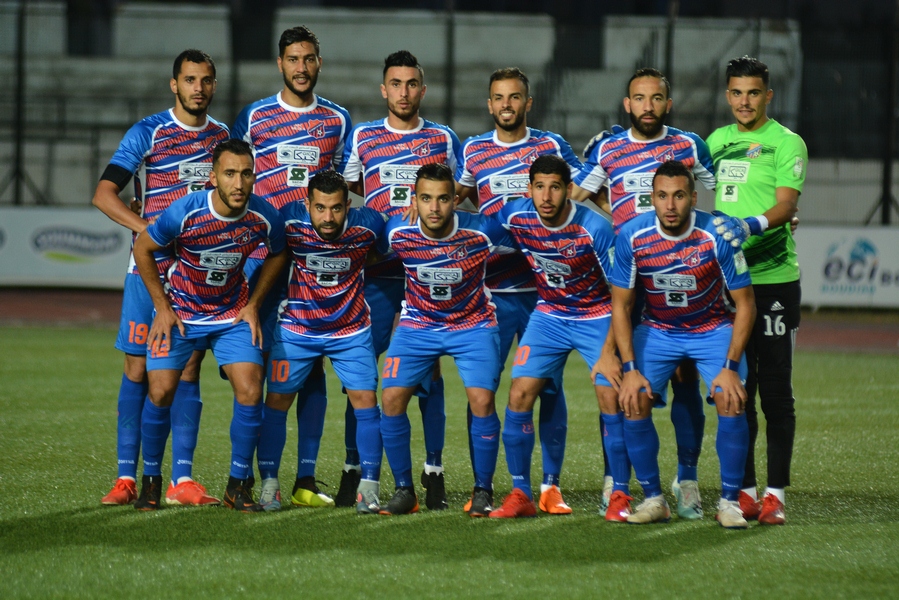 Algeria Division 2 winners- Olympique de Médéa

WHICH TEAMS ARE PARTICIPATING IN THE 2021-22 ALGERIA DIVISION 2?
The 2021-22 Algerian Ligue 2 is the 58th season since its establishment. There are 32 clubs (split into 2 regional groups) competing in the competition.
For details of all matches and their predictions in the league, check out Algerian Ligue 2 Predictions right here.
TOP BEST CLUBS IN THE ALGERIA DIVISION 2
The table displays the top three best teams of the Ligue Professionnelle 2 through seasons since it became the professional league.
Best Clubs in the Algeria Division 2
REFERENCE SOURCES
https://en.wikipedia.org/wiki/Algerian_Ligue_2