Esport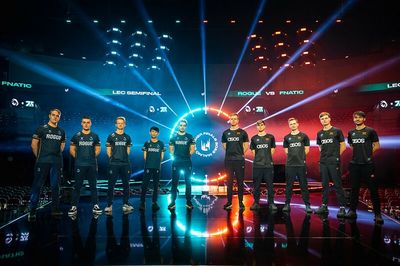 The top three teams from the 2022 LEC Summer Split may still finish in that order despite all the personnel changes.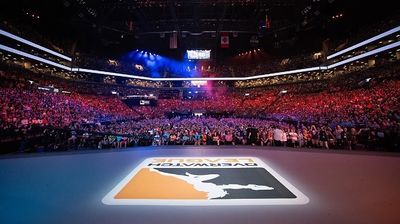 Rostermania has begun now that the 2022 Overwatch League season has concluded. We'll keep you informed of all the most recent team changes ahead of the 2023 season.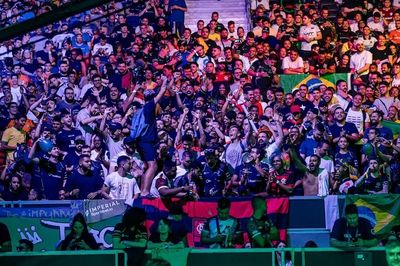 Esports, in its most basic form, has been there since the 1970s, but it hasn't been until the past ten years that it has developed into a legitimate industry.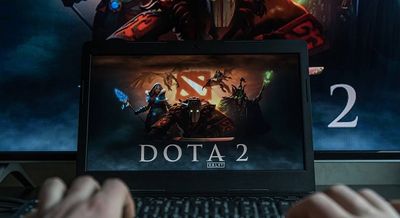 The same is true for bettors who are interested, which is why we have created a thorough tutorial to better prepare you for the world of Dota 2 betting.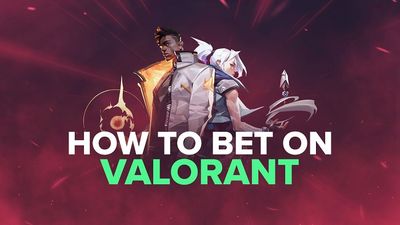 Few games have disrupted the esports betting market as much as Valorant. We are here to provide you with a valuable betting tips guide today because of this.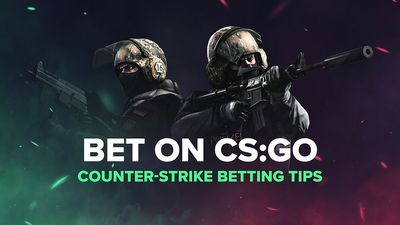 In this article, we'll cover the top bookmakers, present five CS:GO betting tips you need to know and give you resources for making informed predictions.