Free football predictions and tips for USA UPSL
The United Premier Soccer League (UPSL)
What to know about the USA UPSL?
UPSL is the abbreviated name of the United Premier Soccer League. This is a primarily American professional development soccer league based in Santa Ana, California. Teams participating in regionalized conferences across the United States, and recently Canada, and Mexico.
USA UPSL Predictions are available on our site every day, do not miss them!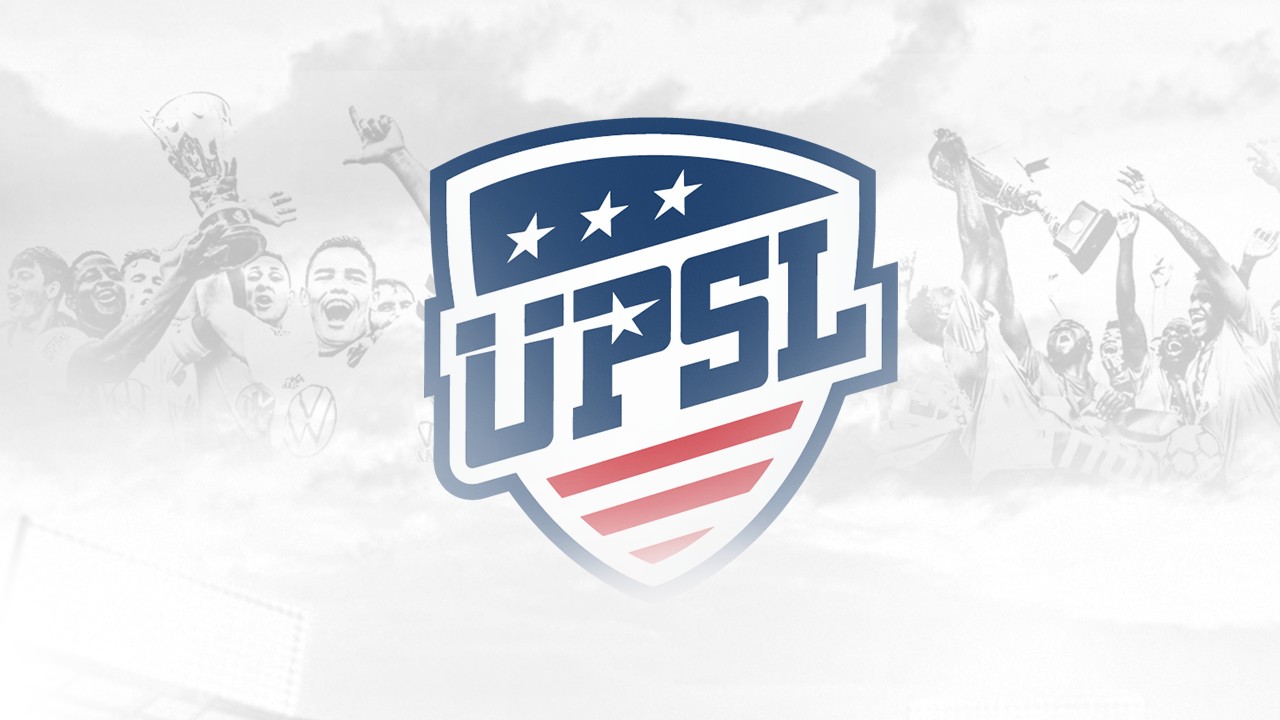 United Premier Soccer League
The inaugural season of the league was held in 2011 by Santa Ana Winds FC President Leonel López. It was known as a regional league for clubs in Greater Los Angeles. By the 2019 edition, the tournament had grown to contain teams from 32 states in the US. The league is part of the broader United States soccer league structure and is known as the United States Adult Soccer Association National League.
Each year, there are two seasons played. In some regions, the league has up to three tiers of internal promotion and relegation; only clubs in Division I are eligible to compete for the national title.
Noticeable changes of the UPSL?
In 2011, the UPSL was founded with only 10 teams joining. Since then, the competition has grown to include over 350 member teams all over the nation. Each UPSL squad is owned and operated individually.
In every calendar year, the league has two seasons: a Spring season that begins in March and ends in July with the national playoffs, and a Fall season that begins in September and ends in December with the national playoffs.
The UPSL declared that starting in 2017, it would implement a promotion/relegation system. Pro Premier and Championship are the two divisions in which teams will participate.
In August 2017, all 11 clubs of the Premier League of America would be joining the UPSL as a new Midwest Conference. Friendlies would begin during the 2017 Fall Season, and league play would commence in 2018.
How is the UPSL's League structure?
The UPSL is organized into geographical conferences, each with its own set of localized divisions. The number of Divisions in each Conference varies depending on a variety of geographic considerations, such as distance and population. Within a given geographic area, there are frequently multiple teams. In some dense conferences, the league is divided into a promotion/relegation framework with Division I and Division II.
Champions of the UPSL over the years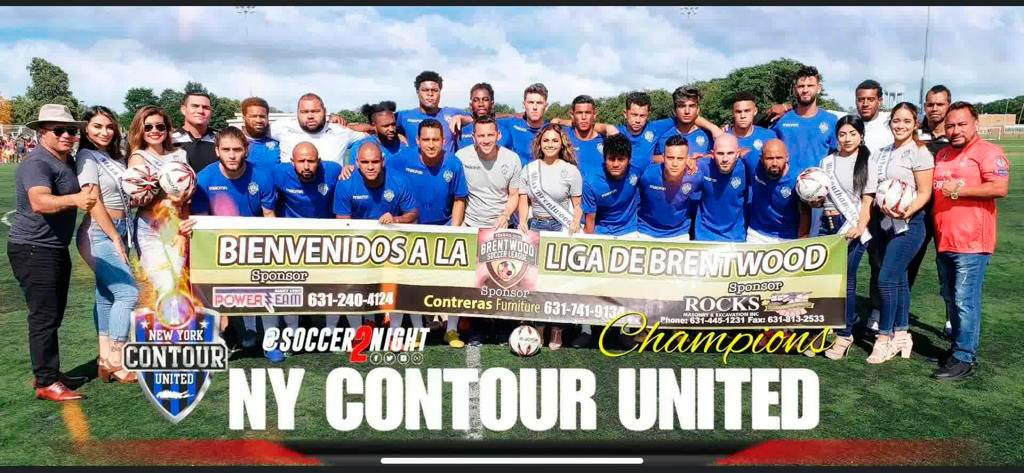 New York Contour United FC is the Champion of the UPSL- 2021 Spring
Reference Sources
https://www.upsl.com/

https://en.wikipedia.org/wiki/United_Premier_Soccer_League