Free football predictions and tips for Georgia Erovnuli Liga
Round 31
Predictions 1X2
Under/Over 2.5
Both To Score
Handicap
Round 32
Predictions 1X2
Under/Over 2.5
Both To Score
Handicap
Round 30
Predictions 1X2
Under/Over 2.5
Both To Score
Handicap
Round 29
Predictions 1X2
Under/Over 2.5
Both To Score
Handicap
WHAT IS THE GEORGIA EROVNULI LIGA?
The Erovnuli Liga is the highest division of professional football in Georgia. The league was established in 1990 by the Georgian Professional Football League and Georgian Football Federation. Before being held in a league format, the competition was played as a regional tournament within the Soviet Union from 1927 to 1989.
Since the 2017 season, the Georgian Erovnuli Liga has turned to a Spring-Autumn system, with only 10 teams joining the top league.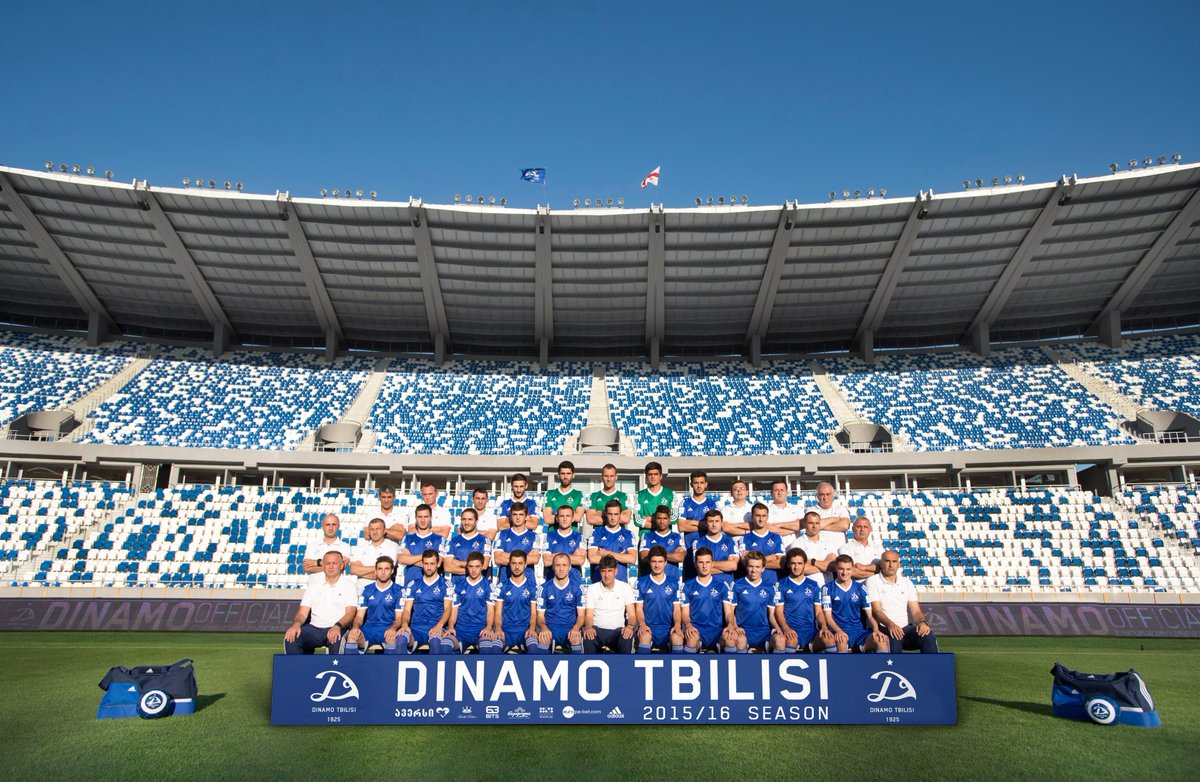 Dinamo Tbilisi- best team in the Erovnuli Liga
WHICH TEAMS ARE TAKING PART IN THE EROVNULI LIGA?
The 2021 Erovnuli Liga is also known as the Crystalbet Erovnuli Liga 2021. It is formerly called the Umaglesi Liga due to sponsorship reasons. This is the 33rd edition of the top-level football in Georgia.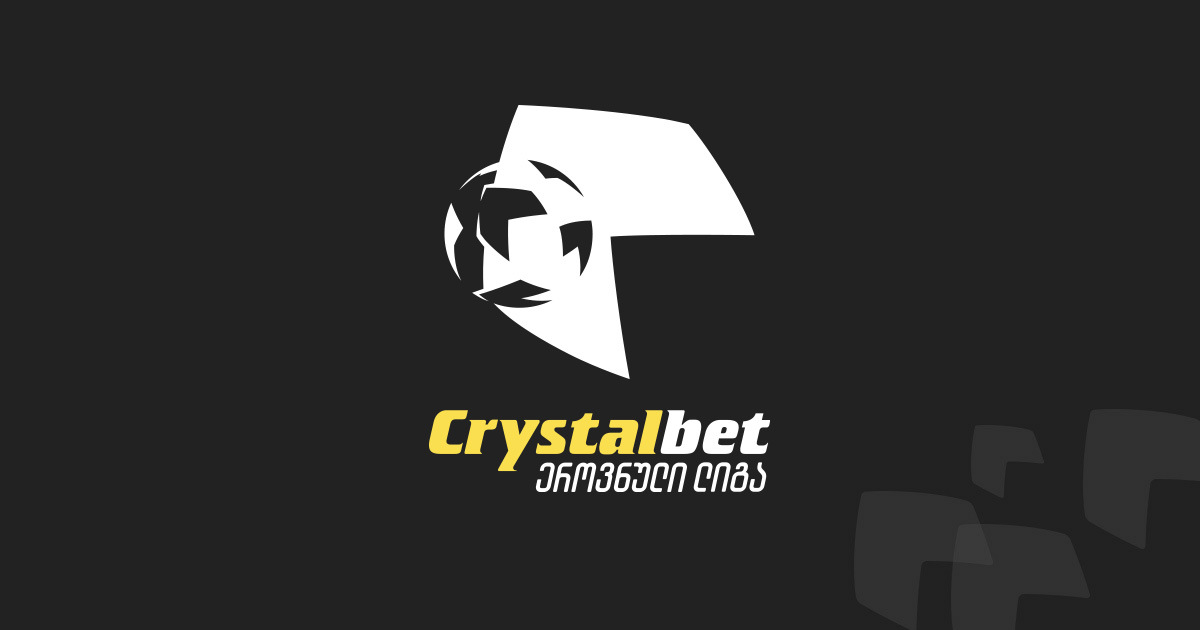 Crystalbet Erovnuli Liga 2021
The season started on 27 February 2021 and is scheduled to finish on 4 December 2021. At the end of the season, the winner of the league qualifies for the first qualifying round of the UEFA Champions League. The second and third-ranked teams enter the Europa Conference League's first qualifying round. On the contrary, the worst team of the competition has to be relegated to the second division called the Erovnuli Liga 2. The eighth and ninth teams take part in the Relegation playoffs to compete for the remaining spot in the top league.
Here below is the information of 10 teams in the 2021 season. To get the latest details, check out Georgia Erovnuli Liga Predictions here.
Teams in the

2021 Erovnuli Liga
TITLES BY CLUBS IN THE EROVNULI LIGA
As of the 2020 season, Dinamo Tbilisi are still the best team of the Erovnuli Liga. They have had 18 seasons since the inaugural year of the league. The achievement of the team is undefeatable because the title distance between the team and the second-ranked team in the table is too far. Dinamo Tbilisi are also the defending champions in the 2020 season.
Torpedo Kutaisi stand at the second position in the Erovnuli Liga Table with 4 times reaching the winning title.
Champions in the Erovnuli Liga
ALL-TIME BEST PLAYERS IN THE EROVNULI LIGA
Merab Megreladze is an excellent player of the top league in the past. Until now, he has still been the best goalscorer with 41 goals in the 1992-93 season. The next places belong to Otar Korgalidze and Zviad Endeladze because they had the same 40 goals gained in a participating season.
Best Players in the Erovnuli Liga
REFERENCE SOURCES
https://en.wikipedia.org/wiki/Erovnuli_Liga

https://en.wikipedia.org/wiki/2021_Erovnuli_Liga