Free football predictions and tips for France
Predictions 1X2
Under/Over 2.5
Both To Score
Handicap
France's chosen 26 to compete in Euro 2020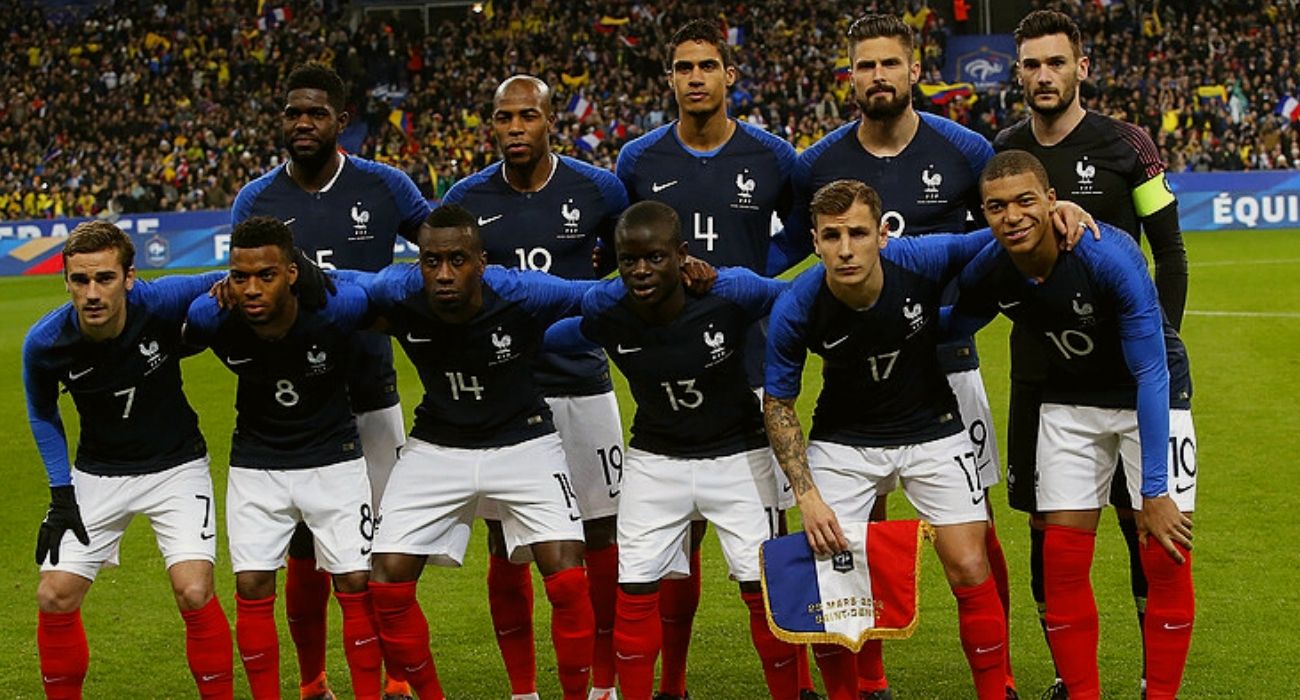 Mike Maignan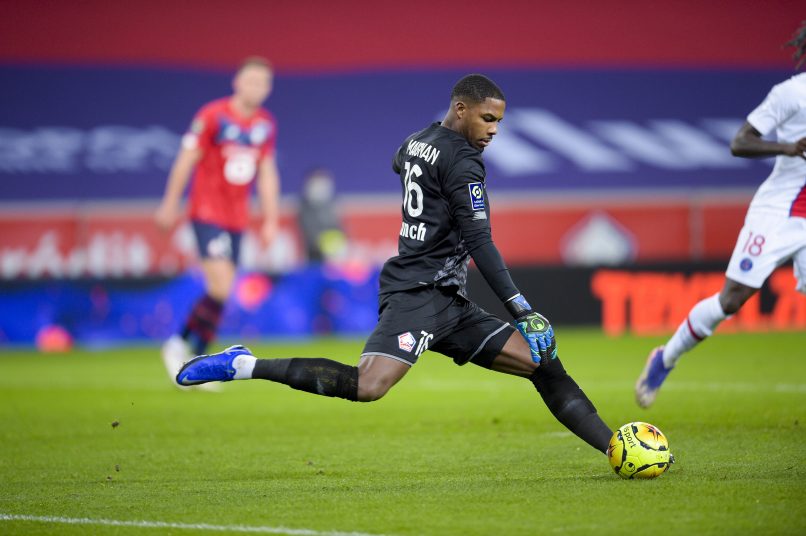 Shirt number:23

DoB:3 July 1995 (age 25)

PoB:Cayenne, French Guiana

Height:1.91 m (6 ft 3 in)

Position:Goalkeeper

Current club:Lille
Mike Maignan (born 3 July 1995) is a goalkeeper for the Ligue 1 club Lille and the France national team. On July 1, 2021, he will join Serie A team AC Milan.Maignan was a member of the French national team from the age of 16 to 21. At the 2012 European Championship in Slovenia, he captained the under-17 team. In May 2019, he was called up for the first time, ahead of UEFA Euro 2020 qualifiers against Turkey and Andorra, as well as a friendly against Bolivia. On October 7, 2020, he made his debut as a half-time substitution for Steve Mandanda in a friendly against Ukraine at the Stade de France, which finished in a 7–1 victory. He was picked up for the postponed Euro 2020 finals in May 2021.
Hugo Lloris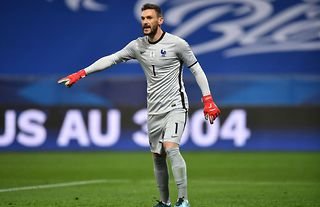 Shirt number:1

DoB:26 December 1986 (age 34)

PoB:Nice, France

Height:1.88 m (6 ft 2 in)

Position:Goalkeeper

Current club:Tottenham Hotspur
Hugo Hadrien Dominique Lloris (born December 26, 1986) is a goalkeeper for Tottenham Hotspur in the Premier League and the France national team. [4] He has won the Ligue 1 Goalkeeper of the Year award three times from the National Union of Professional Footballers (UNFP). Due to his quick reflexes and ability to be a deadly opponent in one-on-one scenarios, he is widely considered as one of the top goalkeepers in the world.In France's 1–0 win over Peru in their second group stage game of the 2018 FIFA World Cup, Lloris earned his 100th cap. Lloris preserved a clean sheet and made a crucial stop from a Martin Cáceres header as France won 2–0 against Uruguay in the quarter-finals. Despite a mistake that allowed Croatia's Mario Manduki to score their second goal as Lloris tried to dribble past him, he won the World Cup trophy as his team's captain on 15 July, as France defeated Croatia 4–2 in the final.
He made a total of nine saves in a UEFA Nations League match against the Netherlands on November 17, 2018, which France lost 2–0.
Steve Mandanda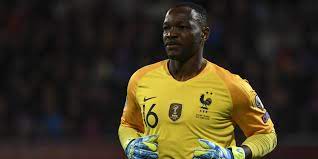 Shirt number:16

DoB:28 March 1985 (age 36)

PoB:Kinshasa, Zaire

Height:1.85 m (6 ft 1 in)

Position:Goalkeeper

Current club:Marseille
Steve Mandanda Mpidi (born March 28, 1985) is a goalkeeper for Ligue 1 club Olympique de Marseille, where he is captain, as well as the France national team.Mandanda captained the French to a 4–1 friendly triumph over Ukraine at the Donbass Arena on June 6, 2011. [15] He was selected for the UEFA Euro 2012 tournament in Poland and Ukraine.
Mandanda was nominated to the squad for the 2014 FIFA World Cup as well, however he suffered an injury before the tournament and was replaced by AS Saint-Stéphane Étienne's Ruffier. He was a member of the UEFA Euro 2016 runner-up squad on home soil.
Mandanda was a member of France's 23-man World Cup-winning side in Russia in 2018. At the age of 33, he made his maiden tournament debut in a goalless group game against Denmark.
Raphaël Varane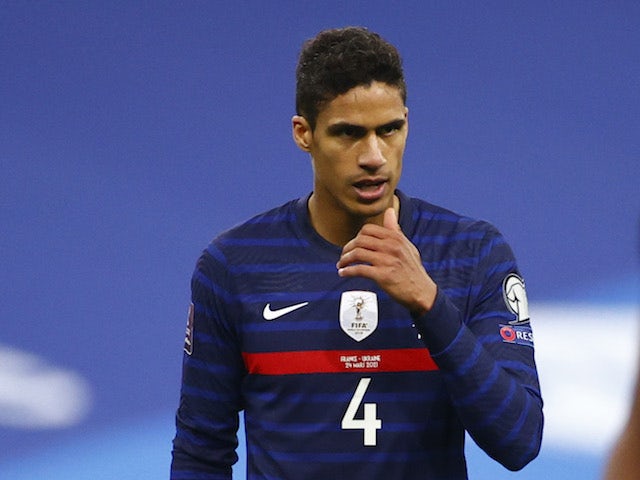 Shirt number:4

DoB:25 April 1993 (age 28)

PoB:Lille, France

Height:1.91 m (6 ft 3 in)

Position:Centre-back

Current club:Real Madrid
Raphael Xavier Varane (born April 25, 1993) is a French professional footballer who currently plays as a center-back for Real Madrid and the French national team. Varane was named to the 23-man French squad for the 2018 FIFA World Cup on May 17, 2018. He would go on to start each of France's seven games and play every minute of them. Varane exorcised memories of the 2014 quarterfinal horror by heading the first goal in France's 2–0 triumph against Uruguay in the quarterfinal. After Christian Karembeu (in 1998), Roberto Carlos (in 2002), and Sami Khedira (in 2003), France went on to win the championship for the second time in history, and Varane became only the fourth player in history to win both the World Cup and the Champions League in the same year (in 2014). All of the players, including Varane, were Real Madrid players at the time they won the World Cup. He was named to the UEFA Euro 2020 team in May of 2021.