Free football predictions and tips for Venezuela Segunda Division
Round Final
Predictions 1X2
Under/Over 2.5
Both To Score
Handicap
Venezuelan Segunda División: the second-highest football competition in Venezuela
Learn more about this second tier in "the country of Miss Universe" in this article. Besides the most prestigious football competition in Venezuela, the Venezuela Segunda Division is another famous tournament for lower-ranked teams. So what is this competition about?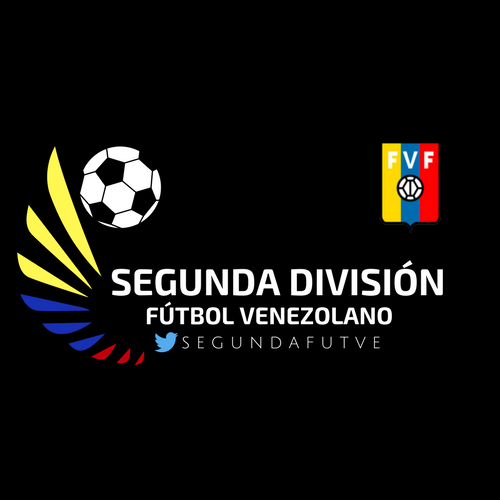 Segunda Division
What is the Venezuelan Segunda División?
The Venezuelan Segunda Division is the second tier of the Venezuelan football league system, after the Primera Division. It was founded 58 years after the inception of the First Division, in 1979.
Venezuelan Segunda Division
How does the Venezuelan Segunda División work?
The format of the Venezuelan Segunda Division is quite complicated. The competition is divided into two stages. In the first stage, 20 team members will be split into three groups based on their geographic criteria: Western Group, Central Group, and Eastern Group (two groups of seven and one group of six).
In the first stage, there are two separate tournaments, the Apertura (Opening) and the Clausura (Closing). After all the teams finish these two tournaments, an accumulated table is created to decide the rankings of them in each group.
In the second phase, the top four clubs from each group will advance for a total of 10 teams (that means four from two groups and two from one group). They will also play on a home-and-away basis to find the top two teams with the highest points to be promoted to the Primera Division of the next season. They also go to the final round and play over two-legged ties to determine the champion of the Segunda Division.
Titles by clubs
Llaneros is currently considered the most successful team in the Venezuelan Segunda Division with four titles, and the most recent season of the Second Division that they won was in the 2018 season. Hermanos Colmenarez is the current champion who won the 2020-21 season of the Venezuelan Segunda División. This is also the first time this club has won the Second Division title. There are 23 teams that once won the Second Division title.
Venezuela Segunda Division Predictions are now available on Betimate, check them now!
References
https://en.wikipedia.org/wiki/Venezuelan_Segunda_Divisi%C3%B3n

https://es.wikipedia.org/wiki/Segunda_Divisi%C3%B3n_de_Venezuela_2019