Free football predictions and tips for Fiji Cup
Round Final
Predictions 1X2
Under/Over 2.5
Both To Score
Handicap
INFORMATION ABOUT THE FIJI CUP
Fiji is an island country in Melanesia, which is a part of Oceania in the South Pacific Ocean. Being an archipelago far from its mainland does not mean that the country's sports do not develop. Football is the second most popular sport in Fiji, just after rugby for men and after netball for women.
Fiji Cup or Fiji Football Cup is an annual knockout association football competition in men's domestic Fijian football. It's run by the Fiji Football Association.
Please check out Fiji Cup Predictions for more tips and results of all matches in the competition!
1. WHAT IS THE FIJI FOOTBALL ASSOCIATION?
Fiji FA is the official governing body of the sport of football in Fiji. It is affiliated with the Oceania Football Confederation (OFC) and Federation International de Football Association (FIFA). The organization was founded in 1938 and became a FIFA member 25 years later (1963).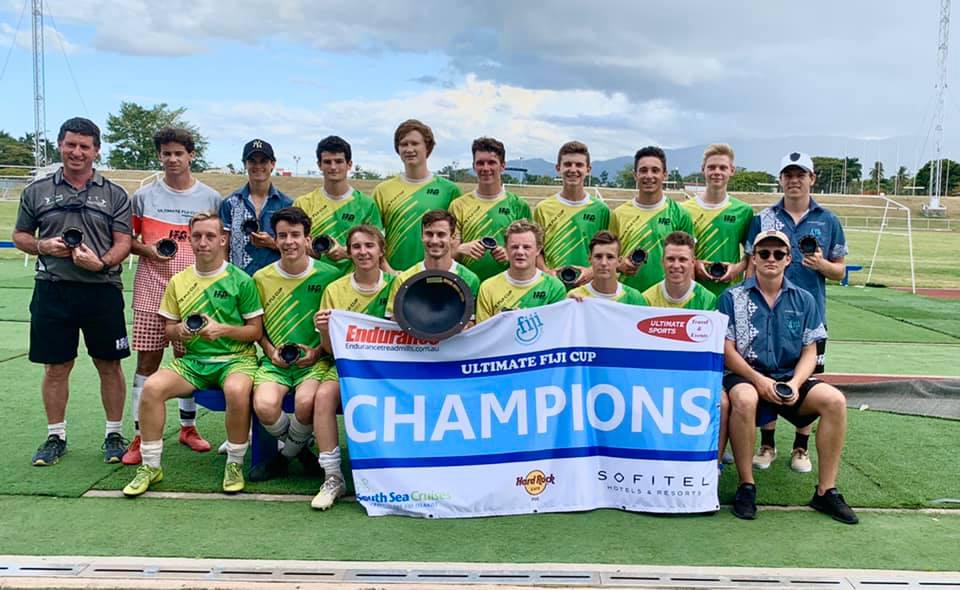 Fiji Cup Champions
2. HISTORY AND FORMAT OF THE FIJI CUP
Fiji Cup (FF Cup) is the knockout cup competition that has been annually held since 1991. The inaugural FF Cup season took place in Ba and was also won by the Ba Football Club when they defeated Labasa by 1-0 in the final.
3. WINNERS BY SEASONS OF THE FIJI CUP
Winners by seasons of the Fiji Cup
4. TITLES BY CLUBS
As of the 2020 season, Ba FC are the most successful team with 8 times becoming the champions. Nadi has 5 titles and Labasa has 4 titles.
Champions of the Fiji Cup
REFERENCE SOURCES
https://en.wikipedia.org/wiki/FF_Cup

https://www.fijifootball.com.fj/about-fiji-fa/