Free football predictions and tips for Fiji National League
Round Final
Predictions 1X2
Under/Over 2.5
Both To Score
Handicap
WHAT IS THE FIJI NATIONAL LEAGUE?
People know the Fiji National League as the Fiji Premier League. It is formerly called the National Football League, which is the top division in the Fiji football league system. Since 2016, the name Vodafone Premier League has been used due to the sponsorship deal with Vodafone Fiji. On 3 March 2021, the league was once again renamed the Digicel Premier League because Digicel Fiji signed a 3-year sponsorship contract with the league's organizers.
The championship has been run by the Fiji Football Association since 1977. To get the latest details, check out Fiji National League Predictions now!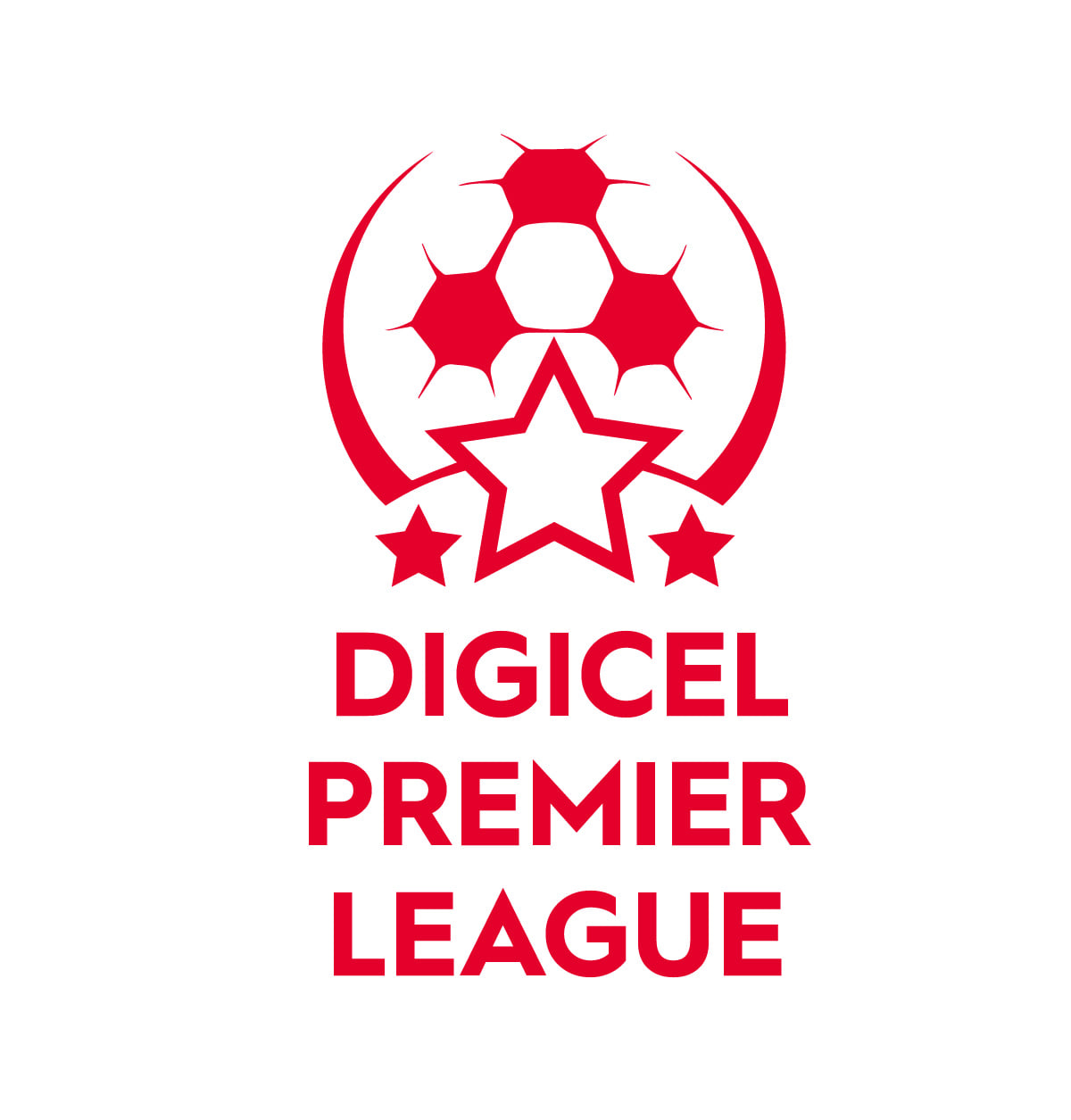 Digicel-Premier-League
HOW IS THE HISTORY AND FORMAT OF THE FIJI PREMIER LEAGUE?
In 1977, the Fiji National League (FNL) was founded with Ba FC being the first champions.
The competition is contested by 8 clubs in Fiji. During the season, each team plays the others twice in a double round-robin system. The teams get three points for a winning match, one point for a draw, and zero points for a loss. The teams' achievements are ranked by total points, then goal difference and goals scored. If the points among teams are still equal, teams are deemed to occupy the same place. If there is a tie for the champion title, for relegation place, or for qualification to other competitions, a playoff at a neutral venue will be held to decide the rank.
The best team in the league will become the champion of the season. The winner and the runner-up will qualify for the OFC Champions League group stage. The last-ranked team in the Premier League are relegated to the Fiji Senior League (the second-highest football division in Fiji) while the first-placed team from the North and South zones of the Second Division are promoted to the top league.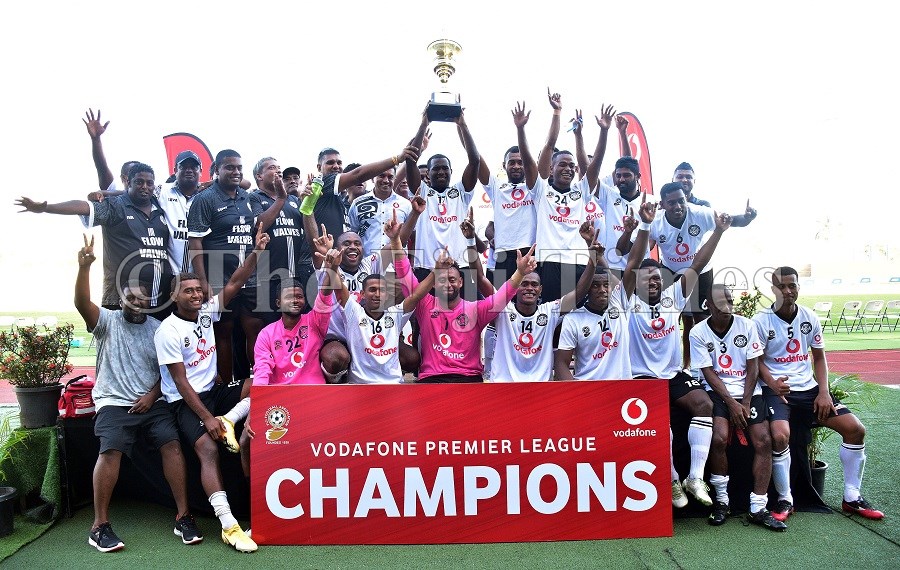 Suva win the Fiji Premier League
2021 FIJI PREMIER LEAGUE
There are 8 teams taking part in the 2021 season. Their information is shown as follows.
Teams in the 2021 Fiji Premier League
BEST CLUBS OF THE FIJI NATIONAL LEAGUE
Ba FC are considered the best team of the Fiji Premier League because they have won 21 times as of the 2020 season. The next place belongs to Nadi. They have had 9 times getting the titles. Laukaku, Suva, Nadroga, and Labasa have displayed very impressively in the league. Especially, Suva are defending champions of the league in the previous season.
TOP GOALSCORERS IN THE FIJI PREMIER LEAGUE
Since the inaugural season of the league, Lorima Batirerega has been being the best player with 57 goals for Ba FC. He was a very important element in the team's success in 2001. Keni Doidoi and Josaia Bukalidi Jr respectively got 38 and 43 goals in the 2003 and 2006 seasons for Ba FC as well.
Thanks to the excellent players, Ba is always considered the symbol of Fijian Football throughout the years.
Best Players of the Fiji National League
REFERENCE SOURCES
https://en.wikipedia.org/wiki/Fiji_Premier_League

https://www.fijifootball.com.fj/competition-list/digicel-premier-league-2021-1182739533/