Free football predictions and tips for Argentina Nacional B
Round 18
Predictions 1X2
Under/Over 2.5
Both To Score
Handicap
Round 17
Predictions 1X2
Under/Over 2.5
Both To Score
Handicap
ARGENTINA NACIONAL B
Argentina Nacional B is the second tier of the Argentine football league system. The competition operates on a system of promotion and relegation with the Primera Nacional. Founded 130 years ago, the Nacional B has been more and more attractive and popular with football fans in Argentina.
WHAT IS THE ARGENTINA NACIONAL B?
Nacional B or National B Division is the simple names of the Primera Nacional league. It was also known as Primera B Nacional until the 2019-20 season. This is the second division of the Argentine football league system which is played by teams all over the country. In Argentina, Nacional B is the second-highest competition where the three best clubs are automatically promoted to Primera Division. Whereas, some last-ranked teams are relegated to the Primera B Metropolitana (Metropolitan B Division).
National B Division matches are often transmitted to Argentina and abroad on television by TyC Sports.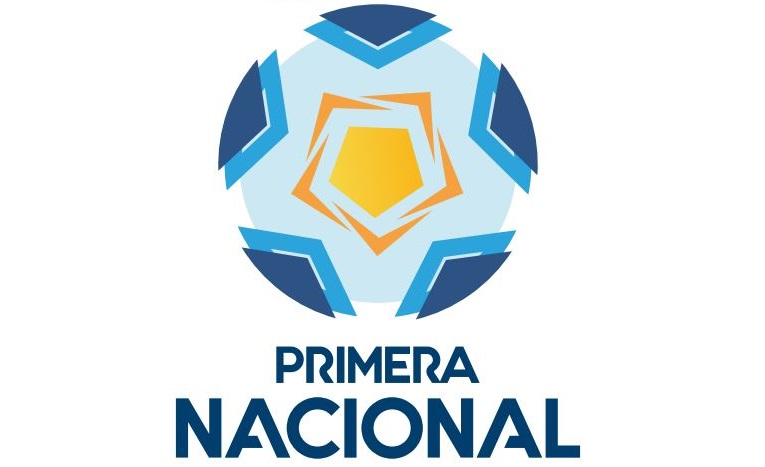 Argentina Primera Nacional

HOW IS THE HISTORY OF THE PRIMERA NACIONAL?
The competition was established in 1986 in order to integrate unaffiliated teams into the Argentine football system. Before that, they had only participated in Nacional championships of Argentina's first Division tournaments. It gathers teams from the old Primera B (the second tier until then), and regional leagues from Argentine provinces.
After the first season, the Nacional B became the second division in Argentine professional football. It is ranked below the Primera Division and above the Torneo Federal A and the Primera B Metropolitana.
At the beginning of the 2019-20 season, the name was changed to Primera Nacional.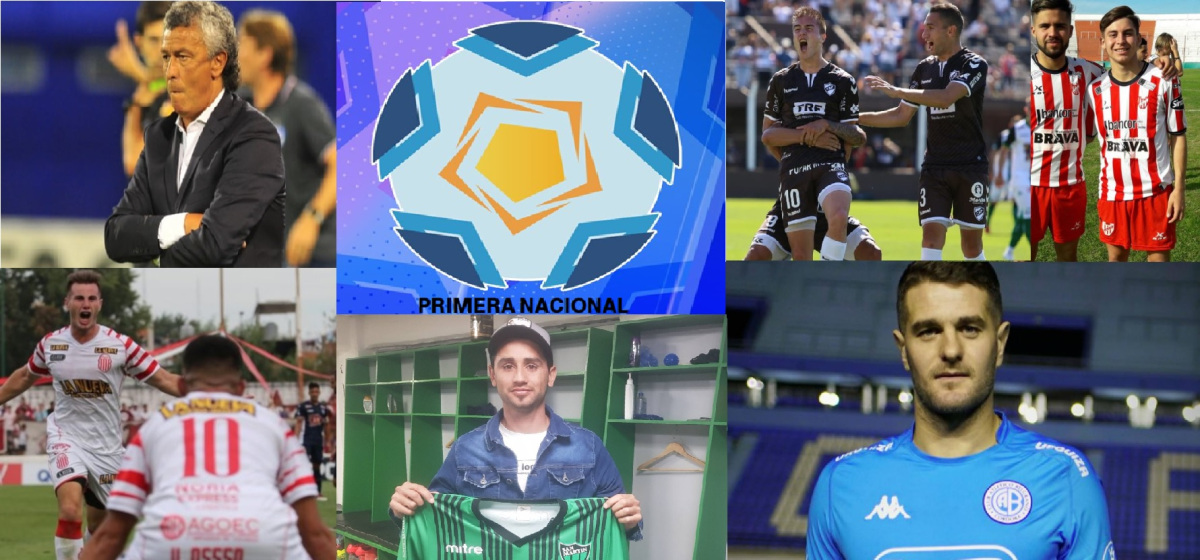 Argentina Nacional B moments
HOW IS THE FORMAT OF THE PRIMERA NACIONAL?
Since the 2019-20 season, the number of teams taking part in the league has been increased from 25 to 32. They are divided into 2 groups of 16 each to compete in a double round-robin format. The results of teams are ranked by points with three points for a win, one point for a draw, and no points for a loss.
The winner of the league will automatically qualify for the highest division. Clubs ranked from 2nd to 9th qualify to play the "Torneo Reducido", a small double knock-out tournament. The best team of the Tornei Reducido will be the second team having the ticket to the Primera Division. Whereas, the two worst teams will be relegated to lower divisions( Torneo Federal A or the Primera B Metropolitana). If they are clubs from Buenos Aires (autonomous city and suburban areas), they are down-leveled to Primera B Metropolitana. If they are teams from the rest of Argentine provinces, they will join the Torneo Federal A.
ARGENTINA NACIONAL B TABLE OF PERFORMANCES BY CLUBS
Performances by Clubs in the Primera Nacional
ALL-TIME BEST PLAYERS IN THE NACIONAL B
All-time players in the Nacional B
2021 ARGENTINA NACIONAL B STANDINGS
The 2021 Argentina Nacional B Division is also called the Campeonato de Primera Nacional 2021. The season began on 12 March 2021 and is scheduled to end in December 2021. There are 35 teams which are divided into 2 groups (A&B) taking part in this season. They are 32 teams from the previous season, 2 teams promoted from Torneo Federal A, and 3 teams from Primera B Metropolitana. The standings of teams in the league updated on 20 April 2021 are shown as below:
Group A- 2021 Argentine Nacional B Standings
Group B- 2021 Argentine Nacional B Standings