Malawi Super League Malawi predictions, the most accurate football prediction
Round Final
Predictions 1X2
Under/Over 2.5
Both To Score
Handicap
Basic Information about Malawi Super League
What is the Malawi Super League?
Super League of Malawi is the top football league in Malawi. It is also known as TNM Super League due to its sponsorship purpose. TNM mobile telecommunications firm supports the competition with K65 million each year.
It was founded in 1986, with Gillet Nacet as the original sponsor. It featured eight clubs, including five from the Blantyre and Districts Football League (BDFL) and three from the Lilongwe and Districts Football League (LDFL). Bata Bullets, Limbe Leaf Wanderers, MDC United, Red Lions, ADMARC Tigers, Silver Strikers, Civo United, and MITCO were the Super League of Malawi's first eight members.
Malawi Super League Predictions are now obtainable on our site every day, join us to get the most useful ones!
TNM Super League
How does the Malawi Super League work?
Currently, there are 16 teams taking part in the Super League. During a league season from April to December, each club plays the others twice in a double round-robin format for a total of 30 games.
The top three teams in the Super League qualify for the Confederation of African Football (CAF) Champions League or Confederation Cup, while the bottom three teams are demoted to the regional divisions. The winners of each regional league Northern, Central, and Southern Football League) can join the Super League next season.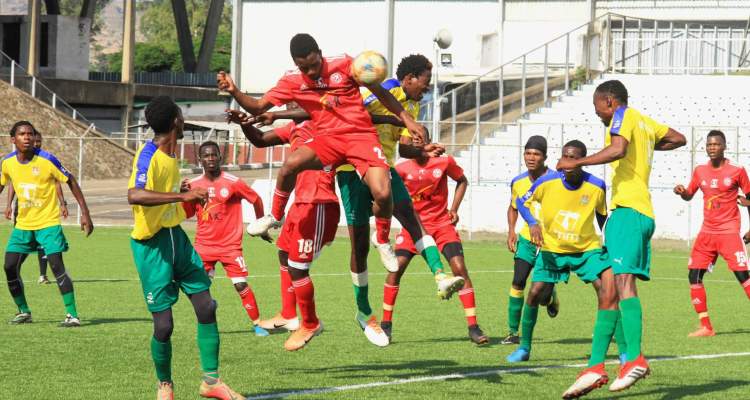 Malawi football
List of Champions of the Malawi Super League
Title by clubs
Top Best Goalscorers in the Malawi Super League over the years
Reference Source
https://en.wikipedia.org/wiki/Super_League_of_Malawi