Free football predictions and tips for Armenia First League
Round 11
Predictions 1X2
Under/Over 2.5
Both To Score
Handicap
Round 9
Predictions 1X2
Under/Over 2.5
Both To Score
Handicap
WHAT IS THE ARMENIAN FIRST LEAGUE?
The Armenian First League is the second tier in the Armenian football league system, which is ranked after the Armenian Premier League. The competition was found in 1992 under the administration of the UEFA Confederation.
The teams participating in the league are mostly reserve teams of several Premier League clubs and also other teams. The reserve teams are not eligible for promotion to the Premier League, resulting in situations where a club promotes even when they finish the season in a mid-table position. Due to the 2019-20 season of the league couldn't reach the end, the current champions are Junior Sevan (2018-19).
The beginning matches of the 2021-22 season have been taken place, let's check out Armenian First League Predictions to get the latest details!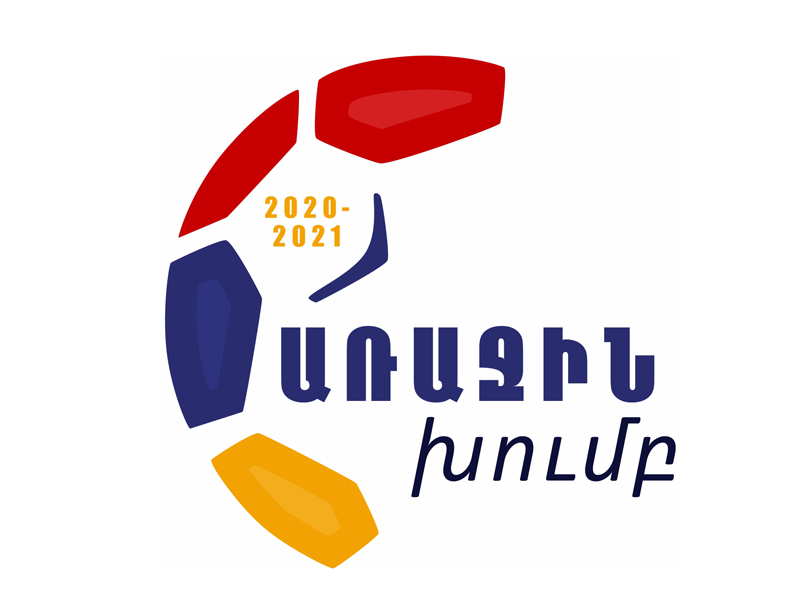 Armenian First League
WHICH TEAMS ARE JOINING THE 2020-21 ARMENIAN FIRST LEAGUE?
The 2020-21 Armenian First League is the 29th season since its establishment. It started on 14 August 2020 and scheduled to finish on 29 May 2021. There are 11 teams taking part in this competition. The details of the teams are displayed in the below table.
Teams in the 2020-21 Armenian First League
The following table shows the standing of the 2020-21 Armenian First League updated on April 26, 2021. Sevan are leading with 47 points in 20 matches played. They are trying to defend their current champion title. West Armenia and BKMA are chasing very closely with 44 and 43 points in turn.
Armenian First League Standings
LIST OF CHAMPIONS OF THE ARMENIAN FIRST LEAGUE
Champions of the Armenian First League
REFERENCE SOURCES
https://en.wikipedia.org/wiki/Armenian_First_League