Free football predictions and tips for Cambodia Cup
The Hun Sen Cup
The Prime Minister of Cambodia, Samdech Hun Sen, is honored with the Samdech Akka Moha Sena Padey Decho Hun Sen Cup. This trophy was produced for the first time in 2007. Twenty-eight teams representing the majority of the country's cities and regions competed. The competition was split into two stages: group and knockout. Sixteen teams from the group stage advanced to the knockout stage, which lasted until the playoffs. Khemara Keila was the champion, with Nagacorp FC coming in second.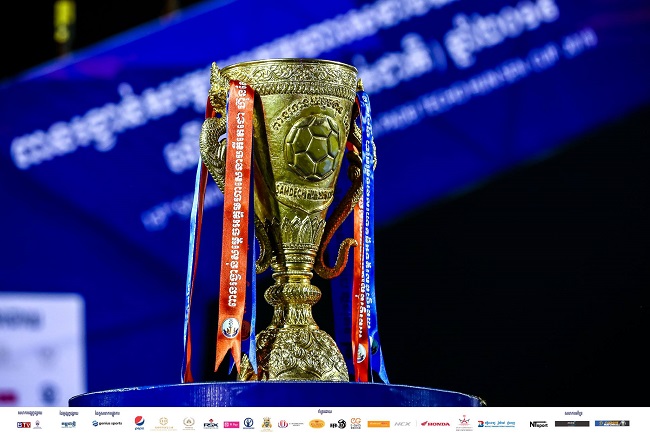 History
Lt. Gen. Sao Sokha, who is also the Commander of the Royal Gendarmerie of Cambodia, was named President of the Football Federation of Cambodia in late 2006 and has launched a football development initiative that includes youth coaching for coaches and referees, as well as tournaments. Apart from youth tournaments at various stages, the Football Federation of Cambodia organizes the Cambodian League and the Samdech Hun Sen Cup every year.
The format of the Hun Sen Cup has been modified after the sixth season (Hun Sen Cup 2012). The top eight or ten teams in the Cambodian League advance to the group stage, while the rest of the teams from Phnom Penh and the provinces compete in qualifying.
Champions:

Sources:
RSSSF
Int.soccerway.com
news.sabay.com.kh
Camsports.org