Free football predictions and tips for France National 3
Round Final
Predictions 1X2
Under/Over 2.5
Both To Score
Handicap
FRANCE NATIONAL 3
The France National 3 is also known as the Championnat National 3. This is the fifth tier of the French football league system and is one of the main playgrounds for reserve and amateur football clubs in France. To know more information about this league, as well as get France National 3 Predictions for free, don't miss this post of Betimate and our website!
What is the Championnat National 3?
The Championnat National 3 is referred to as the National 3 or Championnat de France Amateur 2. This is the fifth tier of the French football league system, which is ranked below Ligue 1, Ligue 2, the Championnat National, and the Championnat National 2. It also operates on a system of promotion and relegation with the National 2 and the Régional 1 (previously as Division d'Honneur), the sixth division of French football.
The National 3 has been played since 1993. Most clubs come from amateur clubs, and a small number of teams are reserve clubs from the higher- leveled semi-professional league.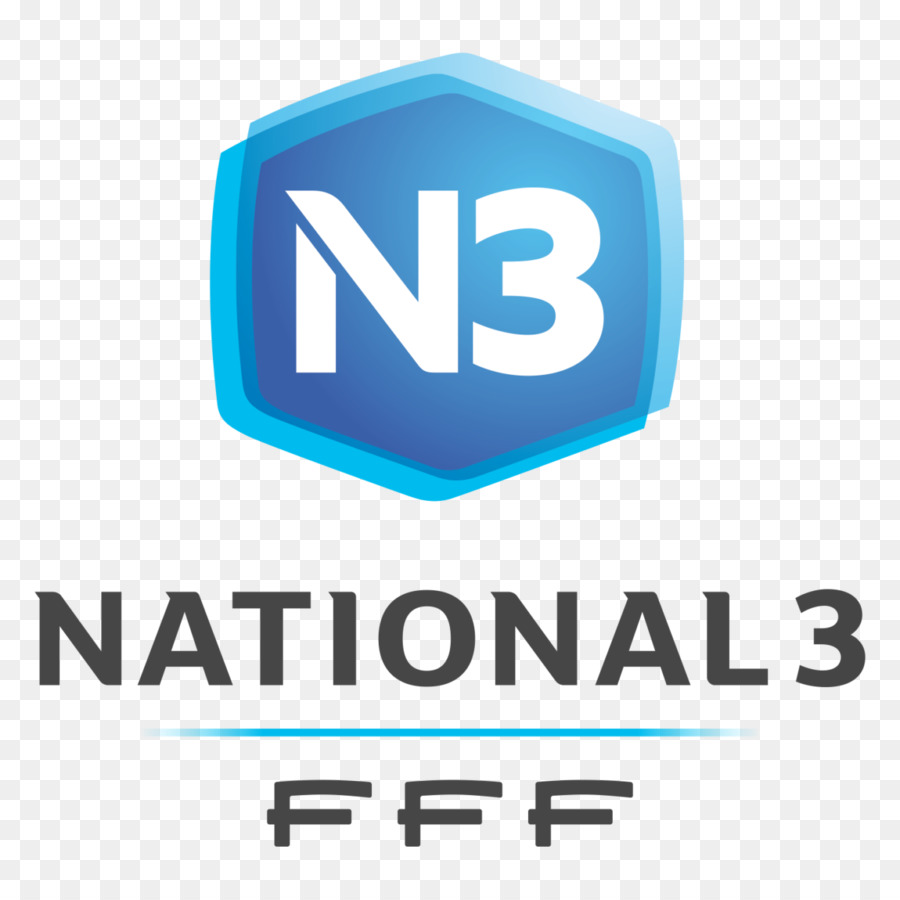 Championnat National 3

How is the format of the France National 3?
In 2017, the FFF reorganized amateur football. The National 3 saw a major restructure. The new competition features 168 participating clubs which are split into 12 parallel groups aligned to the thirteen regions( Corsica is merged with Provence-Alpes-Côte d'Azur to form a group called Méditerranee-Corse). The administration of the league is devolved to regional federations.
A National 3 season lasts from August to May. Each team plays the others in their respective groups twice, once home and once away, for a total of 26 games.
Teams' positions are ranked as follows:
total points gained in games

goal difference between the two clubs

overall goal difference

goal scored

best disciplinary record

drawing of lots.
At the end of the season, the winner of each group is promoted to the National 2. At least the three last-ranked teams in each group are relegated to the Regional 1 Division.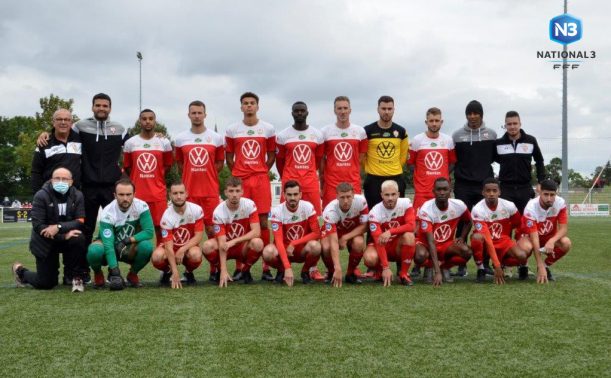 AS Sautron in National 3
Which teams are playing in the Championnat National 3? ( 2020-21)
The 2020-21 season of the National 3 was declared void by FFF on March 24th, 2021 due to the ongoing Covid-19 pandemic in France. The below information and tables show teams defined from the beginning of the season.
Participating teams contain:
120 clubs not being relegated or promoted from the 2019-29 season.

11 teams relegated from 2019-20 National 2 after reprieves.

1 team reprieved from relegation from the 2019-20 National 3.

36 clubs promoted from the Regional 1.
Groups of the France National 3:
Groups A-F of the National 3
Groups H-M of the National 3
Reference sources
https://en.wikipedia.org/wiki/Championnat_National_3