Free football predictions and tips for Malta Premier League
Round 1/16
Predictions 1X2
Under/Over 2.5
Both To Score
Handicap
Round 1/8
Predictions 1X2
Under/Over 2.5
Both To Score
Handicap
All about Maltese Premier League
1. Overview
The
Maltese Premier League
is the highest level of professional football in Malta and is known as the
BOV Premier League
due to its sponsorship by the
Bank of Valletta
(colloquially known as Il-Kampjonat Premier). The Premier League, which is run by the Malta Football Association, features 16 clubs and runs on a promotion and relegation system similar to the Challenge League.
In August 2018, the Premier League was ranked 45th out of 55 UEFA coefficient members. The league began in 1909 as the First Division, until changing its name to its current form in 1980, when the Second Division was replaced by the First Division. Sliema Wanderers and Floriana have won the championship a combined total of 26 times. Amrun is the current champion, having earned their eighth title in the 2020-21 season.
If you are interested in this league, let's check out more with
Maltese Premier League Predictions
on our site every day!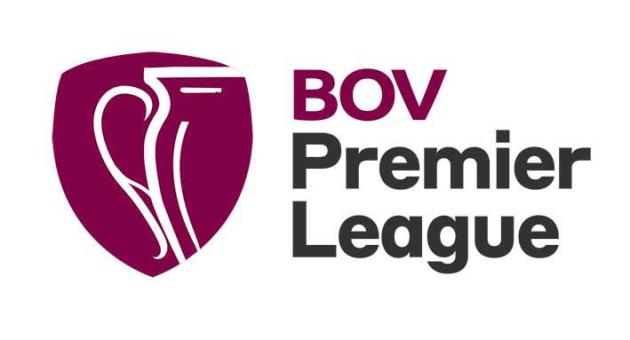 Maltese Premier League
2. Format
10 clubs: 1991–2011

12 clubs: 2011–2017

14 clubs: 2017–2020

16 clubs: 2020–2021

12 clubs: 2021–2022
The Premier League will be contested by 16 clubs starting in the 2020–21 season. Each team plays each other twice (a double round-robin format) for a total of 26 games throughout the season, which runs from September to May. A win earns three points, while a tie earns one point. A defeat does not result in any points being given.
The champion is the team with the most points. There will be no tie-breakers if two teams are tied in points (for any position), and a decisive match will be played. If three or more teams are tied in points (for any position), Head-to-Head points will be used to determine the winner, with the best two teams playing a final match. A play-off is held to decide the winner of the championship or qualifying for UEFA tournaments. The two lowest-placed clubs are relegated to the Challenge League, while the twelfth-placed club competes in a play-off against the third-placed club from the First Division, with the winner retaining their position or being promoted to the top tier league.
Clubs who finish first or second in the Premier League receive automatic qualification to participate in one of UEFA's European competitions. Malta's place in the UEFA coefficients ranking system determines this. The league champion qualifies for the UEFA Champions League first qualifying round as of the 2017–18 season.
The clubs that finish second and third in the table qualify for the UEFA Europa League's first qualifying round and preliminary round, respectively. The FA Trophy, the country's domestic cup tournament, provides one additional Europa League spot. The fourth-placed team in the league qualifies for the Europa League preliminary phase if the FA Trophy winner qualifies through their league position.
3. Champions
4. Sources
https://kassiesa.home.xs4all.nl/bert/uefa/data/method5/crank2019.html

https://www.independent.com.mt/articles/2005-08-14/sports-others/The-Premier-League-Is-25-years-old-7915

https://www.betimate.com

http://www.rsssf.com/tablesm/maltchamp.html