Free football predictions and tips for Norway Cup
Round 9
Predictions 1X2
Under/Over 2.5
Both To Score
Handicap
Simplification of the Norwegian Football Cup
What is the Norwegian Football Cup?
The Norwegian Football Cup or Norway Cup is the main knockout cup competition in Norwegian football. The Norway Cup is currently known as Cupen ("The Cup") or NM Cup. It has been administered by the Football Association of Norway since its inception in 1902. This is also the oldest football tournament in the nation.
Do not forget to join Betimate often and update the latest Norway Cup Predictions and results!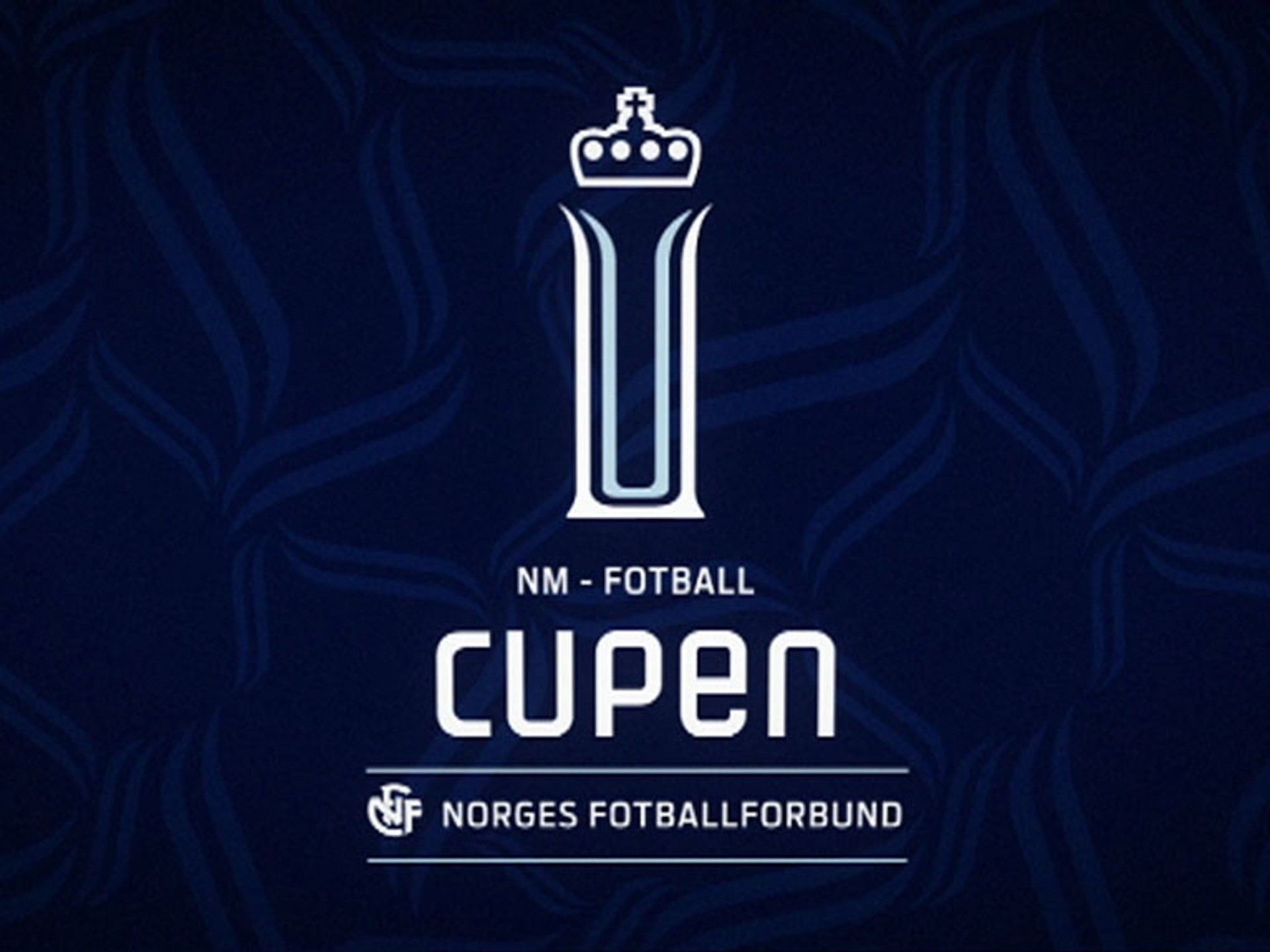 Norwegian Football Cup logo
How does the Norwegian Football Cup work?
Two qualifying rounds are held in March and April before the official rounds begin. In the first qualifying round, 176 clubs from levels 4 and 5 compete, with 44 of them progressing to the first round, where they will be joined by 84 teams from tiers 1, 2, and 3.
Schedule of a Norway Cup season
The Norwegian Football Cup is called a national championship. Unlike other similar leagues in other countries, the Cup's victors are crowned "Norwegian football champions" instead of the winners of the Eliteserien. The King's trophy is awarded to the champions. They advance to the second qualifying round of the Europa Conference League and a position in the Mesterfinalen, Norway's super cup match.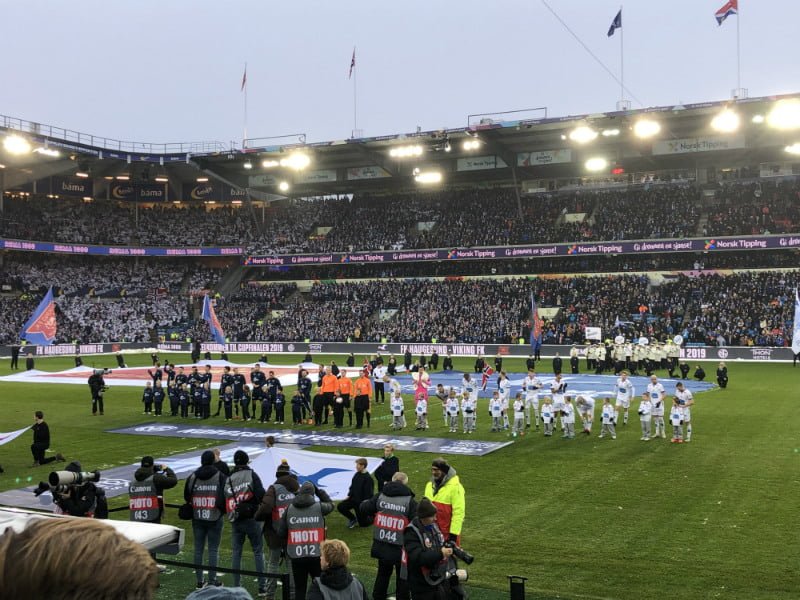 A Norwegian Cup Final Lineup
Title by Clubs
Viking are the current Norwegian champions and cup holders, having defeated Haugesund 1–0 in 2019 final. With 12 titles each, Odd and Rosenborg are the most successful clubs in the league.
FAQs
1. Team Records
Odd and Lyn are owning the joint record with 4 consecutive wins each.
Lyn (1908, 1909, 1910, 1911)

Odd (1903, 1904, 1905, 1906)
Most appearances in a final:
Odd are the most successful team in the Norway Cup with 21 times playing in the final game (12 titles and 9 times being runners-up).
Most Final appearances without any loss:
Skeid have 8 times joining the final and 7 of them are wins (1954, 1955, 1956, 1958, 1963, 1965, 1974).
Fredrikstad beat Haugar 7–0 (1961), making it become the biggest win ever in the Norway Cup.
8 goals in toal: Strømsgodset 5–3 Fredrikstad (1969 Replay)
2. Individual Records
Jonas Gulbrandsen (Skeid), 6 wins (1954, 1955, 1956, 1958, 1963, 1965).
Coach Nils Arne Eggen (Rosenborg), 6 wins (1971, 1988, 1990, 1992, 1995, 1999).
André Krogsæter scored 4 goals for Lillestrøm in a match in 1985.
Most goals (one final and replays):
Eldar Hansen of Rosenborg scored 5 goals (3 in 1960, and 2 in 1960 replay)
Fredrik Aursnes (Hodd) is the youngest finalist (2012 final). At that time, he was 16 years and 350 days.
Hans Nordahl of Skeid was 40 years and 173 days in the 1958final match. He is the oldest winner.
Claus Reitmaier of Lillestrøm is the oldest cup finalist with 41 years and 234 days (2005).
Reference Source
https://en.wikipedia.org/wiki/Norwegian_Football_Cup