Free football predictions and tips for Spain Segunda B Group 3
Round 8
Predictions 1X2
Under/Over 2.5
Both To Score
Handicap
SPAIN SEGUNDA B GROUP 3
These days, match days at Spain Segunda B have been happening aggressively. Don't let yourself miss any games of the competition by visiting Betimate to update the information of all matches. Today, we would like to introduce to you Spain Segunda B Group 3, which is an important part to form the tournament.
Furthermore, to get the latest Spain Segunda B Group 3 Predictions, do not forget to visit our page frequently!
SPAIN SEGUNDA B
What is Spain Segunda B?
Spain Segunda B is not a big football championship like La Liga or Spain Segunda Division. This is the third tier of the Spanish football league system and it is arranged below the two aforementioned leagues. The Royal Spanish Football Federation is the governing body of this league as well as other football tournaments in Spain.
Spain Segunda B or Segunda División B or the Second Division B is the playground for teams that do not qualify to take part in bigger competitions. That being lower estimated does not make these clubs disappointed because they can be promoted to the higher championship if they are one of the leading teams of the league.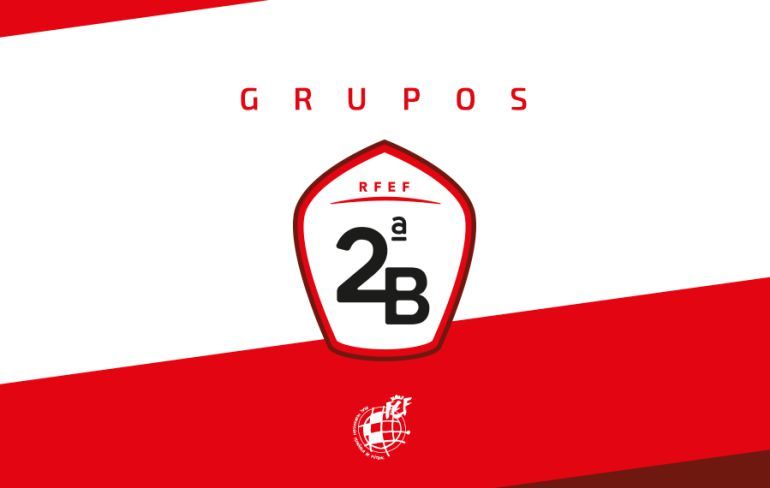 Spain Segunda B
History of Spain Segunda B
In 1929: Segunda Division B was created which featured 10 teams.

In the 1929-30 season: Segunda B was replaced by the Tercera Division( the lower tier of Spain Segunda B)

In the 1977-1978 season: Segunda B was reestablished.

From 1977-78: it was the official football league contested by 80 teams( 4 groups of 20). The competition contained the reserve teams of a number of the Spain Primera Liga and the Spain Segunda Division teams.

From 2020-21: the Segunda B includes 5 groups (3 groups of 20 teams and 2 groups of 21 teams, subdivided into eight subgroups of 10 and two subgroups of 11).

It is renamed into the Segunda División RFEF and to drop down to the fourth level due to the creation of a new, two-group, 40-team third division called Primera División RFEF to begin to play in 2021–22.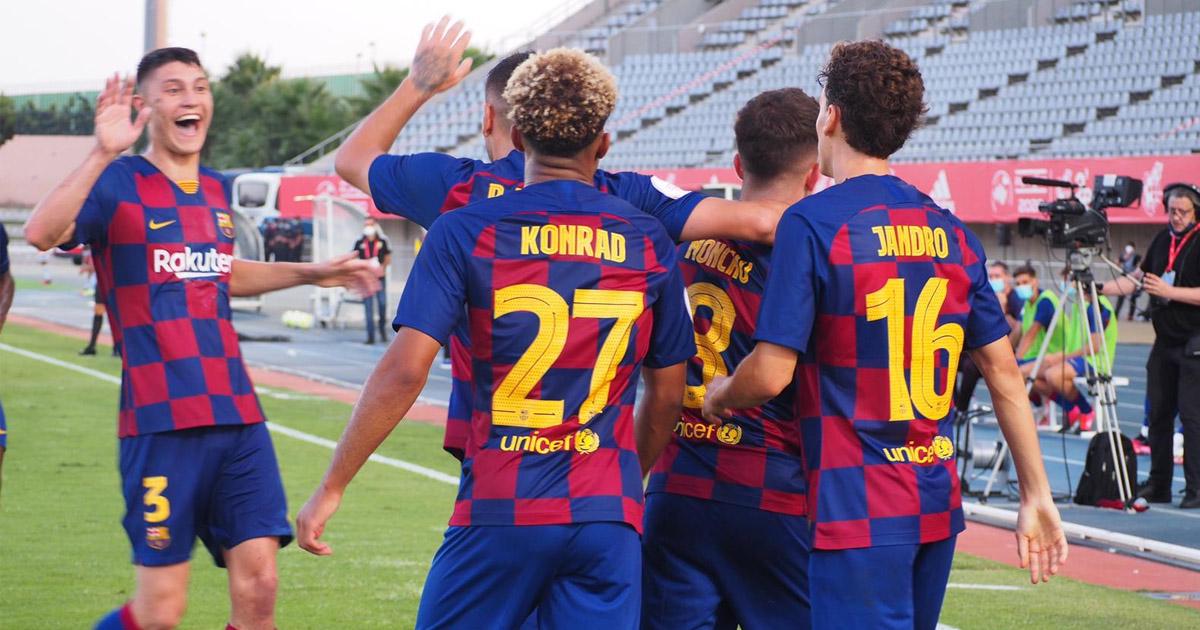 Barcelona B in Segunda B
SPAIN SEGUNDA B GROUP 3
Which teams are in Spain Segunda B Group 3?
This Spain Segunda B Group 3 table shows all teams taking part in Group 3 in the 2020-21 season. Group 3 of the Segunda Division B includes 21 teams, which are divided into 2 small groups A and B.
As of March 8th, 2021, Gimnastic is the leading team with 32 points, 17 times playing, and 8 goals. Next, Andorra and Barcelona B are only less than 3 points. The total points among the top teams are not too differential.
Whereas, Ibiza club is dominating the Group B table with 36 points. This point is far ahead of the points of the second and the third team. However, the distance among the goals of teams can be shortened thanks to the ceaseless attempt of each player.
Teams in Segunda B Group 3

GROUP A

GROUP B

NAME

POINTS

NAME

POINTS

Gimnastic

32

Ibiza

36

Andorra

29

Villarreal B

25

Barcelona B

29

Alcoyano

25

Badalona

27

Hercules

24

Llagostera

23

Pena Deportiva

20

Lleida

22

La Nucia

20

Cornella

22

Atzeneta

18

L Hospitalet

21

Levante B

16

Espanyol B

20

Orihuela

15

Prat

17

Valencia B

12

Olot

15
Top 10 goalscorers in Spain Segunda B Group 3
(Updated to March 8th, 2021)
Carlos Martínez Díez of Andorra club is the best player in Group 3 with 9 goals. R. Manaj, Fran Navarro, Fran Navarro, and Xumetra are having the same point number of 8.
Top 10 goalscorers in Spain Segunda B Group 3

| | | | | |
| --- | --- | --- | --- | --- |
| Player | Team | G | P | 1st |
| Carlos Martínez | FC Andorra | 9 | 2 | 8 |
| R. Manaj | Barcelona B | 8 | 5 | 4 |
| Fran Navarro | Valencia B | 8 | 1 | 6 |
| Xumetra | Olot | 8 | 2 | 5 |
| J. Becerra | Espanyol B | 6 | 0 | 5 |
| Álex Collado | Barcelona B | 6 | 0 | 2 |
| Sergio Cortés | Llagostera | 6 | 2 | 4 |
| Salinas | L'Hospitalet | 6 | 0 | 4 |
| Eloy Gila | Cornellà | 6 | 0 | 4 |
| Raúl González | Lleida | 6 | 3 | 3 |
| Robert Simón | Badalona | 6 | 0 | 3 |
REFERENCE SOURCES
https://en.wikipedia.org/wiki/Segunda_Divisi%C3%B3n_B