Free football predictions and tips for Albania First Division
Round Semifinals
Predictions 1X2
Under/Over 2.5
Both To Score
Handicap
Round Quarterfinals
Predictions 1X2
Under/Over 2.5
Both To Score
Handicap
KATEGORIA E PARE- ALBANIA FIRST DIVISION
Albania First Division is another name of Kategoria e Parë. This is the second tier of the professional football system in Albania. Played in more than 70 official seasons, Kategoria e Parë has been one of the most attractive football leagues in Albania.
What is Kategoria e Parë?
Despite being called the First Division, Kategoria e Pare is the second level of the professional football league system in Albania. It is ranked below the Kategoria Superiore (the Albania National Championship) and above the Kategoria e Dytë (the Second Division). The competition has been held since 1930 under the administration of the UEFA Confederation.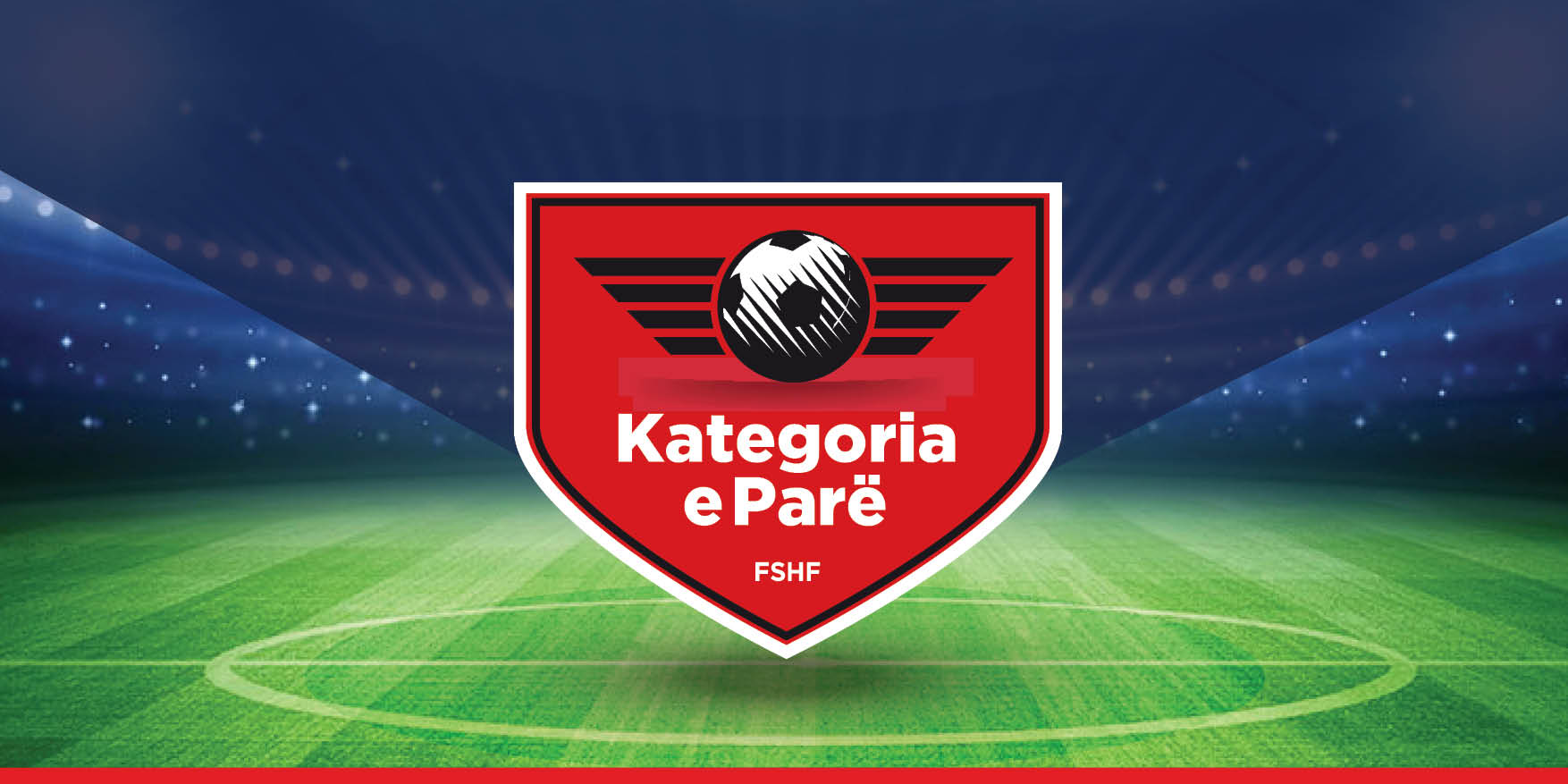 Kategoria e Parë

How is the format of the Albania First Division?
There are 18 teams taking part in the Albania First Division. They are divided into 2 groups of 9. The best team of each group in the First Division gains promotion to the next season's Kategoria Superiore as well as plays the division's final against each other to find out the champion. The runners-up of groups join a play-off match. The winner of that play-off plays another promotion play-off game against the 8th ranked team of the Kategoria Superiore.
The two teams staying at the last positions of the competition get related to the Kategoria e Dytë. Whereas, the 7th placed teams are eligible for the relegation play-off round.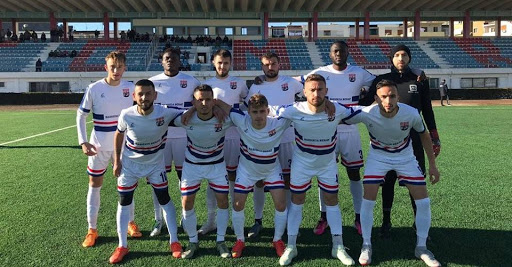 Tomori in Albania First Division

Which teams are taking part in the 2020-21 Kategoria e Parë?
The 2020-21 Kategoria e Parë is the 73rd official season of the competition since its establishment. The season started on 4 November 2020 and will finish on 22 May 2021.
Apart from some old teams of the prevision season, the competition has had the competition of teams from 2019-20 Kategoria Superiore and the 2019-20 Kategoria e Dytë.
Relegated teams from Kategoria Superiore:

Flamurtari, Luftëtari

Promoted from Kategoria e Dytë:

Partizani B, Tomori, Vora
Teams are split into 2 groups as below:
Group A in the 2020-21 Albania First Division
Group
B
in the 2020-21 Albania First Division
2020-21 Kategoria e Parë Standings
The following tables display the results of teams in the Regular Season in order to determine teams taking part in the next rounds of the competition.
The Relegation Round and the Promotion Round are still taking place. Please visit Betimate to update the newest information about the league.
Best players in 2020-21 Kategoria e Parë
Until the end of the regular season, Mikel Canka is the most excellent player in the competition with 9 goals in 15 matches. With his experience through seasons, this achievement has even not been the best result.
Diogo Maranhão and Xhuliano Skuka have both 8 goals in the first phase. This is considered an impressive result for these young players. They are always ready to be bright in the future.
Best Goalscorers in 2020-21 Karegoria e Pare
Reference Sources
https://en.wikipedia.org/wiki/Kategoria_e_Par%C3%AB