Free football predictions and tips for UEFA Nations League
UEFA Nations League explained
In this section, let's grasp some basic fundamentals about the UEFA Nations League, such as its origin and the format that the league is running.
What is the UEFA Nations League?
The UEFA Nations League is an international football tournament involving senior men's national groups, which come from the member associations of UEFA. This is a very new competition with only two-season old. The first tournament started in the 2018-2019 season, after the 2018 FIFA World Glass, and is held once every two years. The 2020-2021 is the second season since the inception of the UEFA Nations League.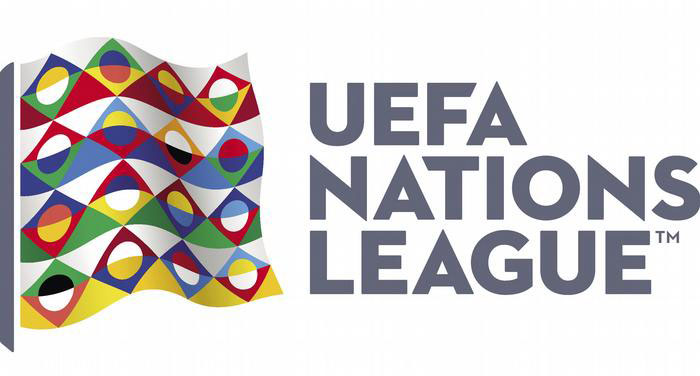 UEFA Nations League logo
How does the UEFA Nations League work?
Despite the short existing time, the UEFA Nations League structure has varied in two seasons. It comprises 55 UEFA national teams, which were separated into four leagues (divisions): 12 teams in each League A and B, 15 teams in League C, and 16 teams in League D (the original format); or 16 teams in League A, B, C, and only seven teams in League D (in the current format).
Each league is then divided into four groups of three or four teams depending on the league itself. In each group, teams will play in a round-robin format at home and away grounds. The finals stage, which gathers the top winners from four groups in League A, will be played under the knockout format.
The UEFA Nations League is linked with the FIFA World Cup in the following rule. The winners from 10 groups in the UEFA World Cup qualifiers will be automatically sent to the World Cup final tournament. Meanwhile, 10 runners-up from these groups will join the play-off stage with two best group winners from the Nations League. These 12 teams are then randomly divided into three play-off courses over single-match semi-finals and finals rounds. Three path winners will advance for the official World Cup competition.
Who won the UEFA Nations League 2018-2019?
As the very first season of the UEFA Nations League, the last 2018-2019 season featured Portugal's national football team as the first winner. The runner-up team was Netherlands, who was defeated one goal margin by the winner Portugal. The third and fourth positions belonged to England and Switzerland respectively.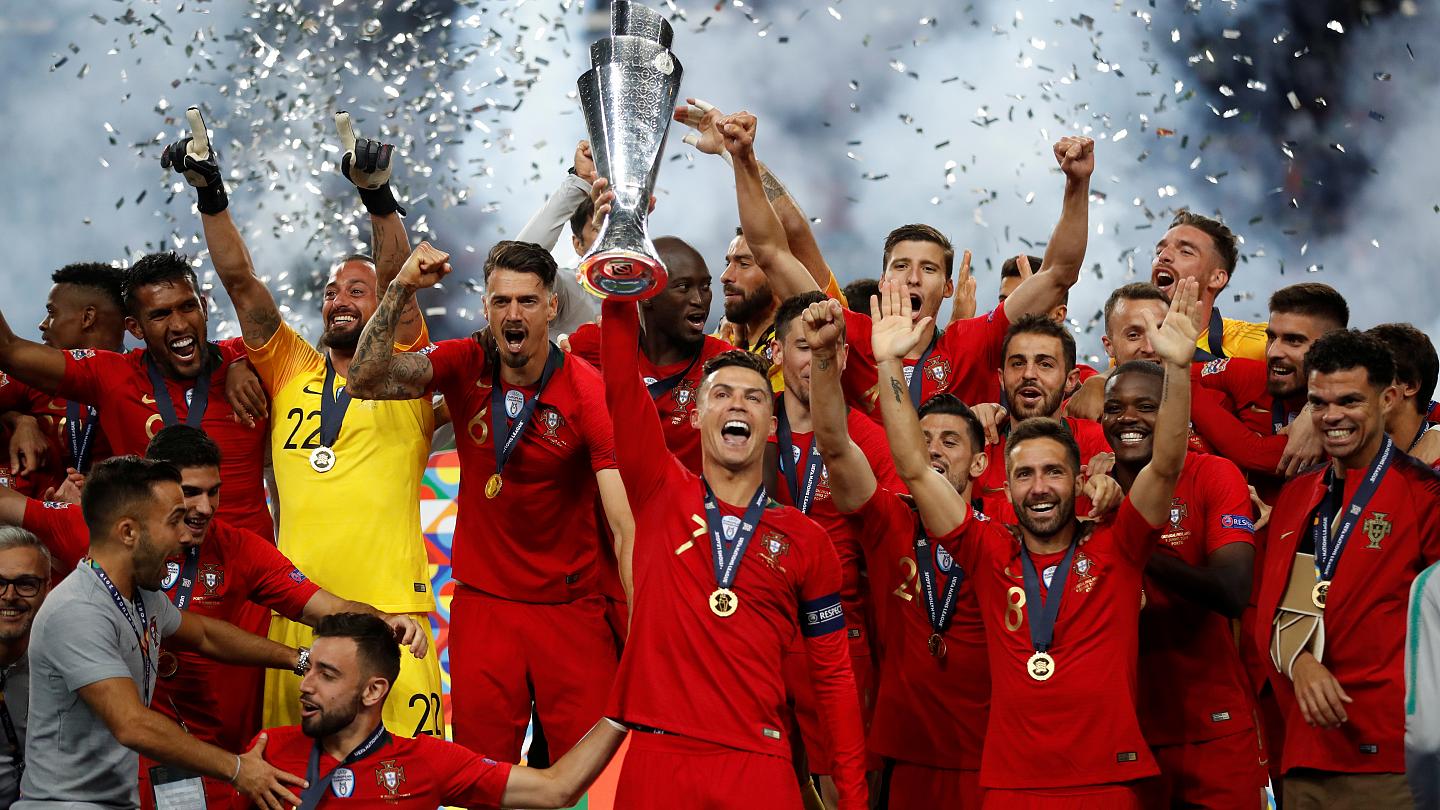 Portugal won 2019 UEFA Nations League
UEFA Nations League 2021 standings
Sources
https://en.wikipedia.org/wiki/UEFA_Nations_League
https://www.goal.com/en/news/nations-league-2020-21-draw-groups-fixtures-results/pkhzhohqbnx61xrur8xafkloo
https://www.skysports.com/uefa-nations-league-table