Arsenal players 2020-21: Saka shines despite the unsuccessful season of Arsenal
Arsenal gathers all the skillful players that brought the club plenty of titles from domestic to international competitions. But who is the best player of Arsenal this season? Let's figure it out.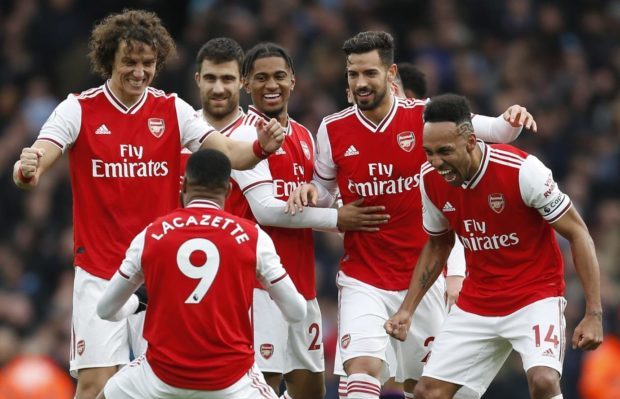 Arsenal squad in the 2020-21 season

Arsenal squad 2021
List of captains since the club's inception
Top scorers of Arsenal in the 2020-21 season
Alexandre Lacazette has performed amazingly this season by helping his team with 13 goals in the Premier League, three in the UEFA Europa League, and one in the Carabao Cup.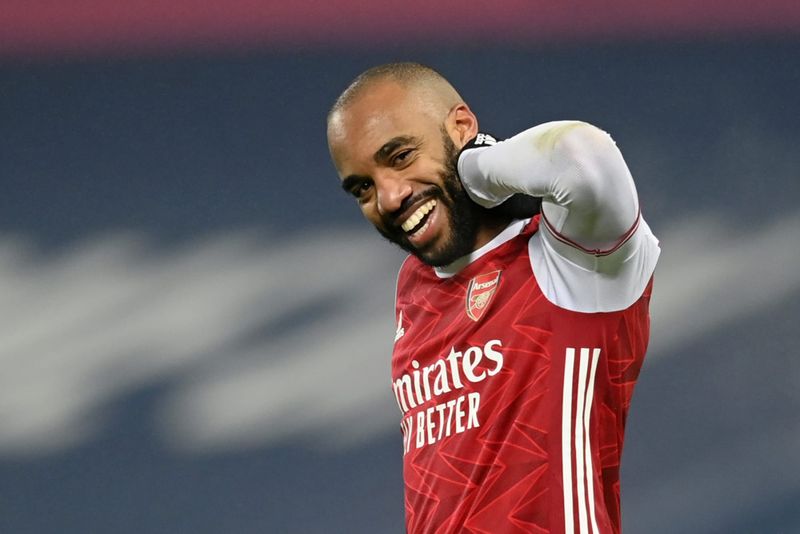 Alexandre Lacazette
Besides the forward Alexandre, Bukayo Saka is considered the top player of Arsenal this year. He received the Player of the Month award for January and February. Although this young English footballer only scored a total of seven goals, half of the top goalscorer Alexandre Lacazette, he showed his great performances throughout the season.
Some facts about Arsenal F.C.
You might have heard about this top-flight club for a long time, but do you really know about their background and origin? This part will enlighten you with the most general overview of Arsenal.
Origin
Arsenal Football Club is an English professional club based in Islington, London. They were founded in 1886 as Dial Square. After just one month of existing under this name, they first changed it to Royal Arsenal. The second time they were renamed was in 1893, with the new name Woolwich Arsenal and officially joined The Football League.
In 1913, Woolwich Arsenal witnessed their changes in the home ground and the club's name, which became The Arsenal. Two years later, the club decided to reduce the term "The" in their name, and the final result was only Arsenal that we know today.
They are currently playing at Emirates Stadiums as their home venue, which is the fourth-largest stadium in England, after Wembley Stadium, Old Trafford, and Tottenham Hotspur Stadium. Arsenal is also well known as The Gunners that is also featured on their emblem.
Since the club's inception, they have changed nearly 30 managers, and the current coach is Mikel Arteta.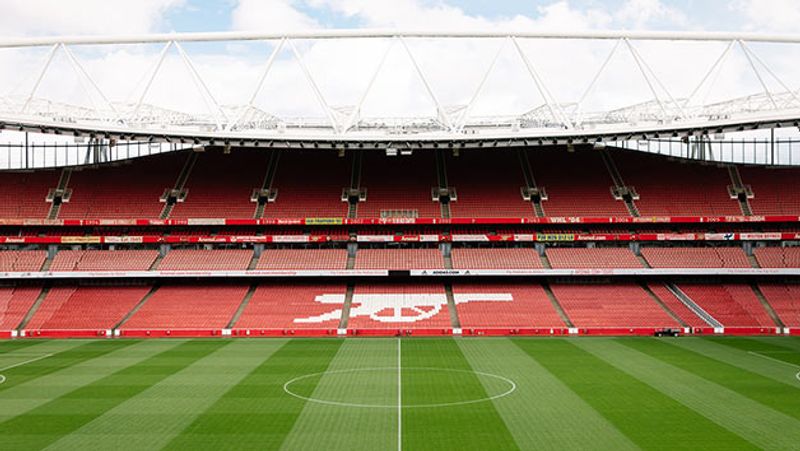 Emirates Stadium
Achievements
Arsenal is one of the top-flight football clubs in England and all over the world with a huge number of titles. They are the club that won the most FA Cup titles with 14 times being the champion. In the period of 1989 to 2005, they won five League titles and five FA Cups, and there were two Doubles included.
One notable event was in the 2003-04 season, Arsenal was the longest top-notch club that was unbeaten within 49 games. This gave them a famous and proud nickname "The Invincibles." The below section will get into details about the league honors of Arsenal.
1. EFL and Premier League
First Division / Premier League (Level 1)
Winners (13): 1930–31, 1932–33, 1933–34, 1934–35, 1937–38, 1947–48, 1952–53, 1970–71, 1988–89, 1990–91, 1997–98, 2001–02, 2003–04
League Cup / EFL Cup
Winners (2): 1986–87, 1992–93
League Centenary Trophy
Winners (1) (record): 1988
2. The FA
FA Cup
Winners (14) (record): 1929–30, 1935–36, 1949–50, 1970–71, 1978–79, 1992–93, 1997–98, 2001–02, 2002–03, 2004–05, 2013–14, 2014–15, 2016–17, 2019–20
FA Community Shield (FA Charity Shield before 2002)
Winners (16): 1930, 1931, 1933, 1934, 1938, 1948, 1953, 1991 (shared), 1998, 1999, 2002, 2004, 2014, 2015, 2017, 2020
3. UEFA
UEFA Cup Winners' Cup (European Cup Winners' Cup before 1994)
Inter-Cities Fairs Cup
UEFA Champions League
References
https://www.arsenal.com/men/players
https://en.wikipedia.org/wiki/Arsenal_F.C.