AC Milan transfer news: Planning to sell Samuel Castillejo to Getafe
There are plenty of changes in the squad of AC Milan in the 2021-22 season. The transfer window is coming to an end, and AC Milan are about to close the sale of Samuel Castillejo.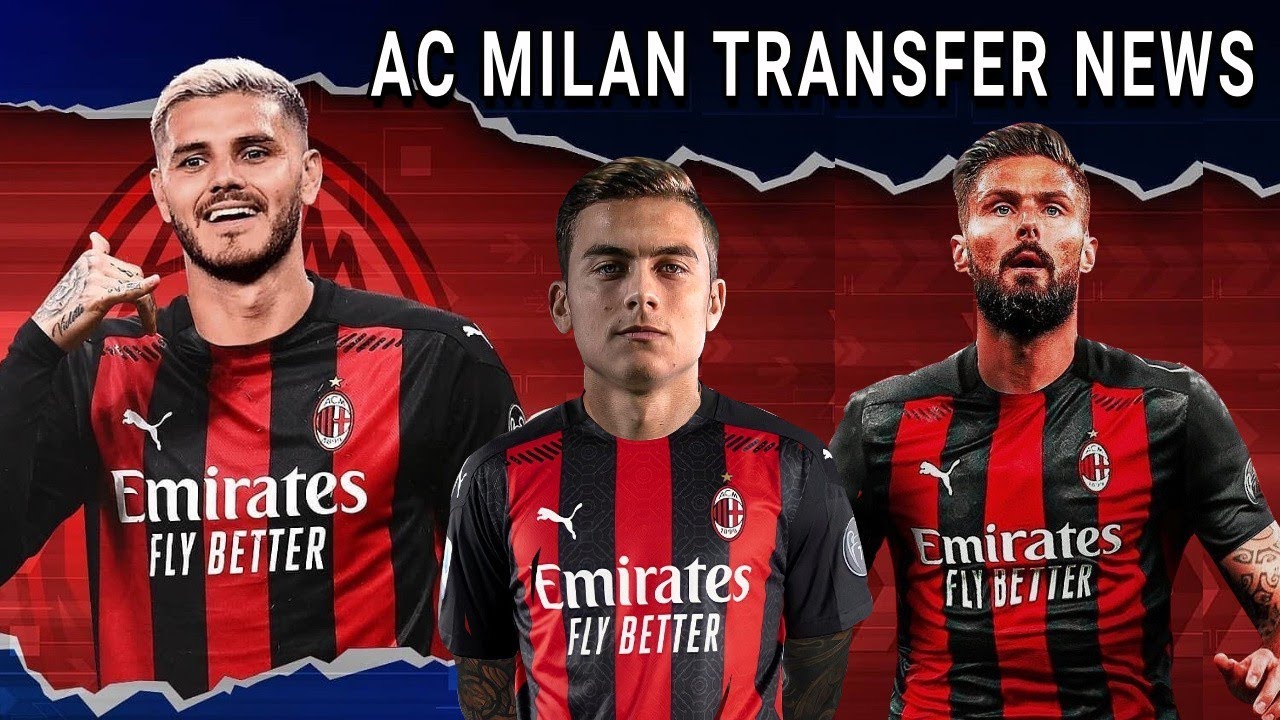 Arrivals
So a new season of football has started for a couple of days and AC Milan have welcomed 11 players who joined them in the 2021-22 season. Some of them are AC Milan players who were loaned to other clubs in the last few years, others come as loaned players, and some were transferred from other clubs to sign official professional contracts with Milan.
It seems that the club had to pay the most for Canadian center-back Fikayo Tomori from Premier League club Chelsea this season. This young player was honored as the Chelsea Academy Player of the Year in 2016, Derby County Player of the Year 2018-19, and most recently, received the Chelsea Goal of the Year award in the 2019-20 season in a match against Wolves.
He actually played for Milan for the half of the 2020-21 season on a loan deal. On 8 July, Fikayo Tomori officially signed a four-year contract with AC Milan until the end of the 2024-25 season.
AC Milan seem to prove their right choices to buy some of the notable players Brahim Díaz from Real Madrid, Sandro Tonali from Serie B club Brescia, and Olivier Giroud from Chelsea. They have all scored in Milan's Serie A first matches. Brahim Díaz was the only player who scored the winning goal for the match between Milan and Sampdoria, while Sandro Tonali and Olivier scored in their second match against Cagliari. AC Milan made a big win with a final result of 4-1, in which Sandro Tonali scored the opening goal, and former Chelsea player Olivier scored twice, along with Rafael Leao's goal to complete their 4-1 win.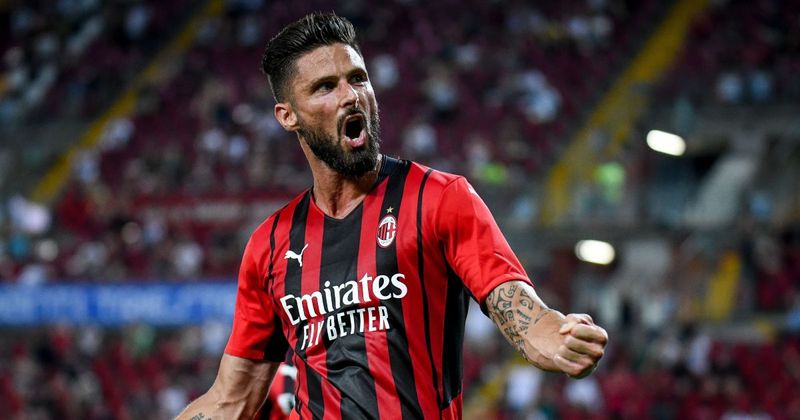 Olivier Giroud
Departures
Besides the arrivals of 11 players in the 2021-22 season, both temporarily and permanently, there are 16 players who moved to other clubs as loaned players or came back to their clubs after spending one or more loaned seasons with AC Milan. Notably, the club's biggest regret is probably the departure of one of the best goalkeepers Gianluigi Donnarumma to Ligue 1 club PSG.
This young and promising goalkeeper has proven himself with numerous awards that he has achieved during his senior years playing for AC Milan. Within six seasons, Gianluigi received the Gazzetta Sports Awards in 2016, was the Serie A Best Goalkeeper in the 2020-21 season, AIC Serie A Goalkeeper of the Year in 2020, UEFA European Championship Player of the Tournament in 2020.
The Rossoneri are about the close their transfer window after one more "transaction"
The summer transfer market shuts on Tuesday, and teams are scrambling to complete their rosters and unload redundancies. AC Milan are also in the midst of some last-minute talks, particularly with regard to sales. Maldini is looking for new homes for players who are no longer involved with Pioli's ambitions.
Andrea Conti and Samuel Castillejo are two such players. AC Milan is about to complete the transfer of Castillejo to Getafe, according to sources from Spain (via MilanNews.it). After three seasons in Italy, the 26-year-old right-winger would return to La Liga.
The Rossoneri number seven should initially join Getafe on loan, with the option of making the move permanent at the conclusion of the season. Getafe are close to completing the 18 million euro deal of Marc Cucurella to Brighton and want the former Villarreal player to take his position.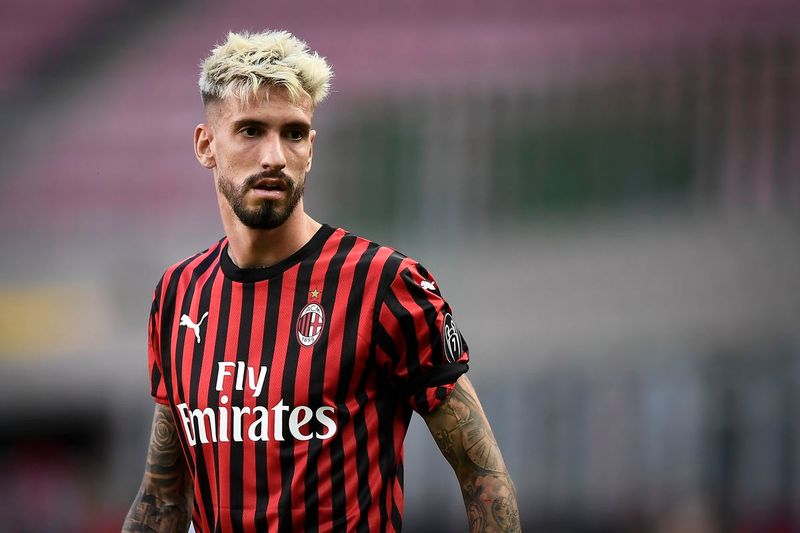 Samuel Castillejo
Alexis Saelemaekers is closing in on Castillejo, while the Rossoneri are on the lookout for a new winger. Castillejo made 108 games for San Siro in three years, scoring 10 goals and assisting 13. Meanwhile, AC Milan has already made arrangements for his successor. If Getafe's discussions with Barcelona are successful, Junior Messias will take Castillejo's place. Crotone's Brazilian star had a fantastic season and caught the eye of the Rossoneri.
References
Wikipedia
Betimate.com
acmilan.com