Juventus transfer news 2021-22: Moise Kean is promising to replace CR7
Among numerous changes in the squad of Juventus in the 2021-22 season, the arrival of Moise Kean and the departure of legend Cristiano Ronaldo are what millions of football fanatics in the world care about. Betimate takes a look and explains this in the article below.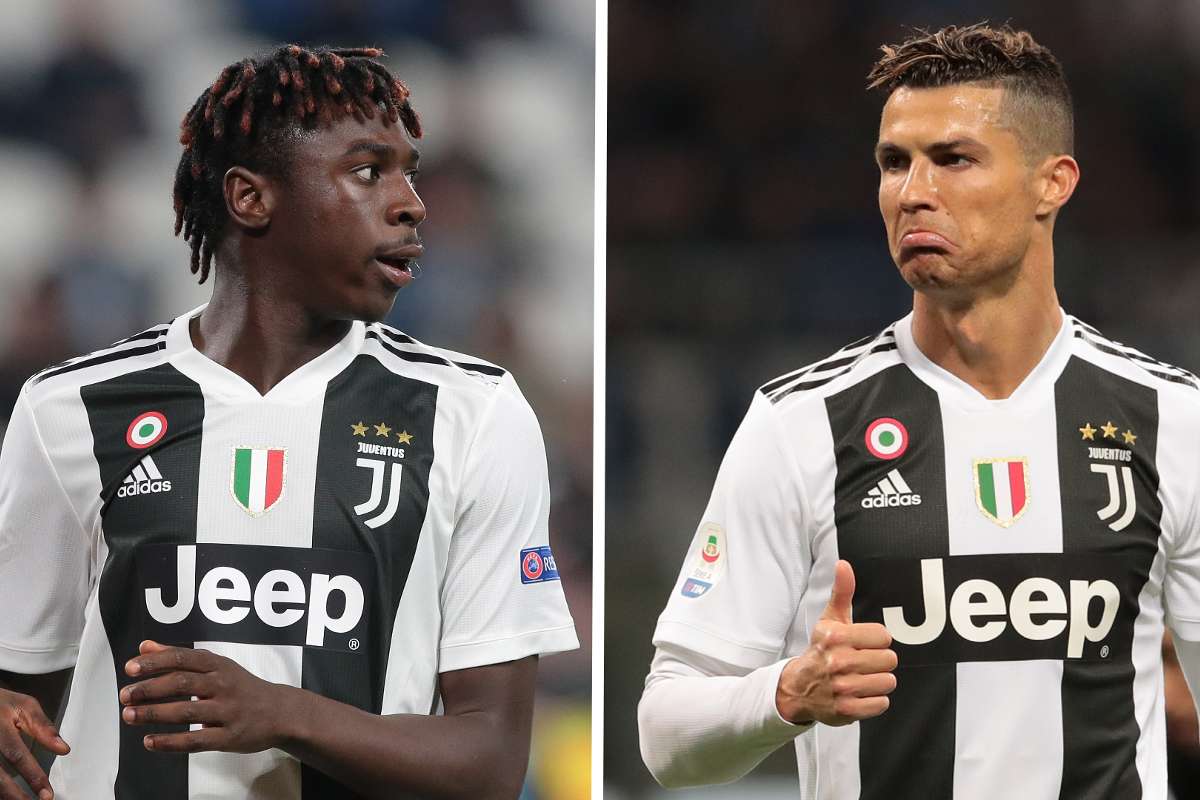 Arrivals
In the 2021-22 season, Juventus have welcomed nine players to join their squad for the new season. There are three players moving from other clubs to play permanently with Juventus. They are center-forward Weston McKennie from 2. Bundesliga club FC Schalke 04 for a fee of €20.50m, attacking midfielder Mohamed Ihattaren for €5.50m, and Kaio Jorge from another Serie A club Santos FC Campeonato Brasileiro for a fee of €1.50m.
Young players Moise Kean and Manuel Locatelli both came to Juventus on their two-year loan deals. There are also four players who finished their loan contracts in other Serie A and Ligue 1 clubs by the end of the 2020-21 season and returned to Juventus to play in the 2021-22 season.
Departures
Besides the arrivals of nine footballers to Juve, the club also witnessed the departures of 10 players in the new season. Most of them leave temporarily on a loan transfer to other Italian football clubs, mainly from Serie A and Serie B leagues.
The best defender for the 2020-21 Serie A, Cristian Romero, officially joined Atalanta after a season playing as a loaned player for this Serie A club. Although he was transferred to Juve's side in the summer transfer window for the 2019-20 season, Romero actually didn't participate in any game with Juventus. During his contract time in Juventus, Romero signed two loan contracts with Genoa and Atalanta.
The most notable walkout that every football fan in the world cared about was the departure of legend Cristiano Ronaldo. This goal machine started playing for Juventus in the 2018-19 season and after three Serie A seasons, he produced 101 goals in 134 games. CR7 used to be the Serie A Footballer of the Year in two consecutive years 2019 and 2020 during the time in Juve as well as the Serie A top goalscorer (Capocannoniere award) in 2020-21 season. Surprisingly, his transfer fee was relatively humble (only €15.00m) which is about 1/67 of what Juventus paid when buying him from Real Madrid three years ago.
Cristiano Ronaldo surprised the world of football with his reveal to join Man City but eventually came back to Manchester United. This return has made many people believe that the Old Trafford club will be undefeatable like they used to be in the past when having CR7 on their squad.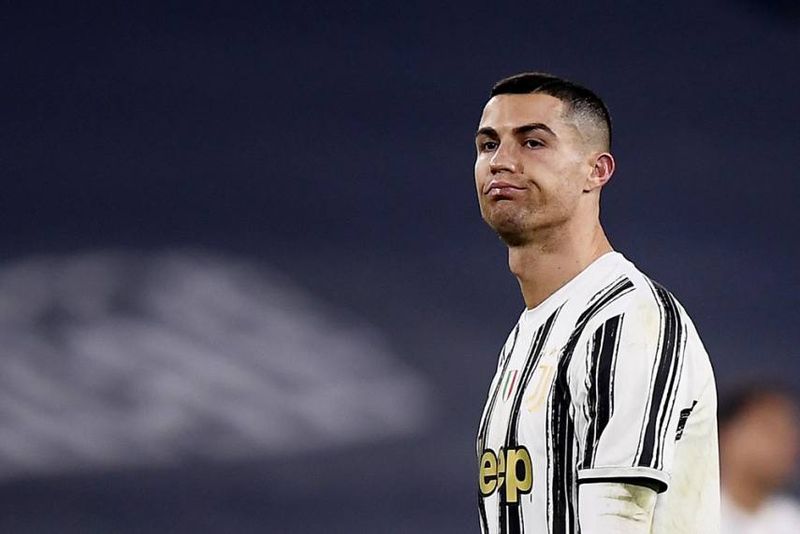 CR7 left out of Juventus squad
Who can fill the void of Cristiano Ronaldo's departure?
So it seems to be impossible to replace Cristiano Ronaldo in the squad of Juventus. However, Moise Kean is allegedly Juventus' chosen replacement for Cristiano Ronaldo, with the Everton attacker returning to the Bianconeri after joining the Toffees in 2019.
Kean's signing is perfect for Juventus for a variety of reasons. He is already familiar with the club environment, having progressed through the junior system and having played for the senior squad, and as an academy graduate, he would free up a spot on the squad list. When he was at La Vecchia Signora before, the 21-year-old also played under Massimiliano Allegri's tutelage, so he is familiar with his techniques.
Mino Raiola, his agent, was in the Juventus offices in Continassa on Thursday, and he and the club have a great working relationship, which should lead to an easy negotiation process.
From 2016 to 2019, Kean scored eight goals in 21 competitive outings for Juventus, including a loan spell at Hellas Verona in 2017/18. After three years of training and playing for top-flight clubs in European football like Premier League Everton and Paris Saint-Germain, it is believed that the potency of Kean is something promising to Juve's fans.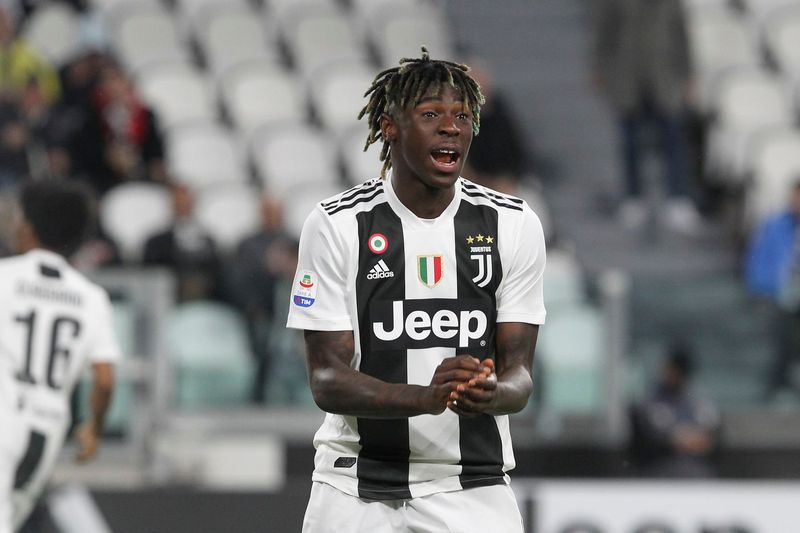 Moise Kean is expected to successfully replace CR7
References
Wikipedia
Betimate.com
Transfermarkt.com