AC Milan's strategy in the winter transfer window
AC Milan had a special strategy for the winter transfer window, when clubs sign their transfer targets to improve the strength of their squads before the most crucial stage of the season.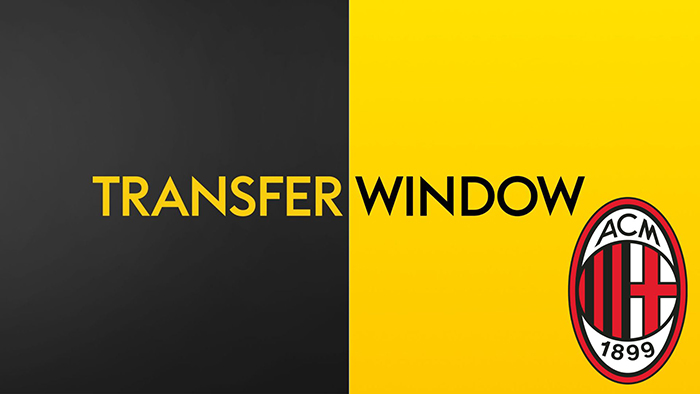 Prioritize the budget to extend the contract rather than signing a new forward
AC Milan won't likely spend money on a new forward this month; instead, they'll use it to try to complete two extensions.
According to a report, Ante Rebic, Divock Origi, and Zlatan Ibrahimovic's injuries are the attacking unit's current injury problems. As a result, Charles De Ketelaere might be utilized as a false nine.
Despite this, Milan's management does not appear ready to make a transfer for a new striker during the current January window. Depending on what Red Bull Salzburg decides to do, Noah Okafor will likely continue to be a top target for next summer.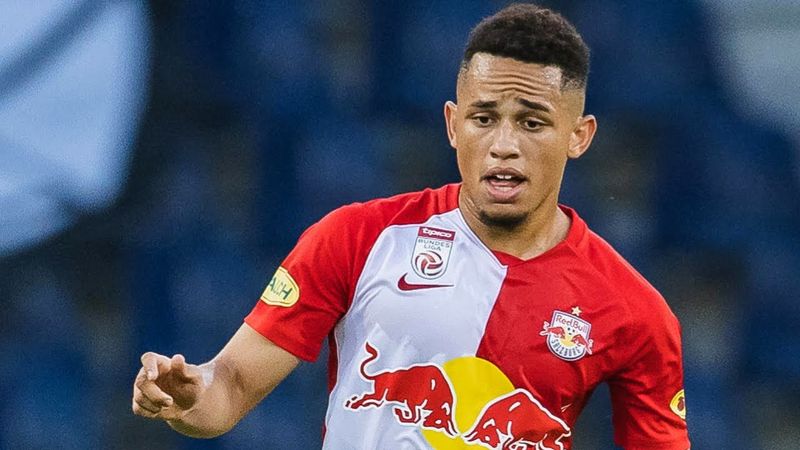 Noah Okafor - AC Milan's transfer target in the summer
In the coming days, Paolo Maldini and Ricky Massara will make an attempt to persuade Atalanta to allow Marco Sportiello to depart early, but as of right now, it appears most likely that he will only join in July.
Any extra funds will be used to renew Ismael Bennacer and Rafael Leao, as well as perhaps a promising winger like Santos' Angelo Gabriel. He now seems like a challenging option, which is why alternative suggestions are being considered.
Offload Tiemoue Bakayoko
According to a rumor, AC Milan won't be anticipated to make any significant moves during the January transfer window, preferring to wait for openings.
Milan is not anticipated to make a significant investment this month; rather, it's probable that they will hold off until the very end of the month to see if any chances, particularly loans with an option to purchase, may be used.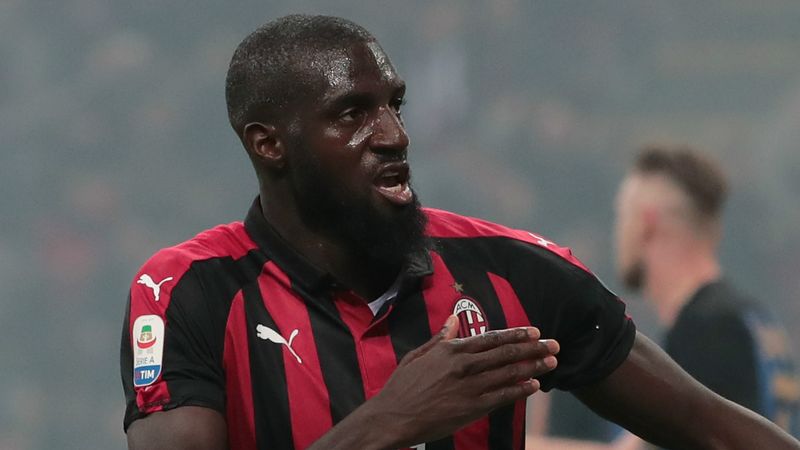 Tiemoue Bakayoko
However, their stategy could change if they can offload Tiemoue Bakayoko. He is the lone player now on the club's "exit list." In the Premier League, Galatasaray and Nottingham Forest are both showing an interest in the midfielder, though theirs is less serious.
Since the Frenchman has not yet received an offer, Paolo Maldini and Ricky Massara will unavoidably have to wait for the correct reactions from those they wish to renew.
Strengthen the midfield by signing Roberto Gagliardini for a low fee
In advance of the upcoming season, AC Milan may try to buy a midfield reinforcement from city rivals Inter, according to a report.
As soon as his contract expires at the end of the current campaign, Roberto Gagliardini is expected to leave Inter. In order to raise a few million euros, the Nerazzurri would have preferred to sell him in January, but the player wants to stay in Milan.
Roberto Gagliardini
Since Maldini and Giuseppe Riso have a great working connection, Gagliardini may join the Rossoneri towards the end of the season when they are seeking a new midfielder.
Gagliardini has already been tutored by Pioli, who was at Inter in 2017, so he is familiar with him and aware of his strengths. He would also be helpful when creating the squad lists for Serie A and the Champions League because he comes from an Italian academy.
Giving up Alessio Cragno's transfer
Alessio Cragno's agent has acknowledged that he spoke with the AC Milan hierarchy regarding a prospective transfer. Last summer, Monza made the decision to acquire Alessio Cragno from Cagliari, which appeared to be a clear indication from Silvio Berlusconi's team that they were committed to remaining in Serie A. He left relegated Cagliari to stay in the top division, although he hasn't yet played a league game for the Lombardy team, and Milan is considering him as a possible deputy goalie target.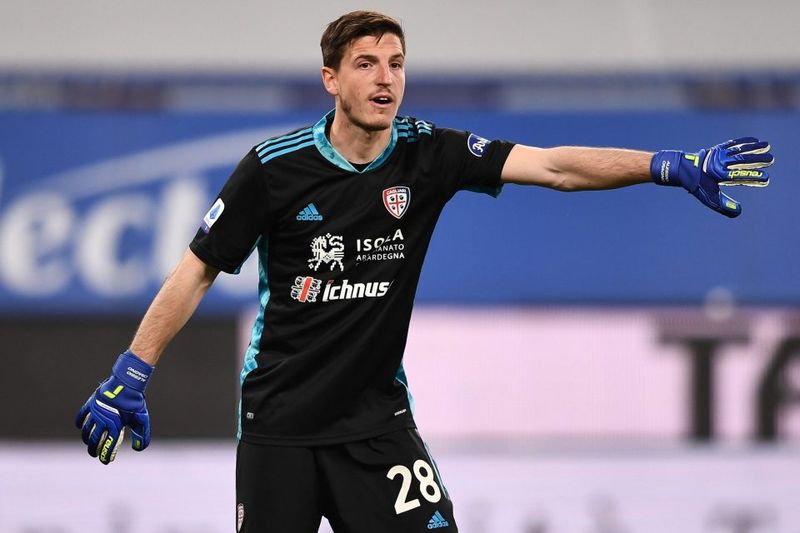 Alessio Cragno
Devis Vasquez is about to sign from Paraguay, while Ciprian Tatarusanu and Antonio Mirante are already part of the squad, so things appear to have cooled off for the time being.
Alessio Cragno's agent, Graziano Battistini, was asked about the Rossoneri's potential interest in Cragno during a TV Play interview in which he was speaking about a number of his clients.
"There were some chats with Massara but then they made other choices,"- he said