PSG managers: Tuchel was sacked and former captain Mauricio Pochettino extend his contract until 2023
PSG, as one of the top clubs in French and European football, have sacked their manager Thomas Tuchel after he led the club to the first UCL final. Meanwhile, their new coach, the Argentina former manager of the Spurs, has extended his time in PSG, until 2023.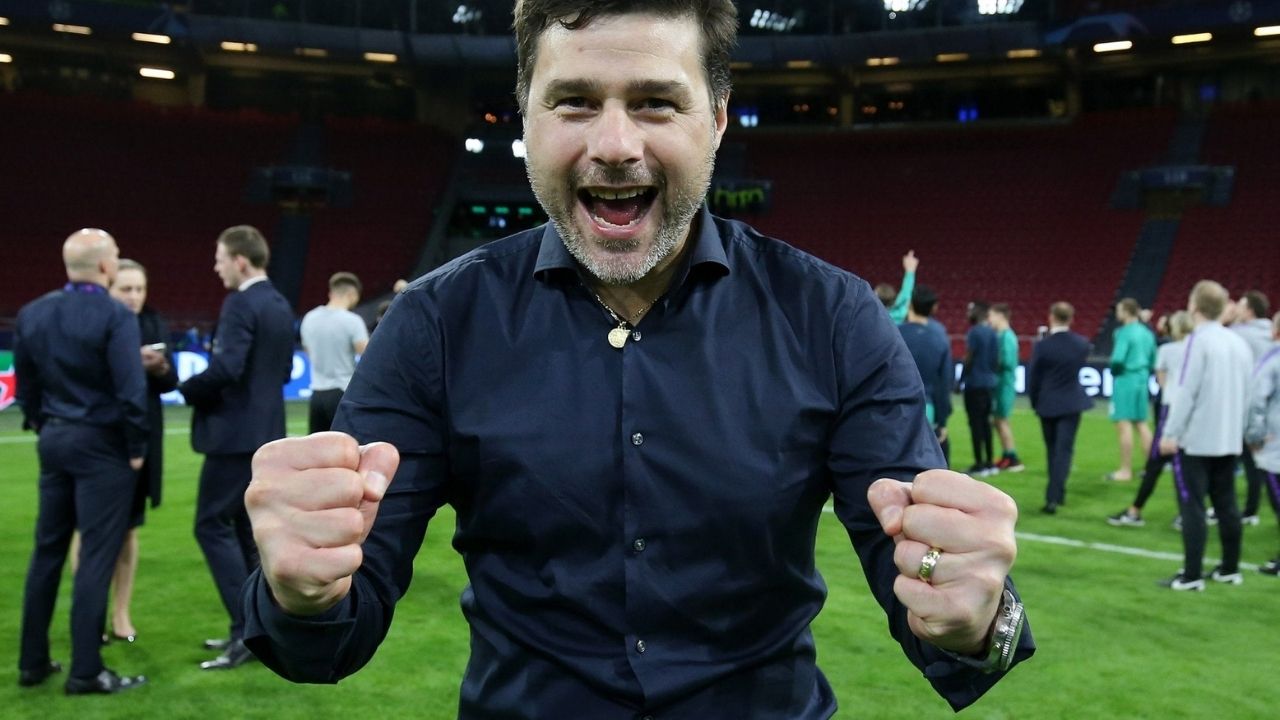 List of PSG managers over time
During the club's history, PSG have had 30 managers in numerous domestic, European, and international tournaments. It seems that the club prefers using football managers from their hometown because most of their head coaches have been French.
The Spanish head coach Unai Emery was in charge of PSG from 2016 to 2018 with the most winning percentage (76.32%). However, the previous manager Laurent Blanc was considered the most successful manager in terms of title, because he led the club to 11 trophies. Luis Fernández was the manager with the record for most games managed (244 games) in two periods (1994-1996 and 2000-2003). However, none of them have led the club to a Champions League title since they joined this competition.
Why did PSG sack Thomas Tuchel?
Thomas Tuchel was fired by the PSG president in late 2020, just four months after the club reached the 2019-20 Champions League's final and became the runner-up. The first season of Tuchel with PSG was not successful and he lost both domestic cups and the league game. Les Parisiens were eliminated in the round of 16 of the 2018-19 Champions League.
Tuchel confirmed in front of the media that he did not receive enough recognition for leading this Ligue 1 club to their first Champions League title, and managing PSG was such a level of difficulty. Tuchel admitted that being responsible for a club like PSG was like being a politician or sports minister.
Thomas Tuchel was the third manager who has been fired by PSG, following Unai Emery and Laurent Blanc. After Tuchel, former Tottenham head coach Mauricio Pochettino is the next manager of PSG in the new season. After six months in contract with PSG, this 49-year-old manager extended his contract in July 2021, accordingly, he and his staff will stay with PSG until summer 2023.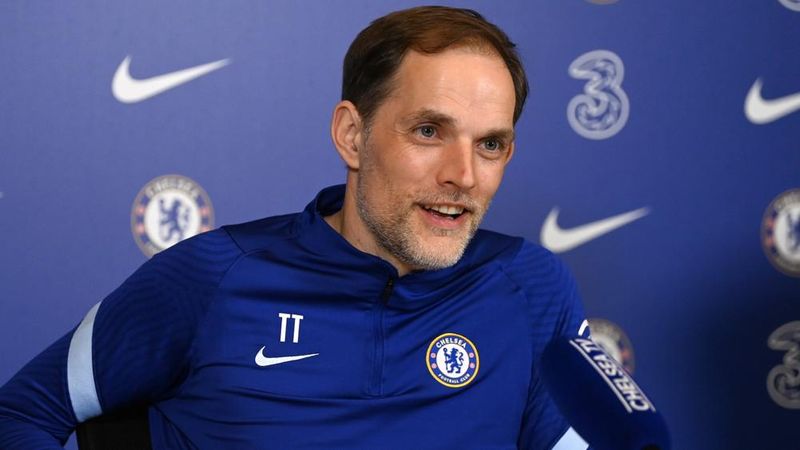 Thomas Tuchel
Mauricio Pochettino extended his contract with PSF until 2023
Mauricio Pochettino turned out to be the captain of PSG 20 years ago, and now when he becomes the manager of this club, it was like a dream come true, according to this Argentine man. In the 2020-21 season, he led the club to the semi-finals of the Champions League, in which they were defeated by Manchester City by a 1-4 aggregate loss.
Mauricio won his first honor when being the manager of PSG in the 2020 Trophee des Champions. In general, the 2020-21 season was quite successful for a start managerial career of Pochettino at French club PSG. They ended up with the Coupe de France title, second place in Ligue 1 behind Lille, and semifinals in UCL.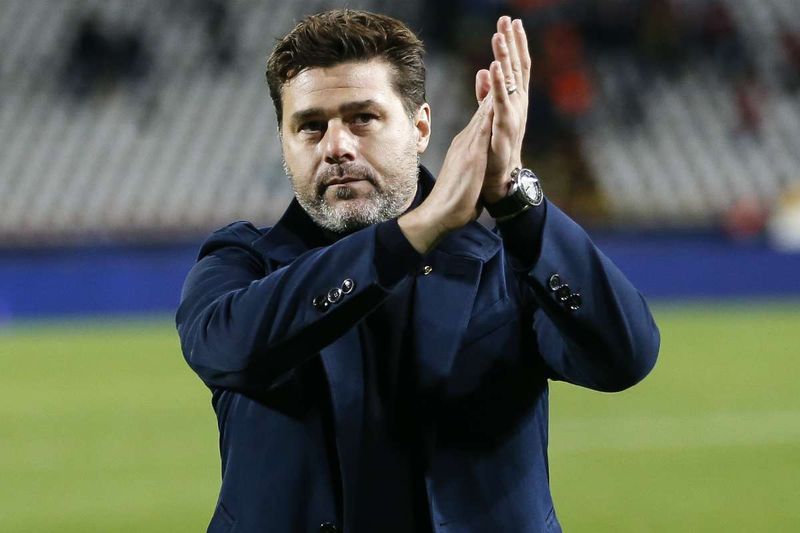 Mauricio Pochettino
References
Wikipedia
Betimate.com