Leeds United players in 2021: Forwards Patrick Bamford is the top scorer of the season
Leeds have completed the 2020-21 season and finished 9th in the Premier League. Patrick Bamford has been one of the best players who partially brought this result to the club, though it is not high, but should be proud.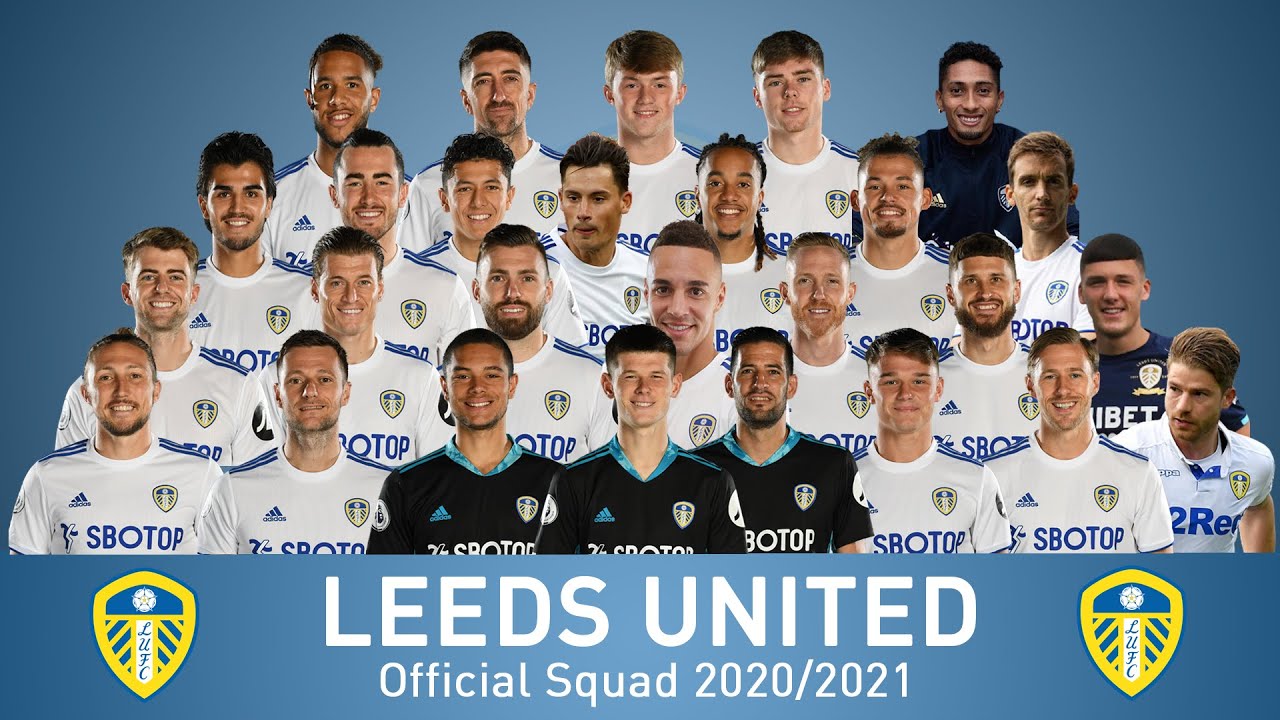 Learn about Leeds United
Before figuring out the players of Leeds United in the 2020-21 season, this section will provide you with an overview of Leeds United's background so that you can understand more about this professional football club.
Origin
Leeds United Football Club is a professional football club based in Leeds, West Yorkshire, England. They were founded 101 years ago, on 17 October 1919 to replace Leeds City. Leeds United is also called by other nicknames, as The Whites or The Peacocks.
They have played at Elland Road Stadium since the inception of the club. This home ground has a humble capacity, with almost 38,000 seats, ranking 14th in the largest stadiums in England. Their home kits are all white, from shirt, shorts, to shocks, hence their nickname The Whites. Moreover, their logo features the symbol of the county where the club is based: the White Rose of York (York in Yorkshire).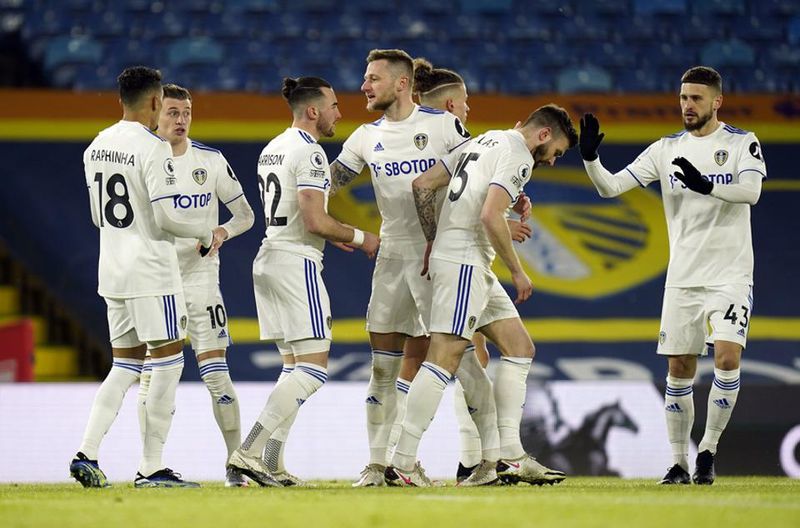 Leeds United F.C.
Achievements
Leeds United F.C. spent most of their time competing in the first division, and the longest period of time in the first tier was 18 years from 1964 to 1982. They have won a total of three First Division (which is Premier League now) titles, one FA Cup, one EFL Cup, two Charity/ Community Shields, and two Inter-Cities Fairs Cups.
Leeds also reached other leagues' finals but ended up as the runners-up. They lost to Milan in the 1973 European Cup Winners Cup and to Bayern Munich in the 1975 European Cup Final. In 2001, they were eligible for the semi-finals of the UEFA Champions League.
For further details about the achievements of Leeds United, look below:
Domestic
League
First Division/Premier League
Champions (3): 1968–69, 1973–74, 1991–92

Runners-up (5): 1964–65, 1965–66, 1969–70, 1970–71, 1971–72
Second Division/Championship
Champions (4): 1923–24, 1963–64, 1989–90, 2019–20

Runners-up (3): 1927–28, 1931–32, 1955–56

Play-off runners-up (2): 1986–87, 2005–06
Third Division/League One
Runners-up (1): 2009–10

Play-off runners-up (1): 2007–08
Cup
FA Cup
Winners (1): 1971–72

Runners-up (3): 1964–65, 1969–70, 1972–73
EFL Cup
Winners (1): 1967–68

Runners-up (1): 1995–96
FA Charity/Community Shield
Winners (2): 1969, 1992

Runners-up (1): 1974
2. European
European Cup/Champions League
UEFA Cup Winners Cup
Inter-Cities Fairs Cup
Winners: 1967–68, 1970–71

Runners-up: 1966–67

Trophy play-off runners-up: 1971–72
Most of Leeds United's honors were achieved in the era of Don Revie, who was in charge of the club during the 1960s to 1970s.
List of Leeds United players in 2021
Who is the best Leeds United player in the 2020-21 season?
Patrick Bamford is considered the most successful player of Leeds this season because of the most goals he has netted throughout the season. This English striker has scored a total of 17 goals, and all from the Premier League.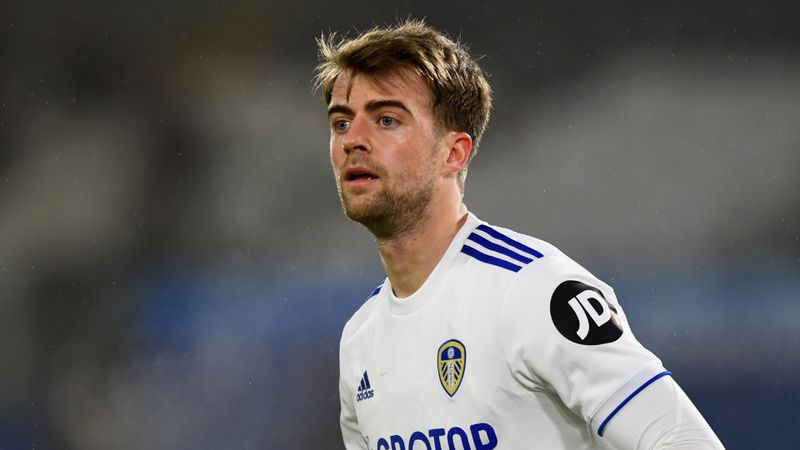 Patrick Bamford
Right in the first three fixtures of the 2021 Premier League, Patrick netted in each game. The first one was the second goal in a total of four against Liverpool, then The Whites surpassed Fulham by 4-3, and 1-0 win over Sheffield United. He also received the Premier League Player of the Month award in October 2020.
On 8 February 2021, Patrick scored his 100th professional goal in a fixture over Crystal Palace. With 17 goals in the Premier League this season, Patrick ranked fourth in the top scorers of the season, after Harry Kane from Tottenham Hotspur, Mohamed Salah from Liverpool, and Bruno Fernades from Man Utd. He shared this position with Son Heung-Min from Hotspur with 17 goals each.
References
https://en.wikipedia.org/wiki/Leeds_United_F.C.
https://www.leedsunited.com/teams/first-team
https://en.wikipedia.org/wiki/2020%E2%80%9321_Leeds_United_F.C._season
https://www.premierleague.com/stats/top/players/goals