Free football predictions and tips for Liga Primera Nicaragua
Round 1
Predictions 1X2
Under/Over 2.5
Both To Score
Handicap
Liga Primera Nicaragua
The Liga Primera Nicaragua is the highest division of association football in Nicaragua. The league is run by the Federación Nicaragüense de Fútbol from 1933.
The competition is played in two parts. They are Nicaragua Apertura which takes place from August through November and Nicaragua Clausura which takes place from January through May. Each regular season is followed by a playoff round of the top four teams over a two-legged semi-final game and subsequent final game.
Join Betimate to get the latest Liga Primera Nicaragua Predictions if you care more about this league!

Liga Primera de Nicaragua
Teams in the 2020-21 Liga Primera de Nicaragua
This season, the Apertura tournament is played in the second half of 2020, while the Clausura is played in the first half of 2021. There are 10 teams contesting in the league. They are 9 clubs from the 2019-20 Primera Division and a champion club from the 2019-20 Segunda Division (UNAN Managua).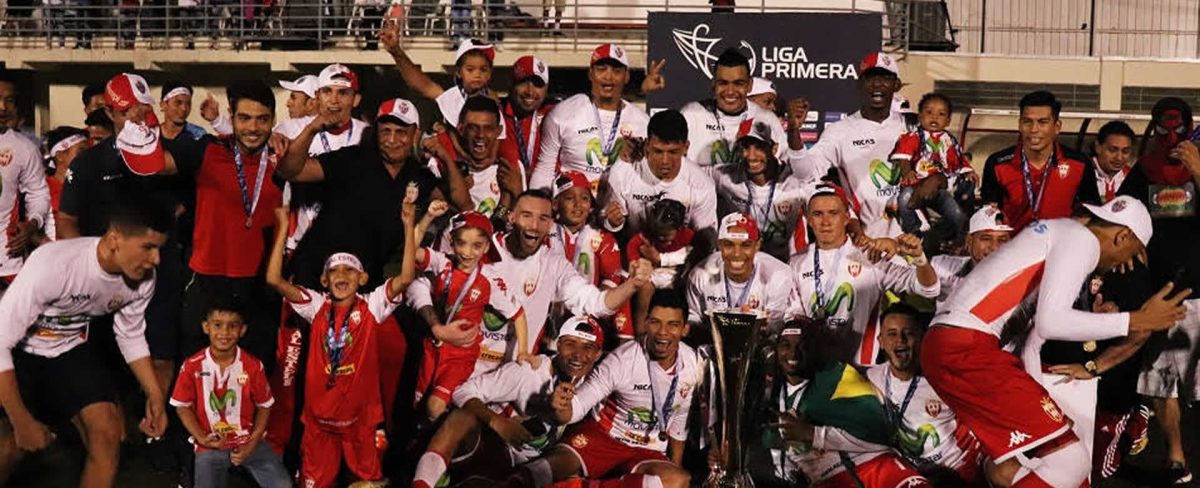 Real Esteli - Nicaragua Champions
At the end of the league played on 23 May 2021, Real Estelí and Diriangén respectively became official winners of the Apertura and Clausura seasons.
Teams in the 2020-21 Liga Primera de Nicaragua
Champions of the Liga Primera Nicaragua over years
According to the following Liga Primera Nicaragua table updated on the 2020-21 season, Diriangén is considered the best team in the league with 27 championships. Real Estelí ranks second with 18 titles.
Champions of the Liga Primera Nicaragua over years
Reference Sources
https://www.ligaprimera.com/

https://en.wikipedia.org/wiki/Liga_Primera_de_Nicaragua

https://en.wikipedia.org/wiki/2020%E2%80%9321_Liga_Primera_de_Nicaragua