Leeds United takeover: Andrea Radrizzani drops a huge hint about the sale as preferred new owners emerge.
After acknowledging that Leeds United needs further money to recapture their former glory, Andrea Radrizzani has given the strongest indication yet that he is prepared to sell his majority position in the organization.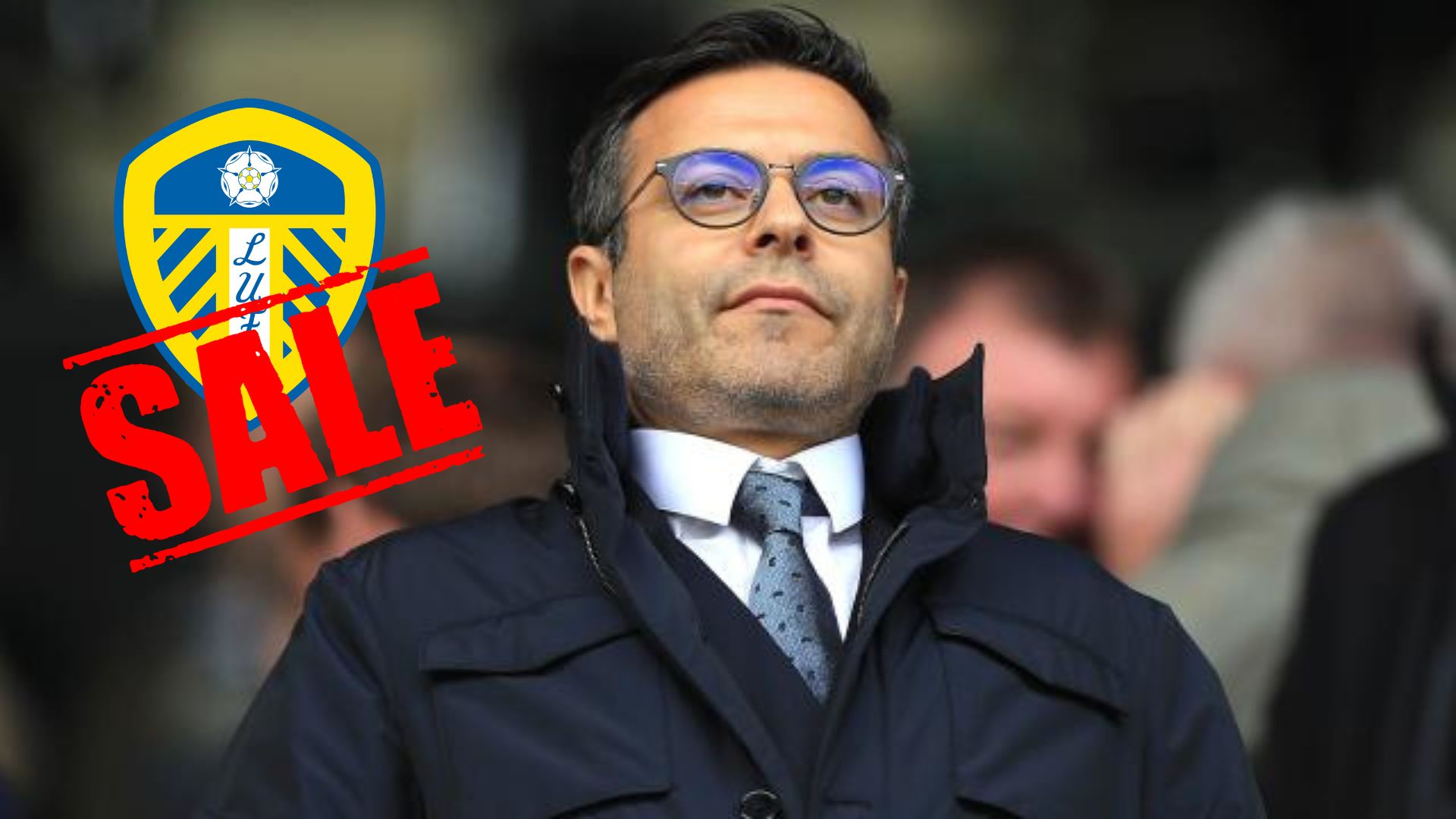 In the summer of 2017, the Italian billionaire fully acquired Elland Road after purchasing out Massimo Cellino. Leeds is now playing in its third season in the top division under his leadership after securing promotion back to the Premier League.
Under Marcelo Bielsa, the team finished ninth in their first season back in the top flight, which was secured after 16 fruitless seasons away. But when the Whites fell into the relegation zone in their second season, Bielsa was sacked as his strategies swiftly backfired.
Jesse Marsch was introduced as a replacement, and he was successful in saving Leeds from the bottom spot—but only after some drama against Brentford on the penultimate day.
Leeds, though, find themselves in a same situation this time around after sailing so close to the relegation wind the last time out. Following Wolves' 2-1 victory at Everton, they are currently in 15th place and are only two points above the relegation zone.As a result, the team appears to be headed for yet another difficult struggle for survival before the season is out. It is obvious that more funding is required to advance Leeds if they are to remain in the league.
49ers Enterprises now owns a portion of the team; in summer 2021, it will raise that ownership to 44%.
They will allegedly take over as the company's primary stockholders in the summer of 2021, with Radrizzani prepared to give up his controlling interest.
Radrizzani hints at Leeds United sale
Radrizzani made headlines earlier this year when he sold his media business, Eleven Sports, to DAZN.
The Leeds chairman so made substantial returns on his initial investment.
But if he wants to profit from his full ownership of Leeds, more money may be on the way very soon.
For the first time, Radrizzani has said he has exhausted his options for the Yorkshire side. Additionally, he thinks that additional investment is necessary if the 2001 Champions League semifinalist team hopes to recapture its former glory.
"I want to operate as a private equity in sport. Yes, perhaps Leeds can grow further, but in the future, they will need more resources to be able to reach higher levels and compete with the best clubs in the Premier League," he told il Corriere della Sera.
"As a result I believe that, due to the history of the club and the respect I have for the fans, it is right to let those who can invest more than me go forward, and bring them to the glory of the past. There is also a design aspect: this is my sixth year, change is healthy," he added.
Radrizzani could look to buy Italian club
Salernitana, a Serie A team, rejected Radrizzani's prior effort to invest in it. Despite the fact that they now have new owners, Radrizzani is still seeking elsewhere.
He also spoke candidly about Leeds' collaboration with 49ers Enterprises.
"More than you think. We made an offer for Salernitana, but we never received a response. However, I'm happy for the fans, now they have a very good owner, Danilo Iervolino. He is a serious entrepreneur who is doing well with excellent results," Radrizzani said.
"Now let's look around. We are considering investment opportunities in some Italian teams with the 49ers and other important partners. As partners in Leeds with the 49ers we have reached the end of the cycle. We have shown that we know how to create value.
"Now a new phase is opening with new targets. This is accompanied by the interest of family businesses and private equity who want to invest with us."
Leeds spent just shy of £100m over the summer. Indeed, the likes of Tyler Adams, Luis Sinisterra and Brenden Aaronson all arrived for sizeable fees.