Liverpool owners FSG will 'consider' new shareholders
Fenway Sports Group (FSG), the owner of Liverpool, plans to offer partners and is ready to sell their shares of the club if they receive a reasonable price.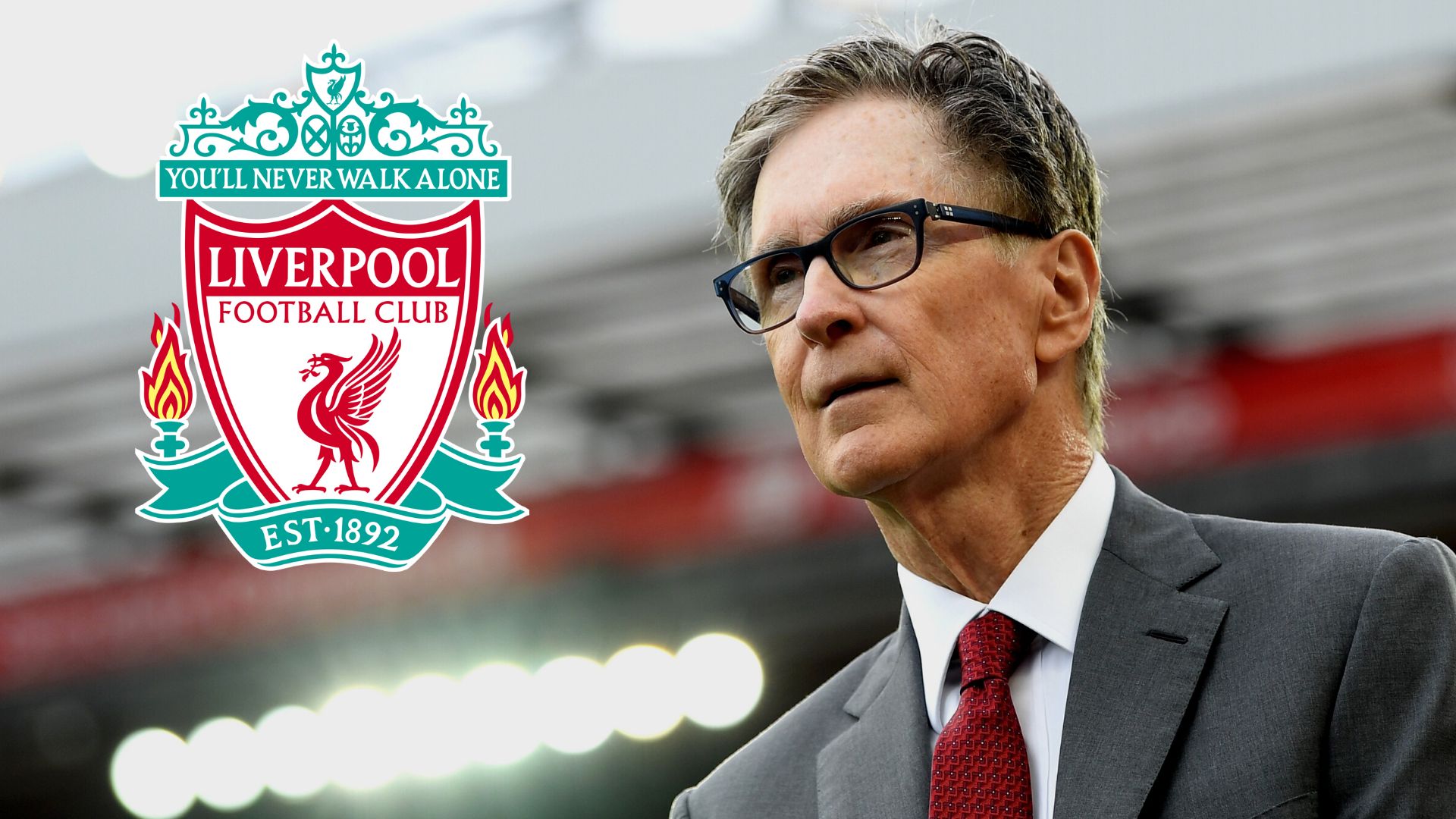 "FSG has frequently received expressions of interest from third parties seeking to become shareholders in Liverpool. Under the right terms and conditions, we would consider negotiating with the partners if it was in the best interests of Liverpool as a club," British newspaper The Athletic quoted a representative of FSG on November 7.
FSG is also committed to Liverpool's success both on and off the pitch. Large investment banks such as Goldman Sachs or Morgan Stanley are said to help with the process.
In May 2022, the American business magazine Forbes valued Liverpool at $4.45 billion. However, after US billionaire Todd Boehly took over Chelsea for $ 5.2 billion, FSG is likely to ask for a commensurate price.
According to the British Guardian newspaper, FSG wanted to sell Liverpool in 2018. At that time, Sheikh Khaled bin Mohamed bin Zayed Al Nahyan - cousin of Sheikh Mansour, owner of Man City and deputy prime minister of the UAE, approached representatives of Liverpool's owners over the course of several months in late 2017 and early 2018. He then made a 2 billion USD offer, which would have been the most expensive takeover in the history of football back then. However, the deal was not approved.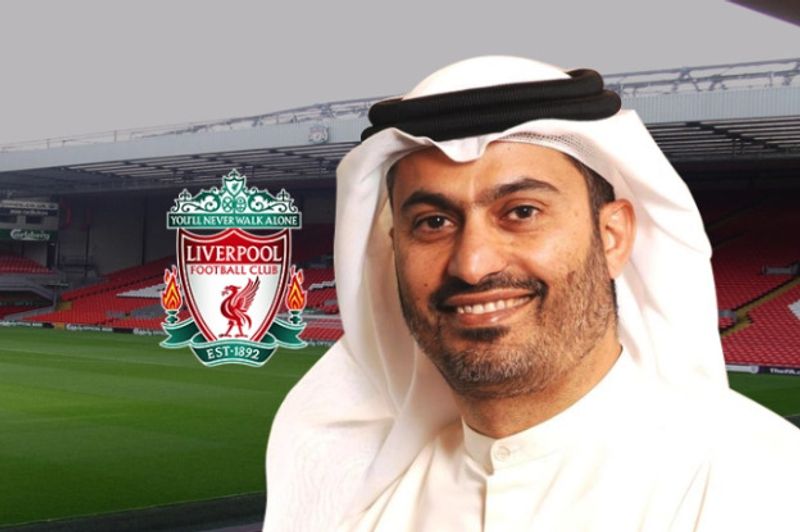 Sheikh Khaled bin Mohamed bin Zayed Al Nahyan used to make a 2 billion USD bid to take over Liverpool in 2018.
FSG is owned by billionaire John Henry, co-founded with Tom Werner. The sports group also owns the Boston Red Sox baseball franchise, the NESN television network, a 50% stake in Roush Fenway Racing and Fenway Sports Management, controlled by John Henry. In October 2010, FSG acquired Liverpool from two American businessmen - George Gillett Jr and Tom Hicks - for nearly $350 million.
Since then, Liverpool has gradually regained its position thanks to the reasonable investments of FSG. In which, Henry and his associates repaired Anfield, built a new stand with a total cost of about 200 million USD and constructed a new training complex in Kirkby for more than 50 million USD.
They also appointed Jurgen Klopp as the head coach and ushered in a reign of great success. Taking over the hot seat from Brendan Rodgers in 2015, the German coach helped Liverpool win the first Champions League in 14 years, the first English Premier League title in the club's history, a League Cup, an English Super Cup, the FA Cup, the European Super Cup, and the FIFA Club World Cup.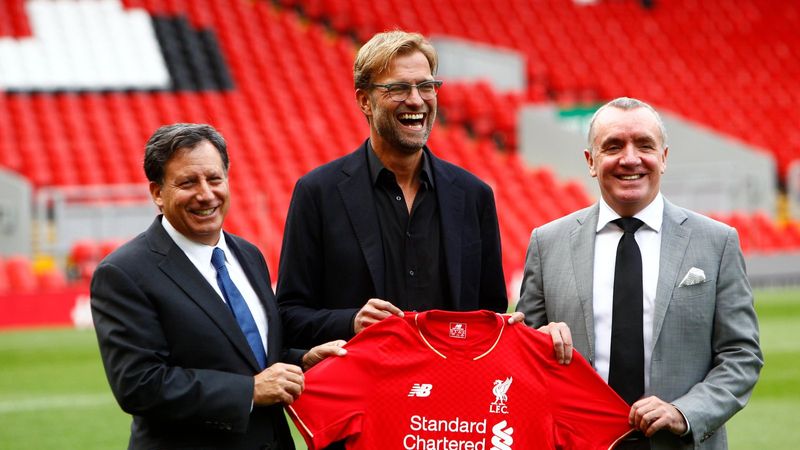 Appointing Jurgen Klopp as the head coach can be considered the most successful decision of Liverpool's board in recent years.
Last year, FSG sold an 11% stake in the entire company, including the Boston Red Sox baseball team and the Nascar team RFK Racing, to billionaire Gerry Cardinale's RedBird Capital Partners for $750 million, and reinvested the proceeds to acquire a controlling stake in the NHL Pittsburgh Penguins ice hockey team. That also enabled the company to absorb the impact of the pandemic but it is seeking more investment in Liverpool to be able to compete with clubs such as Manchester City.
FSG was heavily criticized when Liverpool participated in the Super League project with 11 other clubs, including Man Utd, Man City, Chelsea, Arsenal, Tottenham, Real Madrid, Barca, Atletico, Juventus, Inter and AC Milan. Henry then withdrew Liverpool from the Super League and apologized to fans via a video on Twitter, just two days after the league was announced.