Pioli's orders after defeat to Torino
After the loss against Torino, AC Milan head coach Stefano Pioli altered the team's initial game strategy for the second time in the past two weeks.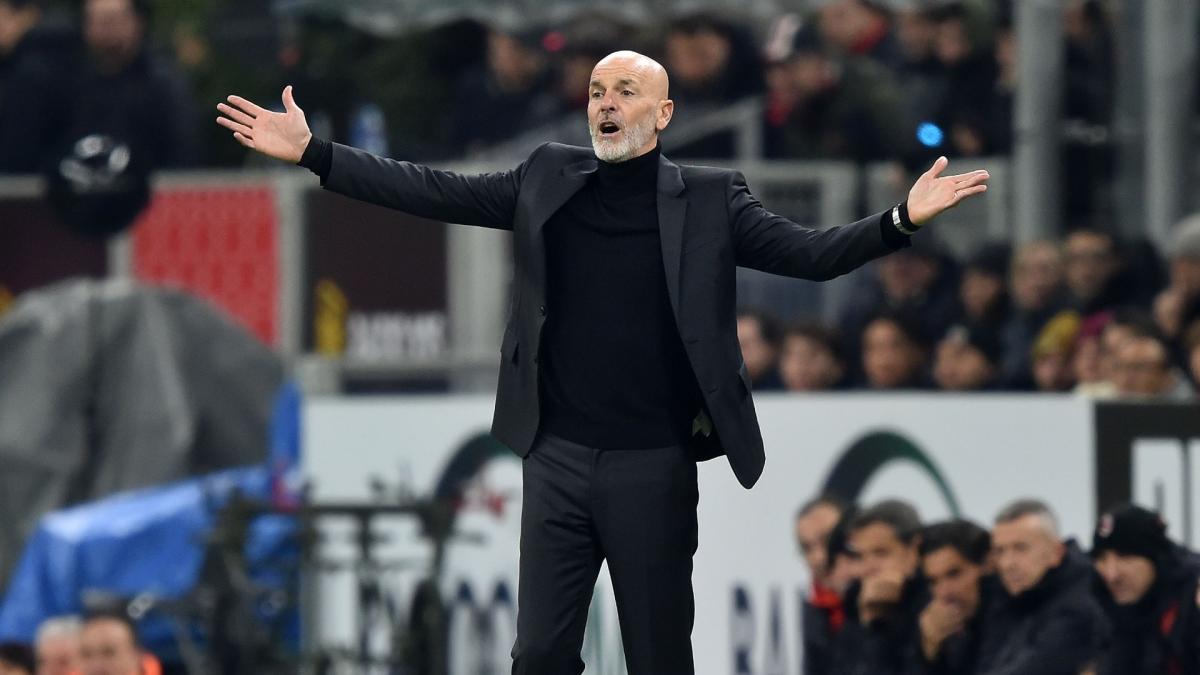 Pioli's angry and orders
Stefano Pioli was reportedly extremely angry with the Milan players following their 1-0 loss to Torino and subsequent elimination from the Coppa Italia, according to La Gazzetta dello Sport.
Pioli instructed his players to go in their cars and drive to Milanello after Milan's first trophy goal of the year was defeated by a team who played for more than 50 minutes with just 10 men. After having a training session and spending the night there, they were free to leave for home after lunch.
Pioli was angry after the defeat to Torino
The majority of Pioli's players, but particularly Theo Hernandez, Rafael Leao, Ismael Bennacer, and Olivier Giroud, let him down, according to Gazzetta. At the conclusion of the second half, Milan had one man advantage, and they had all been introduced. Even yet, it wasn't enough to prevent Torino from winning in overtime thanks to Michel Adopo's goal.
Milan will take a flight to Brindisi today in order to play Lecce on Saturday at the Stadio Via Del Mare. They will travel directly from Sunday to Riyad, where they will play Inter on January 18 in the Supercoppa match.
This is not the first time that coach Pioli had the demand for his students after defeat. After a 3-0 loss to PSV at the end of December, he had taken similar action, canceling a day off and making his players train at Milanello for the final game of the year.
The meaning of his orders
This morning, Corriere della Sera (via PianetaMilan) reported that Pioli ordered a mandatory overnight stay at Milanello after Wednesday's loss to Torino but did not want to label it a "retreat" since he did not want it to be perceived as punishment.
Instead of wanting to punish them, Pioli was more interested in using the situation as an excuse to spend time together. With the Supercoppa match against Inter coming up, it makes sense that the surprising loss in should have raised red flags.