The introduction of new Offside Technology in the battle between Real Madrid and Eintracht Frankfurt
The contest Between UEFA Champions League winners, Real Madrid and UEFA Europa League holders, Eintracht Frankfurt will experience the feature of the new semi-automated offside technology for the first time. And here are the things we need to know about the new football technological advancement.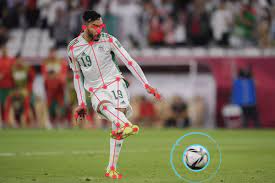 What is the Semi-Automated Offside Technology and how does it work?
Semi-Automated Offside Technology, which is the upgrade of VAR, has been developed in order to enable the referees to make quicker and more accurate offside decisions. The new advanced technology will use 12 specialized cameras set up on the roof of the stadiums to determine the players' exact position on the pitch, track the ball and analyze up to 29 different body points of each player, 50 times per second. AI will be used to transform the data points from the technology, including the players' limb movements and ball tracking, into 3D models, which will analyze the offside circumstances and automatically notify the video assistant referees if a player is in an offside position.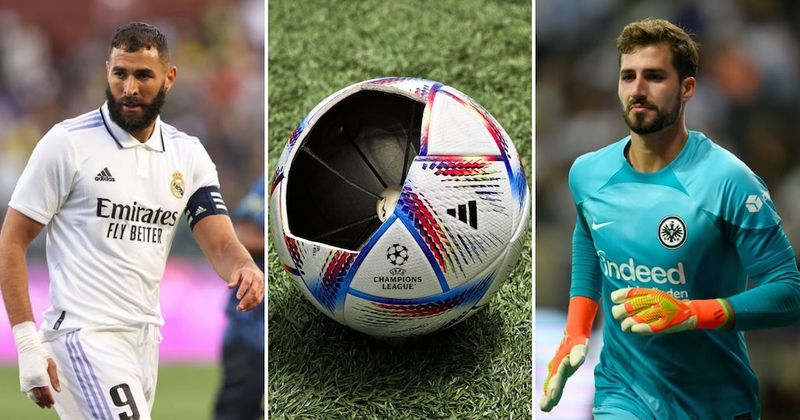 The SAOT will be used for the first time in the UEFA Super Cup 2022 clash between Real Madrid and Eintracht Frankfurt
What are the differences between semi-automated offside technology and VAR?
As mentioned above, Semi-Automated Offside Technology (SAOT) is an upgrade of VAR, so there are several improvements that have been brought out in this new technology. While VAR can only use broadcast TV cameras to identify potential offside, the SAOT collects data from the cameras located on the roof of the stadiums to determine offside situations.
In other words, in contrast to the existing VAR, which takes up to 70 seconds to finish an offside check in a game, SAOT is able to indicate a possible offside within 15 to 25 seconds and even less if the incident is easy to identify. With the help of this cutting-edge technique, VAR teams will be able to recognize offside situations more quickly and more precisely, which will enhance the game's flow and the consistency of the decisions.
Reference source:
https://sportsbrief.com/football/real-madrid/21589-uefa-super-cup-offside-technology-feature-final-real-madrid-eintracht-frankfurt/