Reece James news: "It's quite tough to compete with obviously good players"
The Chelsea full-back highly appreciates the excellence of his seniors Trent Alexander-Arnold and Kyle Walker in the England national team. He admits it is quite tough to compete with them.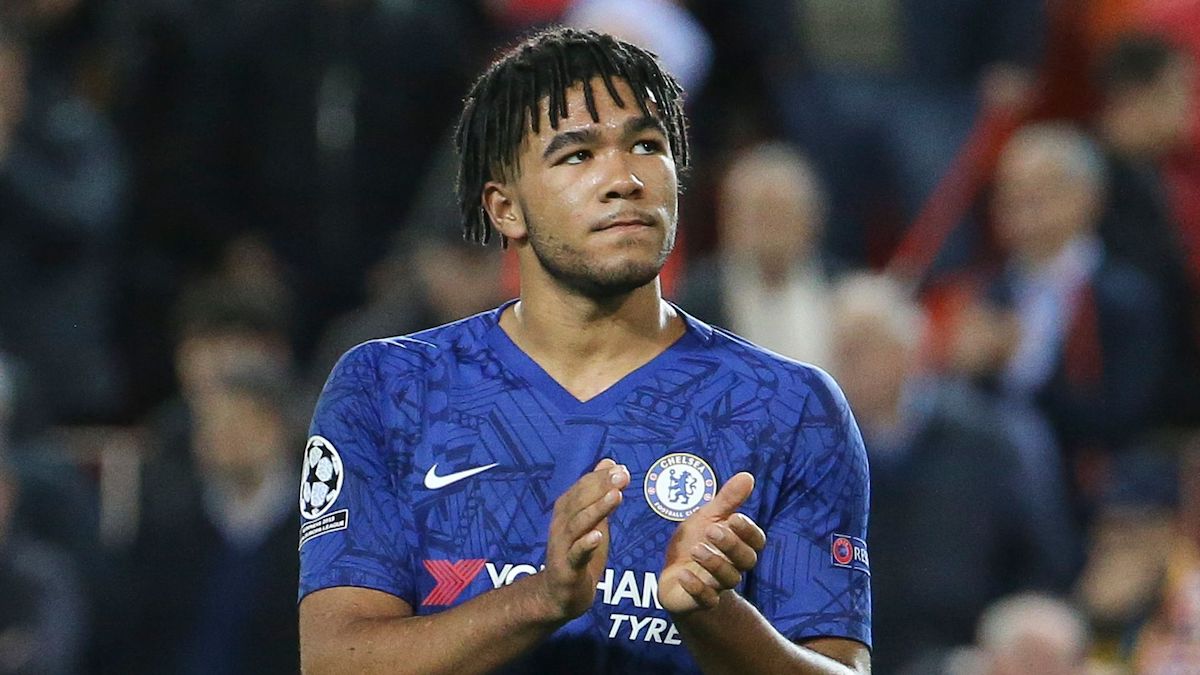 Reece James is called up for the England national team
Reece James is one of the players who have played impressively recently. As a right-back, he connected well with other Chelsea teammates in all lines. He also knew how to shine in time to bring goals and victories to the Blues. Especially last month, he scored a goal in the humiliating win over Norwich and hit double into Newcastle's net.
By those wonderful performances, the 1999-born player has been called up by Gareth Southgate for the England national team to play in the next 2 games against Albania and San Marino in the World Cup qualification. In the latest interview, the young defender shared about his call-up and a difficult competition for the right-back position on the Three Lions squad.
"I'd probably say at this moment in time this is probably the best I've performed." He added: "At this moment in time our team's performing well and we're creating a lot of chances so it's obviously helping and we've got great players around us".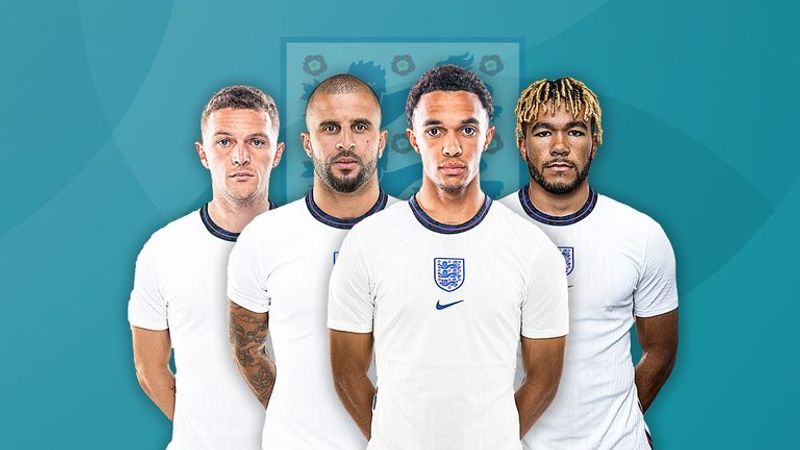 Reece James is one of the best England right backs
The in-form player was among the 3 right-backs in Gareth Southgate's selection alongside Liverpool's Trent Alexander-Arnold and Manchester City's Kyle Walker. James admitted: "Trent has obviously been at the top for quite a few years now and obviously Kyle Walker as well. I'm competing with obviously very good players so that it's quite tough. Then we just have to keep pushing each other."
A fun fact is that Alexander-Arnold, Kyle Walker, and Reece James are also fighting for their club when Liverpool, Manchester City, and Chelsea are now chasing closely in the Premier League's top 3. Therefore, the battle among England right-backs seems more aggressive than ever. James said in the interview that players had left club rivalries aside as focusing on the England team: "When we're here, we're one team and our aim is to win. No matter who we're playing against, we kind of have to put it aside and focus on our task here."
With his great form at the present, Reece James will actually be a wonderful factor in Southgate's strong squad. Don't forget to update Reece James news on our site frequently!
What to know about Reece James?
1. Who is Reece James?
Reece James age

: 21 (DoB: 8 December 1999)

Reece James height

: 5' 10"

Reece James PoB

: Redbridge, England

Reece James position

: Right-back

Reece James current team

: Chelsea

Reece James number

: 24

Reece James fifa 21

: 80

Reece James transfermarkt

: €30.5M
Reece James is an England professional footballer who plays as a right-back for Chelsea in the Premier League and for the England national team. He a product of Chelsea youth academy. In 2017, he captained the England U-18 team to win FA Youth Cup and was named Academy Player of the Season. His senior national team debut was in October 2020 in a game against Wales.
Since 2018, he has played for Chelsea's first team. However, he played his first professional season on a loan for Wigan Athletic and returned to the Blues in 2019. He established himself as a regular player at the right-back position and earned long-term contracts with the club.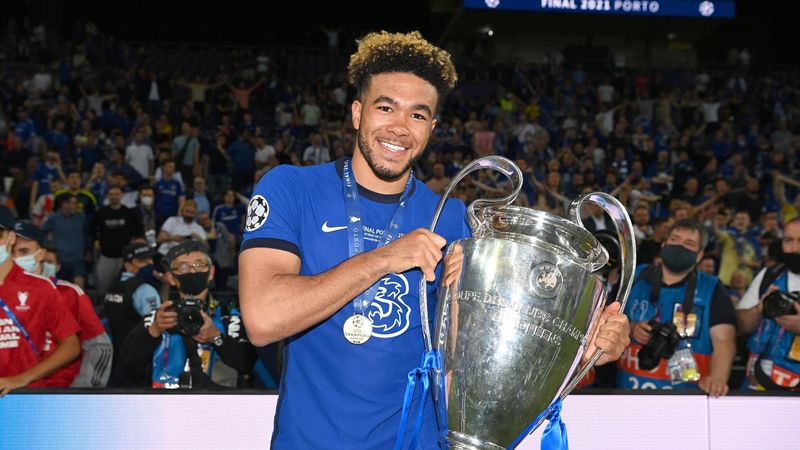 Reece James Chelsea
2. Reece James's Club Performance
3. Reece James's Honours
Chelsea Youth
Under-18 Premier League: 2016-17 and 2017-18

FA Youth Cup: 2016-17 and 2017-18
Chelsea
2020-21 UEFA Champions League

2021 UEFA Super Cup

FA Cup 2nd: 2019-20 and 2020-21
England U19
UEFA European U-19 Championship in 2017
England U20
England
Individual
Chelsea Academy Player of the Year in 2017-18

Wigan Athletic Player of the Year in 2018-19

FA Cup Team of the Year in 2020-21

PFA Community Champion Award in 2020-21
Reference Sources
independent.co.uk

wikipedia