Bayern Munich managers: Top five all-time greatest head coaches of the club
As one of the strongest football clubs in Europe, Bayern Munich have appointed all the brilliant managers over the years. There are five of them that stood out with their major achievements and contributions to the club.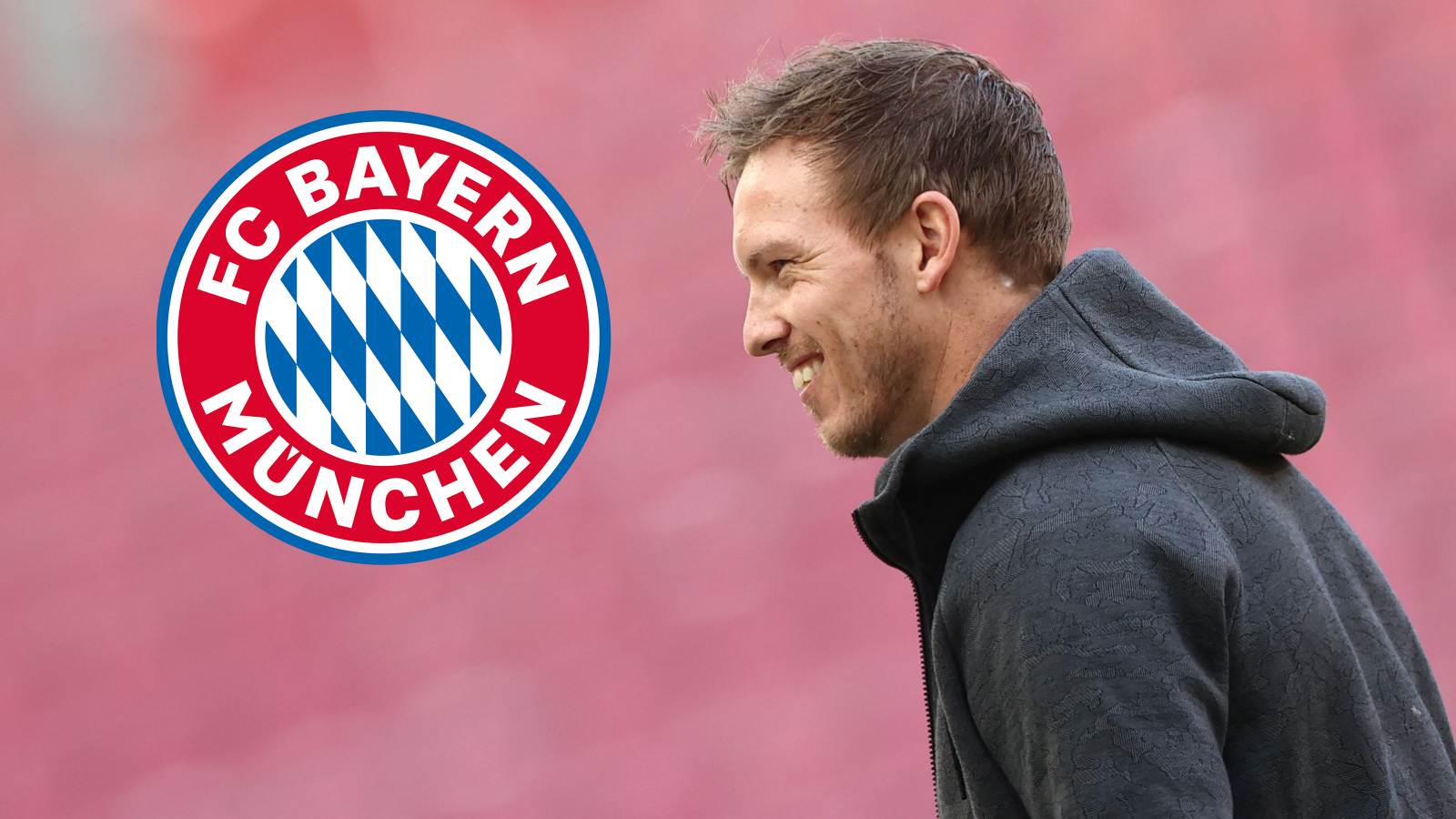 List of Bayern Munich managers since 1963
From the club's inception to 1963, in which the top-flight domestic league Bundesliga was established, there was a lack of information about the head coaches of Bayern Munich in this period. Moreover, the club weren't as successful as they are now.
The foundation of the Bundesliga in 1963 has opened an outstanding path for Bayern Munich. There have been 26 managers and caretakers being responsible for the club since 1963, and most of them have led Bayern Munich to at least one major title. Some of the club's managers had interrupt periods of time with Bayern Munich instead of spending consecutive years with the club.
Udo Lattek, after being the manager of Bayern Munich for five years from 1970 to 1975, moved to the other two German clubs and Barcelona before returning to Bayern Munich in 1983 until 1987. Jupp Heynckes, who had the longest interrupted periods with Spanish clubs between 1992 and 20011, came back to be responsible for Bayern Munich once again in 2011-2013 and 2017-18. Giovanni Trapattoni had two short periods in Bayern Munich F.C. (1994-1995 and 1996-1998), and Ottmar Hitzfeld with the 1998-2004 and 2007-2008 periods.
There are five managers who received the prestigious award for head coaches, Germany's Football Manager of the Year, including Felix Magath (2005), Ottmar Hitzfeld (2008), Louis van Gaal (2010), Jupp Heynckes (in 2013 and 2018), and Hansi Flick (2020). Several coaches were awarded continental and international honors, including Both Hitzfeld and Flick as the UEFA Coach of the Year and the IFFHS World's Best Club Coach, Heynckes as the FIFA World Coach of the Year, and also the IFFHS World's Best Club Coach.
Top all-time greatest managers of Bayern Munich
Ottmar Hitzfeld
The longest-serving manager of Bayern Munich, also the coach who brought back the most titles for the club. He was first appointed as the head coach of Bayern Munich in 1998 and during his time, the club have won a total of 14 major titles, including five Bundesliga titles, three DFB-Pokal Cups, four League Cups, one Champions League title, and one Intercontinental Cup.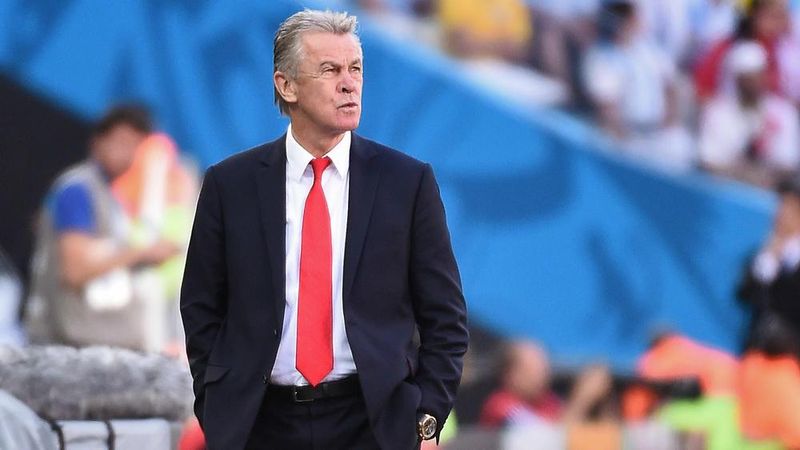 Ottmar Hitzfeld
Dettmar Cramer
Dettmar was a football manager who spent his managerial years in different clubs in different countries and he was all quite successful. Despite not leading Bayern Munich to any Bundesliga title, the club won two consecutive seasons of Champions League in his time (1974-75 and 1975-76), and one Intercontinental Cup in 1976. He was included in France Football's 40th Greatest Manager of All-time in 2019.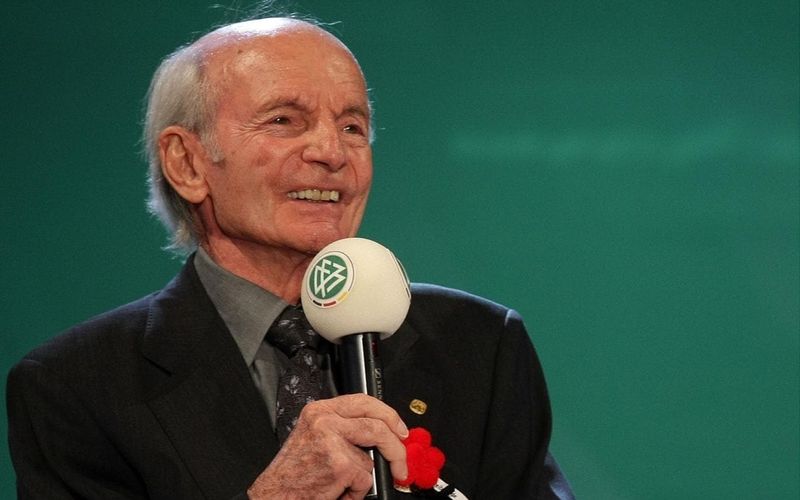 Dettmar Cramer
Jupp Heynckes
Bayern Munich enjoyed their best campaign in the 2012-13 season under the leadership of coach Jupp Heynckes. He was the first German club that won a treble in this season, including Bundesliga, DFB Pokal, and UEFA Champions League. They also won the European Super Cup and FIFA World Cup this year. They saw the best of Jupp in the club's response to the loss to Chelsea in the 2012 Champions League. They amazingly won 7-0 over Barca in the semi-finals of CL next year.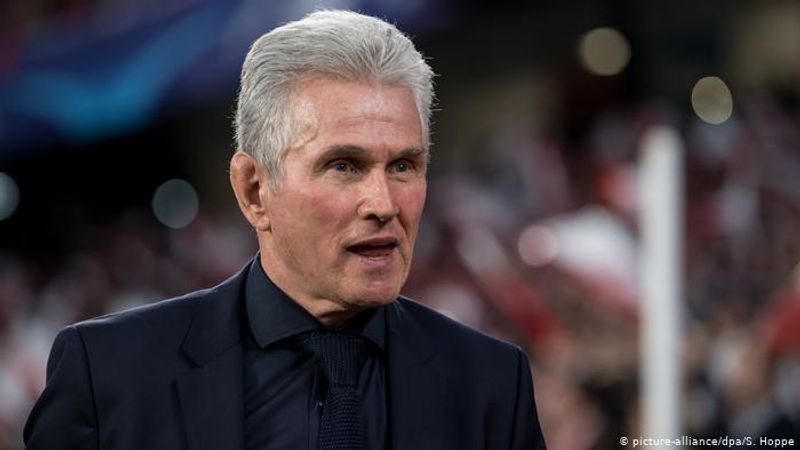 Jupp Heynckes
Pep Guardiola
Pep Guardiola took the position of Jupp Heynckes after this wonderful manager of Bayern Munich after his retirement. Pep, as one of the top football managers in Europe, did prove this appointment was right. This Spanish manager led the club to seven major titles, including three Bundesliga titles, two DFB-Pokal Cups, one UEFA Super Cup, and one Intercontinental Cup. After the departure of Pep Guardiola, Die Roten suffered from the change in the way of playing under the lead of Carlo Ancelotti.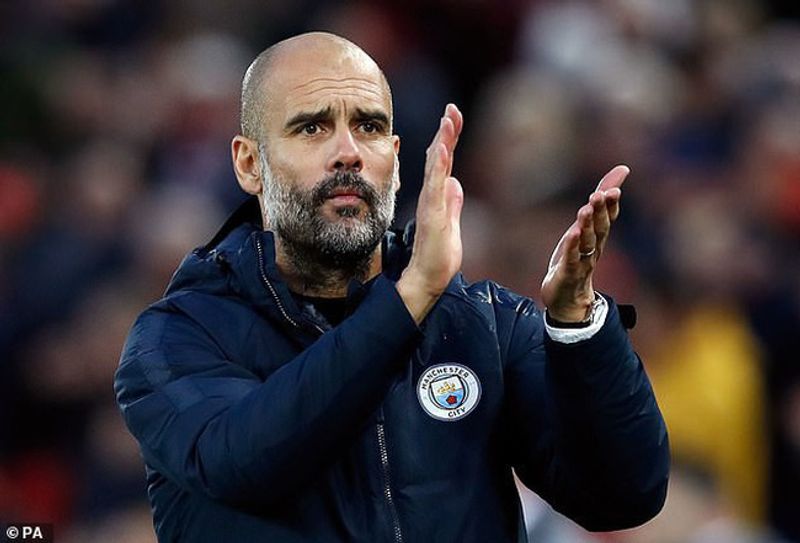 Pep Guardiola
Louis Van Gaal
This Dutchman and his students achieved the treble in the first season of his tenure in Bayern Munich, one Bundesliga title, one DFB-Pokal, and one DFL-Super Cup in 2009-10, along with the second-place finish in the Champions League. Louis also made numerous changes in the squad of Die Roten and built a strong football team in Europe.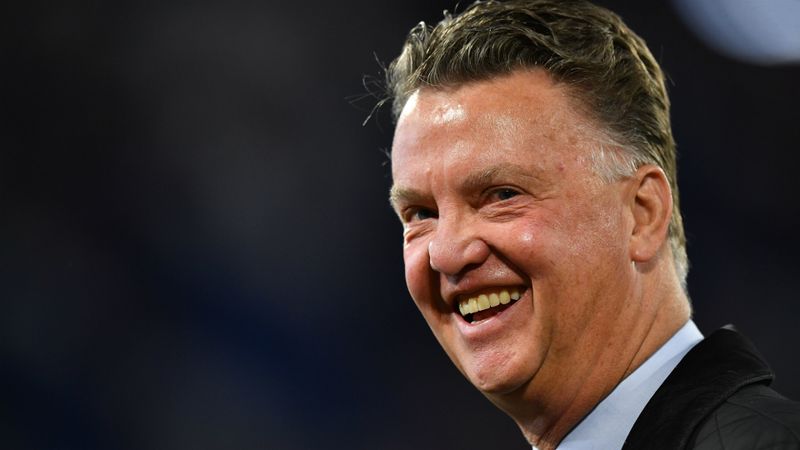 Louis Van Gaal
References
Wikipedia
Bayernstrikes.com
Betimate.com