Getafe players 2021-22: A poor season for the Azulones players
In the 2021-22 season, Getafe completed their squad with no outstanding players. Although two managers have been in charge of the club in this season, the result doesn't seem to be brighter. Let's take a closer look at Getafe players to see if they can have a better future. List of Getafe first-team squad
The official squad of Getafe was completed at the end of August 2021. Accordingly, there are 25 players in their first-team squad, including three goalkeepers, 10 defenders, seven midfielders, and five forwards.
Defender Djene in jersey number 2 is currently the captain of Getafe. Although he has been with this club for five years, the Togolese center-back hasn't impressed the club at all. He has only scored one La Liga goal for Getafe in the 2017-18 season, the first season with this Spanish side.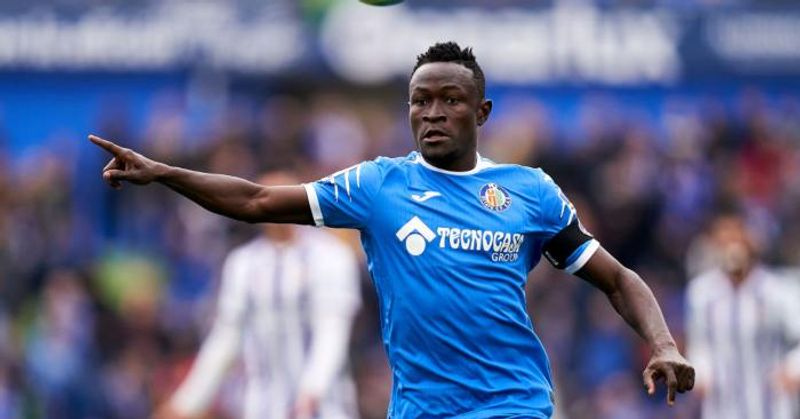 Getafe captain- Djene
There are also five loan players from Villarreal, Atletico Madrid, Huesca, Benfica, and Guadalajara who are playing in Getafe, mainly for a season-long deal.
Out on loan
There are also four Getafe players, including two defenders and two forwards, who temporarily leave the club to play a season-long deal for other Spanish clubs. The details are mentioned in the table below:
A poor season for Getafe players
Getafe have played in the top division La Liga for numerous seasons, however, they never won a single title. This season, even when qualified for the La Liga, they are sitting at the bottom of the league table with only one win over 12 first games.
Recently, on 26 Oct 2021, in a home match against Celta Vigo, the club witnessed a 0-3 loss right in their home ground. While Celta Vigo isn't judged superior to Getafe, this big loss was an embarrassment and surprise for Getafe. After that game, they saw seven Getafe players who approached the fences and apologized to their fans for their poor performance.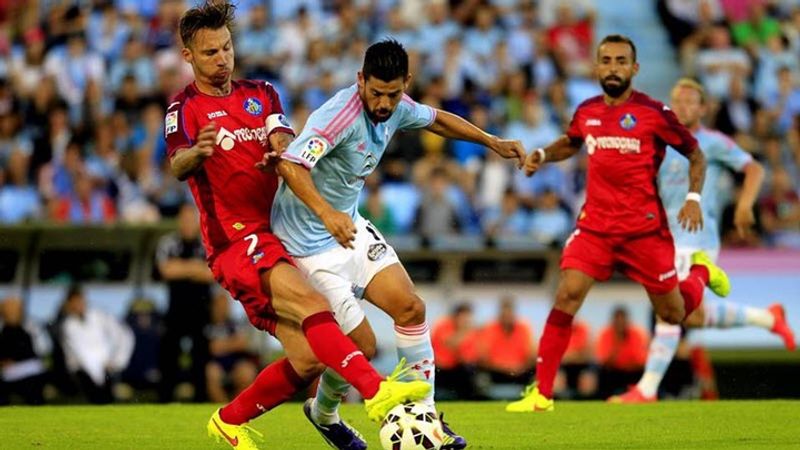 Getafe in a 0-3 home loss against Celta Vigo
The club, despite having sacked the old manager Michel after a poor start in the 2021-22 La Liga, doesn't seem to be better in the next stage of the competition. Quique has been appointed to be the new coach of Getafe and this decision was considered a good choice. He actually became the manager of this club twice before and this is the third spell of being Getafe's head coach. However, until now, the club have only won one game against Espanyol and had a low chance to climb to a higher position in the La Liga table.
References
Wikipedia