Real Betis vs Sevilla: Result and summary
Although in general, Real Betis's achievements are not that bad in the La Liga and UEFA Europa League, they have suffered several big losses without scoring any goals for themselves. In the match against their local rival Sevilla, they were once again lost without scoring any goal. Accompany betimate to see what happened in this derby match between two Seville-based football clubs.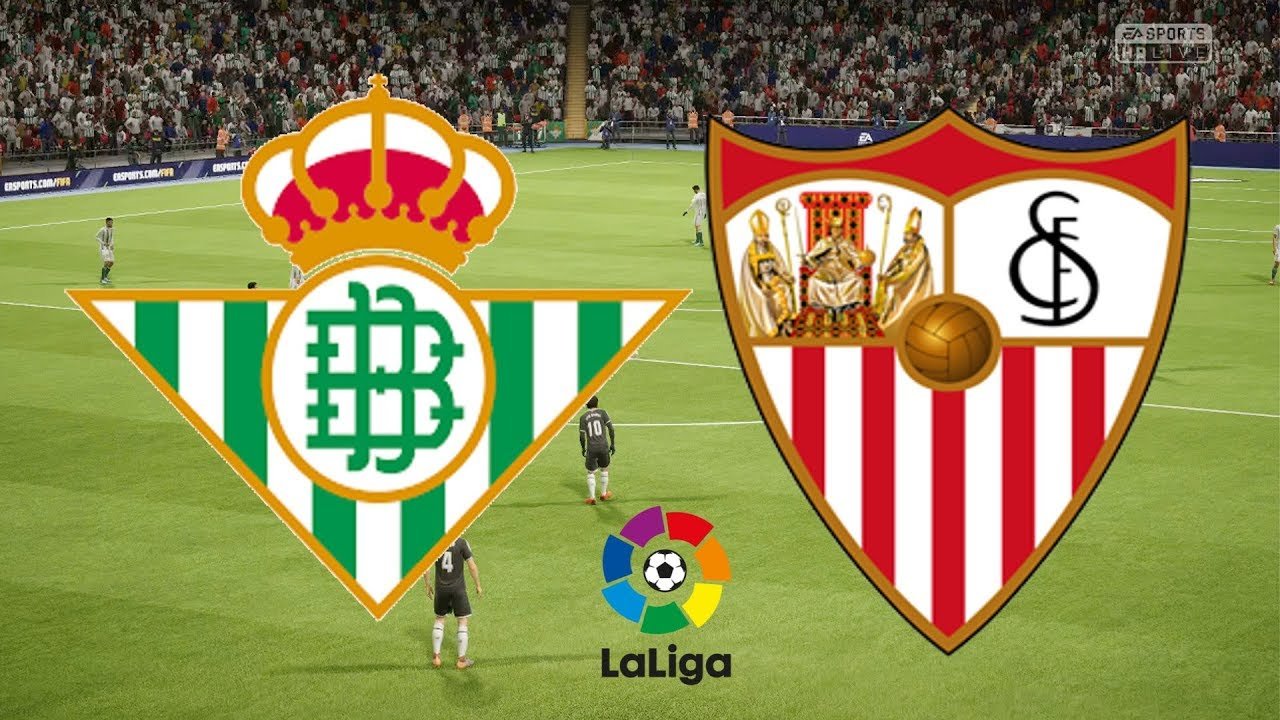 What have Real Betis achieved recently in the 2021-22 season?
Real Betis are currently standing fifth in the 2021-22 La Liga table with 21 points, two points fewer than the fourth-ranked club Atletico Madrid. They have had six wins, three draws, and four losses within their first 13 La Liga games.
By finishing in the sixth position in the previous season of the La Liga, Betis also qualified for the 2021-22 Europa League and are the runner-up in Group G, below Bayer Leverkusen from Germany.
What have the results of Sevilla been since the beginning of the season?
Sevilla seem to have a better result in La Liga, but not in the prestigious Champions League. They are at the third-ranking and share the same points with the runner-up Real Madrid. Both teams are only one point fewer than the leading club, Real Sociedad, with 28 points after 13 La Liga games. Sevilla, in this season, are surpassing many top-notch clubs in the history of La Liga like Barcelona, Atletico Madrid, or Athletic Bilbao.
On the other hand, in the Champions League group stage, they haven't won any group match and therefore, sitting at the bottom of Group G, after RB Salzburg, Lille, and Wolfburg.

Sevilla and Betis in the La Liga table
What is the result of the derby La Liga match between Betis and Sevilla recently?
Real Betis have just suffered two big losses recently in the La Liga and Europa League. They were defeated to titleholder Atletico Madrid at the end of October in an away game. Atletico Madrid scored two goals thanks to Yannick Carrasco and Joao Felix and also received one own goal from Betis player German Pezzella. They ended up with a 3-0 win over Real Betis.
In the Europa League, Los Verdiblancos were surpassed by Bayer Leverkusen with four conceded goals and scored no goals.
Things happened again in the recent La Liga game against Sevilla. Despite the home advantage, they couldn't have a chance to beat Sevilla's goalkeeper and even witnessed an own goal in the 81st minute by Hector Bellerin. The disappointment was sharply expressed on this player's face after his mistake of breaking his own net. Prior to the "gift" goal for Sevilla, left-back Marcos Acuna put Sevilla ahead with his opening goal in the 55th minute thanks to the assist from Lucas Ocampos.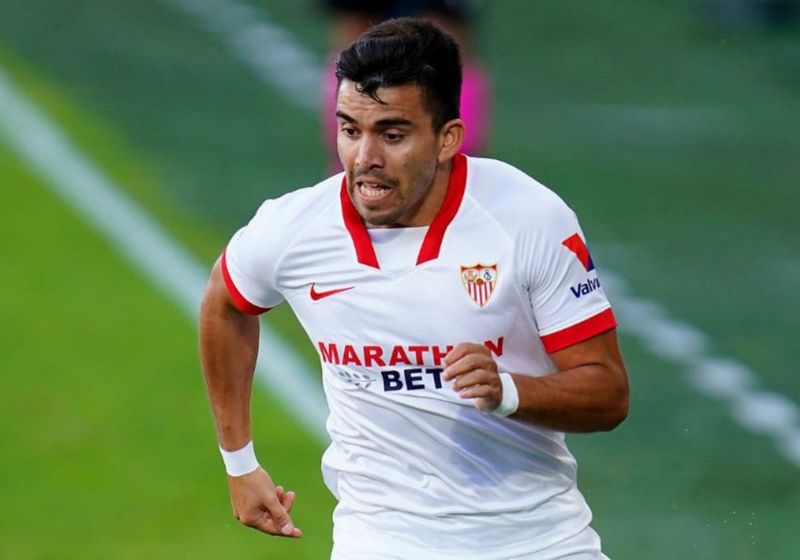 Marcos Acuna- the only Sevilla player scored in the match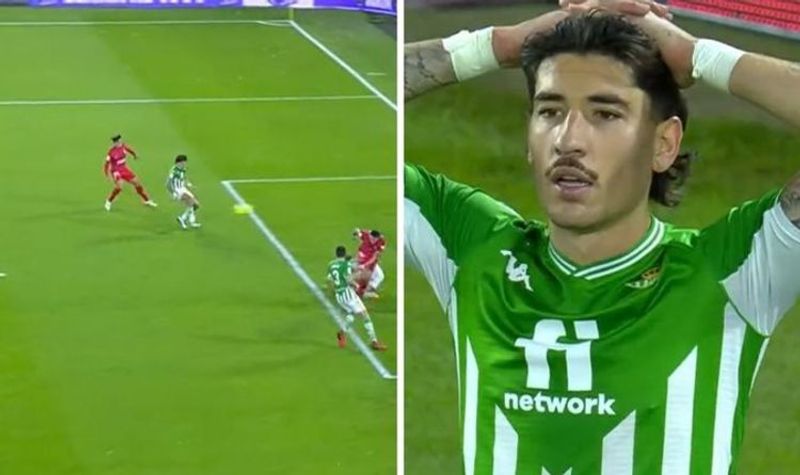 Hector Bellerin when making his own goal
It seemed to be an unlucky game for Real Betis because they not only did not score any goal in the match, had an own goal, but also lost one player due to a red card booked for Guido Rodriguez in the last minute of the first half.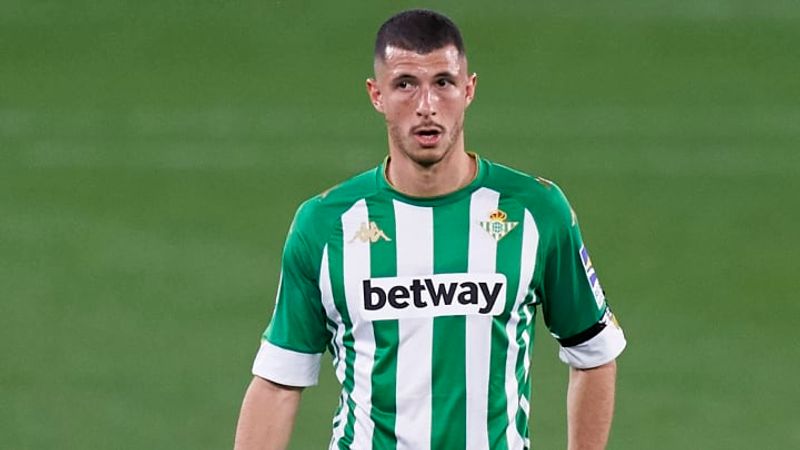 Guido Rodriguez was sent off due to his red card
With only 10 players in the second half, Sevilla took all the advantages to defeat Betis easily with one goal from Marcos Acuna and a sudden own goal from Bellerin.
In the squad comparison, Real Betis and Sevilla both had one time winning the La Liga title, but a long time ago. However, in recent years, Sevilla have performed greatly and are always in the top clubs to go further in other prestigious European competitions like the Champions League or Europa League. Therefore, when comparing Betis and Sevilla in this recent match, most of us can see that Betis were in the underdog situation except for the home advantage, but it eventually couldn't change the result.
References
Wikipedia
Betimate.com
Espn.com