Antonio Conte has been linked with a move to Juventus to replace Max Allegri
Antonio Conte has reportedly been approached by Juventus about a move next summer as under-fire Max Allegri is on the verge of being sacking.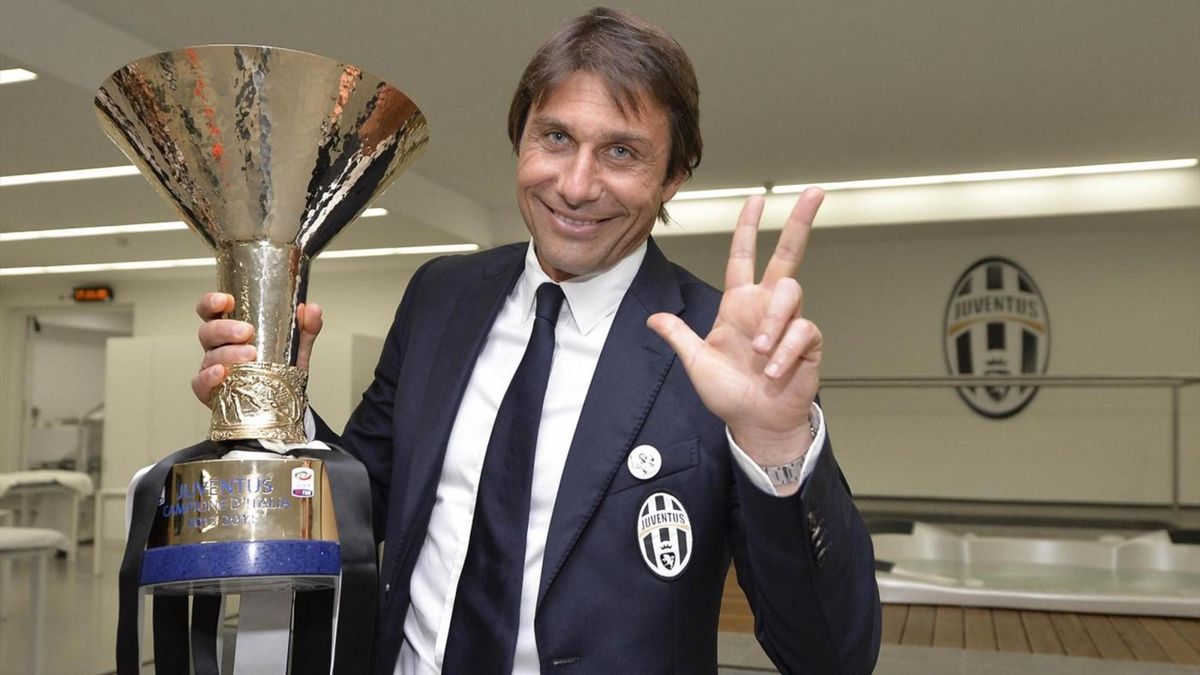 Don't forget to visit our site more frequently for more suggestions of Serie A Predictions
Following Juve's 1-0 loss to bottom-of-the-table Monza at the weekend, Allgeri has been under a lot of pressure. The Italians have also lost their first two Champions League games. The Turin club is currently eighth in Serie A after winning two of their first seven games. The club's poor start to the season has fueled rumors that Allegri, who has been chastised by fans, may be replaced.
On the other hand, Tottenham Hotspurs and Antonio Conte have had a flying start this season. They have remained unbeaten in the Premier League and stayed third on the table with 5 victories and 3 draws. The Italian insisted in August that he was happy at Tottenham and would stay for the long term if the club's steady progress continued. He said: "I didn't need to sign contracts for one, two or three years.
"I'm happy. We're working really well together. It's not that one year on the contract more or less can change the situation.
"For sure we want to continue to improve, to build something important for this club.
"If the idea continues to be in this way, there will be zero problems to continue my life in Tottenham because I stay well and I like this group of players and I have a good relationship with [managing director, Fabio] Paratici and with [chairman] Daniel Levy."
Coach Conte had previous experience with Juventus, having led the club from 2011 to 2014 and winning three Serie A titles with the Italian Side.
Reference source:
https://www.thesun.co.uk