Denmark vs Tunisia: Preview, team news - November 22nd- WC2022
Group D of the FIFA World Cup 2022 kicks off on Tuesday, with Denmark and Tunisia clashing at the Education City Stadium.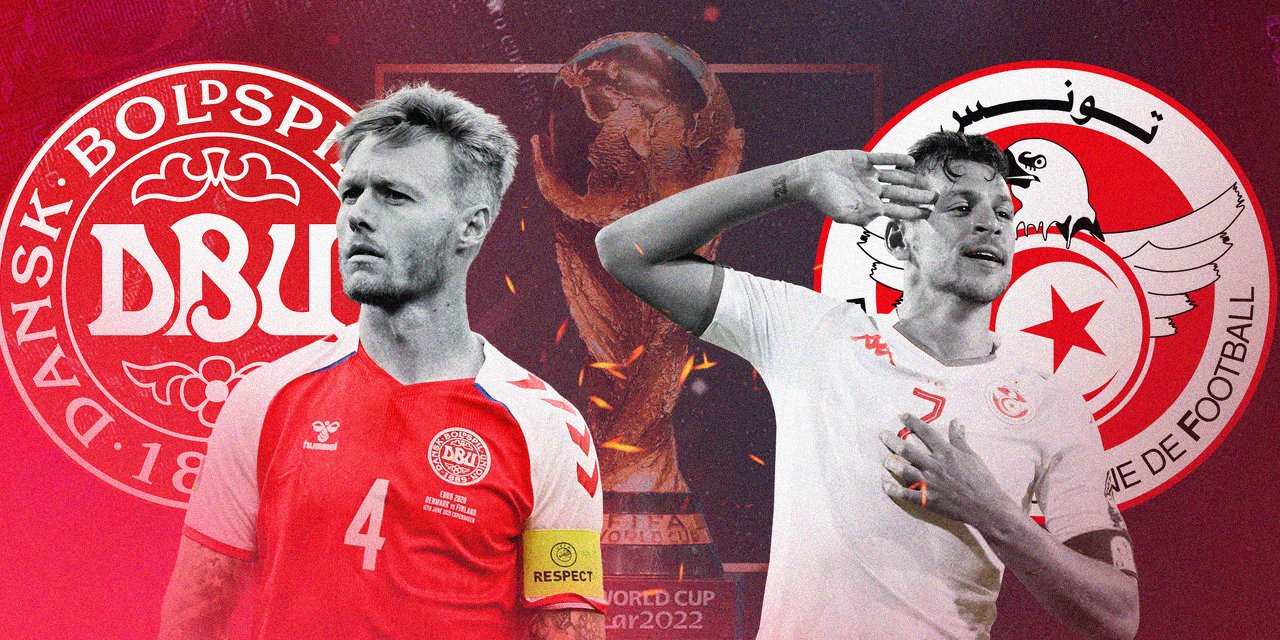 Denmark's form
It can be said that Denmark has been one of the most impressive European teams in the past two years. They reached the semi-finals of Euro 2020, where they were defeated by England on penalties.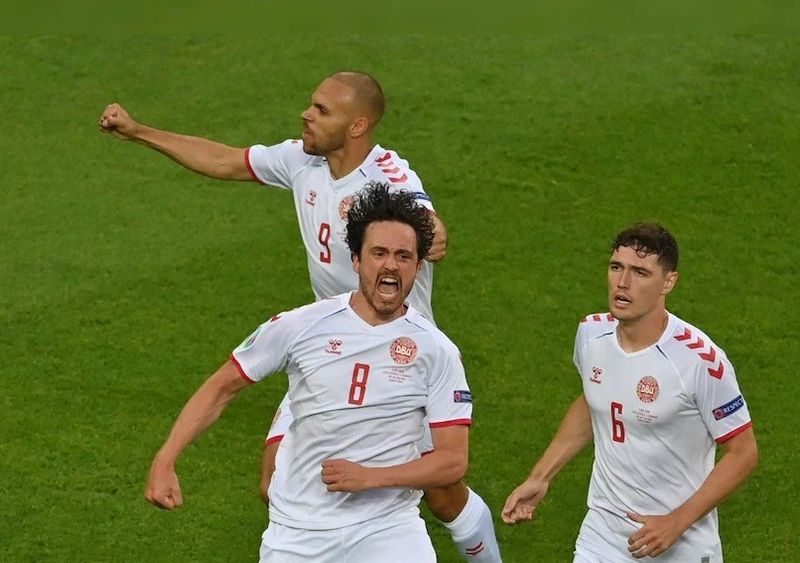 Coach Kasper Hjulmand's team that year created a strong impression of a team with methodical, scientific, and very well-organized gameplay. Denmark is not a controlling type, but in every phase of the ball, they are organized in a long, methodical manner with many options to approach the opponent's goal. It is this way of kicking that has helped Denmark create a very good impression at Euro 2020.
In the recent tournament, the UEFA Nations League, the lead soldiers also played well when ranked second in the group when they won both matches against the French team. That shows the true strength of Denmark.
Denmark earned the right to go to FIFA World Cup 2022 when they won nine of their 10 matches in the qualifying round. They won their opening nine matches in qualifying before a 2-0 defeat against Scotland.
In qualification, Denmark was extremely productive, scoring 30 goals while only giving up three, both of which came in their final two group games.
In their last seven matches, they had five wins and scored at least two goals.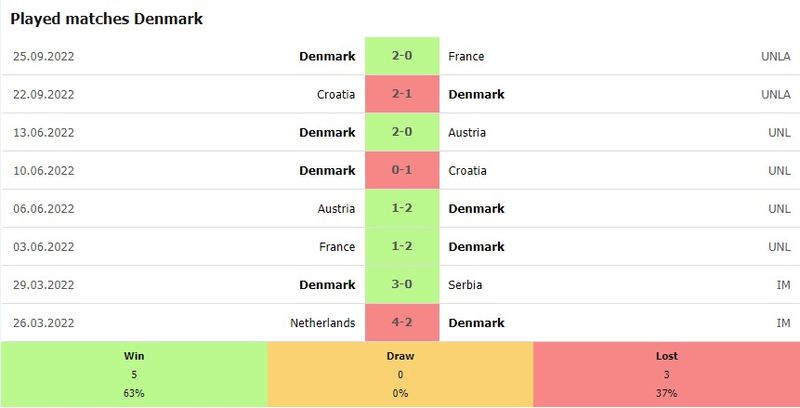 It can be said that Denmark has had a good performance. They are one of the most bright candidates for the next round.
Tunisia's form
Tunisia impressed in qualifying for the World Cup. They won their group in the second round before defeating Mali in the third round over the course of two legs. They are also the third team in the Africa region qualifiers, after Senegal and Morocco.
Even though Tunisia's most recent match ended in a 5-1 loss to Brazil, their prior international performance had been stable. They had won all seven of their games before the loss to the strong South American representative.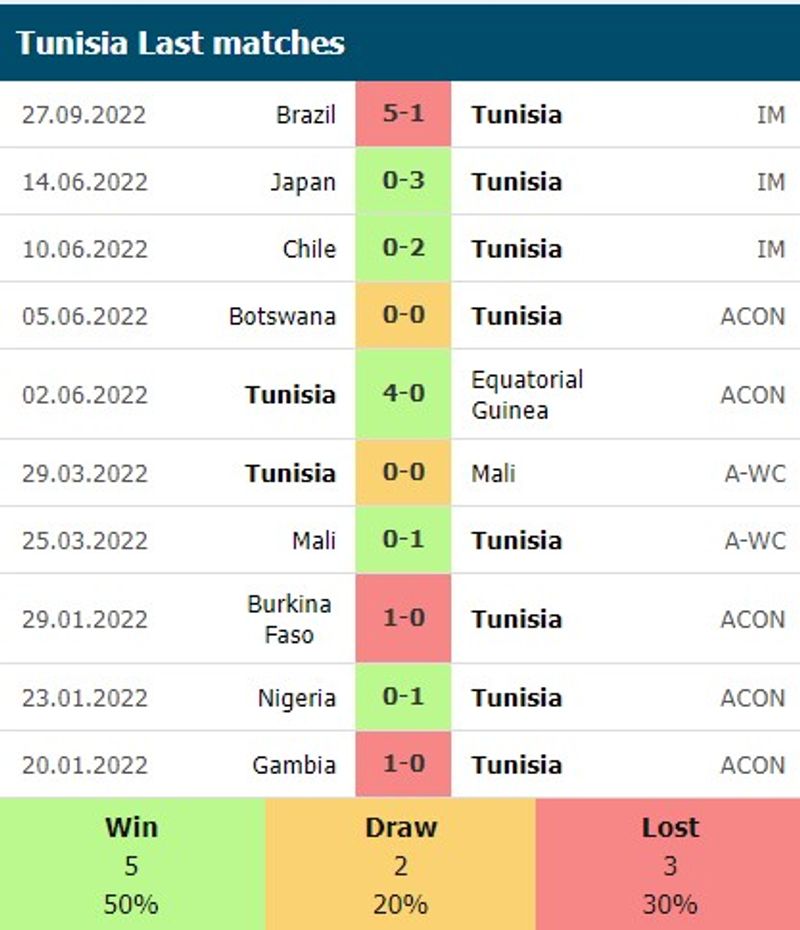 This team, nicknamed the Carthaginian Eagles, has also attended the World Cup finals five times in the past, but they have never made it past the group stage. In the FIFA World Cup 2022, having to compete against powerful national football teams reduces the likelihood of progressing to the next round in Tunisia.
Head-to-head history
This is the first time Denmark and Tunisia have met at the FIFA World Cup, having previously met only once in a friendly match in May 2022.
Denmark defeated Tunisia by a score of 2-1 in this match.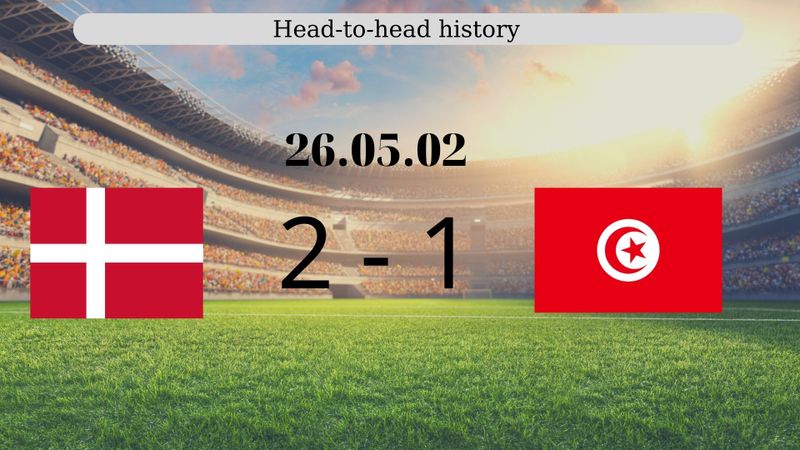 Although Tunisia is not evaluated as a European representative, Tunisia and Denmark have not many opportunities to confront each other. So football fans can be optimistic about the two teams' surprising differences in strategy.
Teams news
Both Denmark and Tunisia have full of players in the squad.
Eriksen is considered the biggest star in Danish football today. The Manchester United player is performing admirably in the English Premier League. Before that, at Euro 2021, the midfielder born in 1992 had a cardiac arrest in a match in the group stage. I thought Eriksen would have to say goodbye to his digital shorts career, but he came back stronger. Eriksen's task in the next match is quite heavy. In addition to regulating the game, he also plays the role of "refueling" for the spearheads of the strikers, such as Martin Braithwaite, Kasper Dolberg, or Yussuf Poulsen.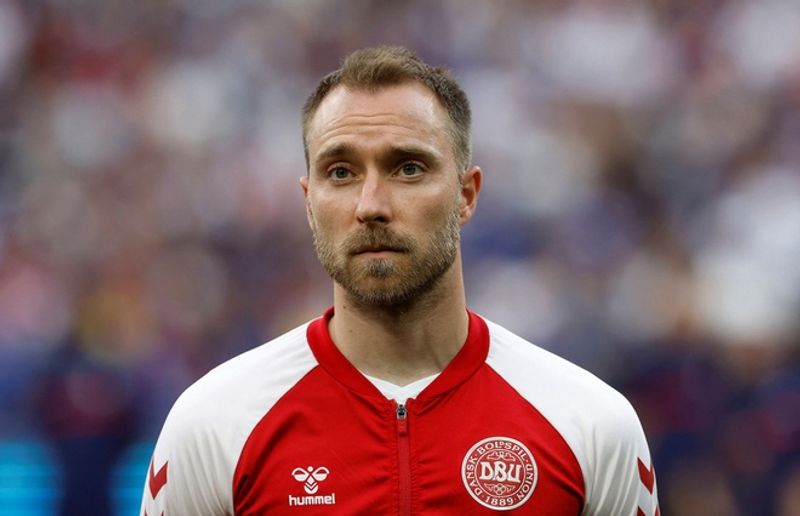 Midfield duo Pierre-Emile Hojbjerg and Thomas Delaney will take on the role of sweeping the midfield so Eriksen can maximize his creativity.
Besides Eirksen, Hojbjerg will still be the midfield leader, and he has played very well at Tottenham this season. The Danish midfield also possesses another name capable of creating mutations, which is winger Mikkel Damsgaard. The 22-year-old plays very fast and slick, crosses the ball, and finishes well.
It can be said that Denmark will have a stable squad and have played very well in recent tournaments.
On the other hand, among the 26 Tunisian players participating in the 2022 World Cup, none of them really stand out, even though they have 10 players playing in Europe. Most of these players are playing for lesser-known clubs.
The most prominent name in the Tunisian squad may be Manchester United midfielder Hannibal Mejbri. However, the 19-year-old is still inexperienced, cannot compete for an official position at Old Trafford, and is being loaned to Birmingham City at the beginning of the 2022–23 season.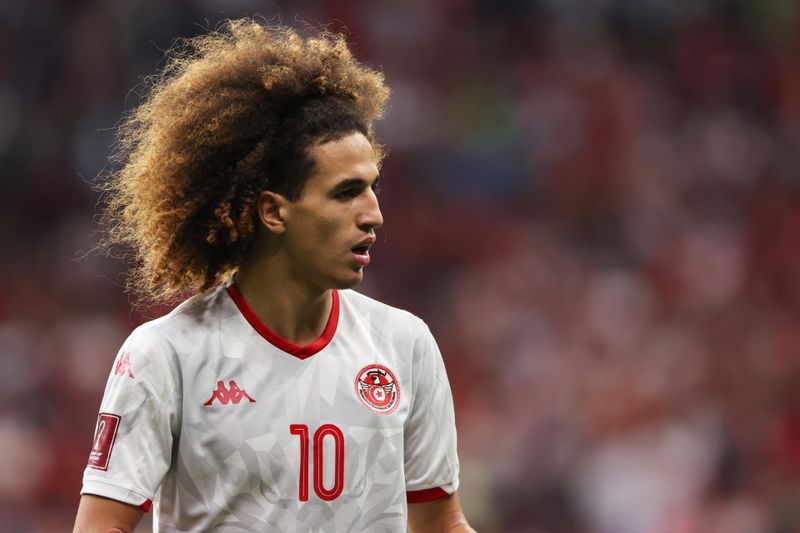 Expected lineups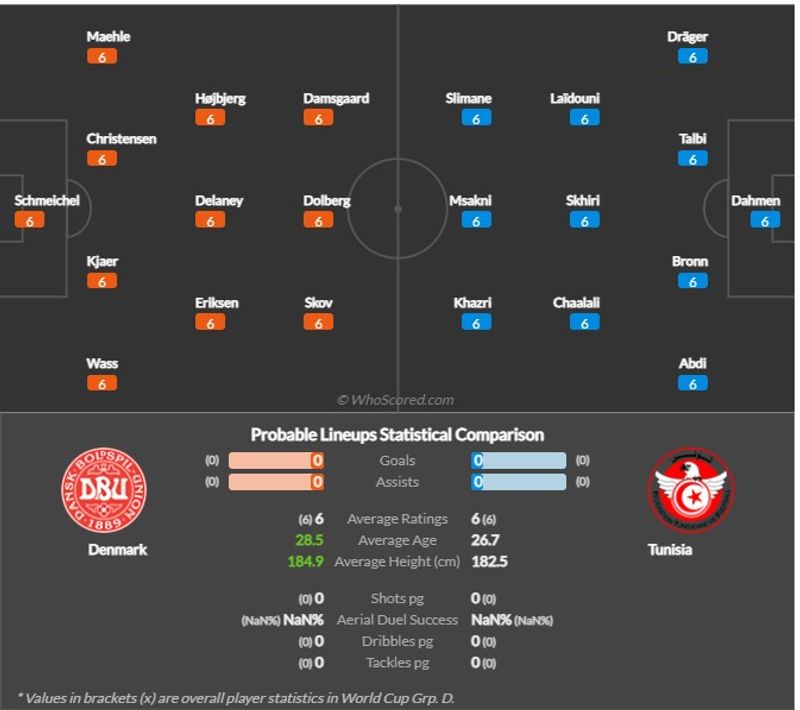 Denmark: Schmeichel, Andersen, Kjaer, Christensen; Wass, Delaney, Hojbjerg, Maehle; Eriksen; Braithwaite, Dolberg.
Tunisia: Ben Said, Drager, Ifa, Talbi, Maaloul; Skhiri, Laidouni, Slimane; Khazri, Jaziri, Msakni.
With all of this explained, Betimate predicts that Denmark will defeat Tunisia 1-0.