WC2022: Did Lionel Messi's spectacular score in extra time break the rules?
After video emerged suggesting that Argentina's goal against France should have been disallowed, there is debate over Lionel Messi's second goal in the World Cup final and third goal for Argentina.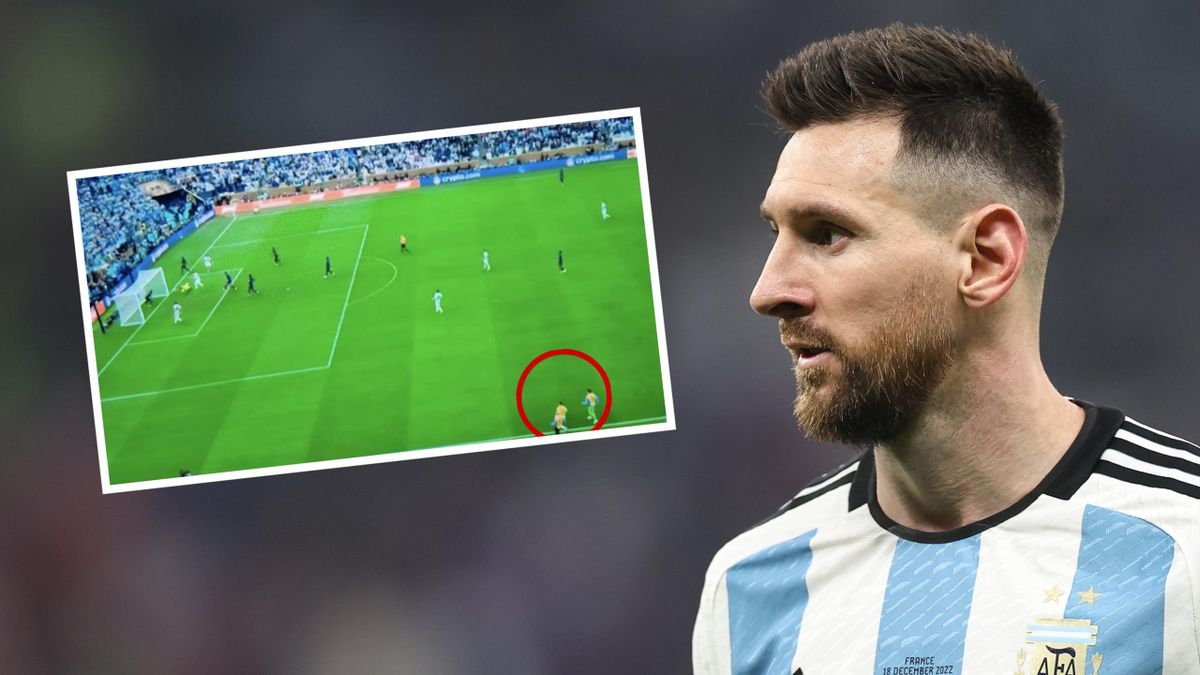 A disagreement has surfaced about the exhilarating encounter between Argentina and France that was won on penalties the day after the most dramatic World Cup final in history. Kylian Mbappe scored twice in the span of two minutes to help France come from behind to tie the game at 2-2 and force overtime. Argentina took a 3-2 lead in the 108th minute when Lionel Messi was ideally situated to head in a rebounded shot from a few yards away.
Confusion arose as the linesman briefly raised his flag for offside before lowering it again. Onside was deemed to have scored. Nevertheless, video of the game has revealed that at least one Argentina player was on the field before Messi scored, which is against the regulations.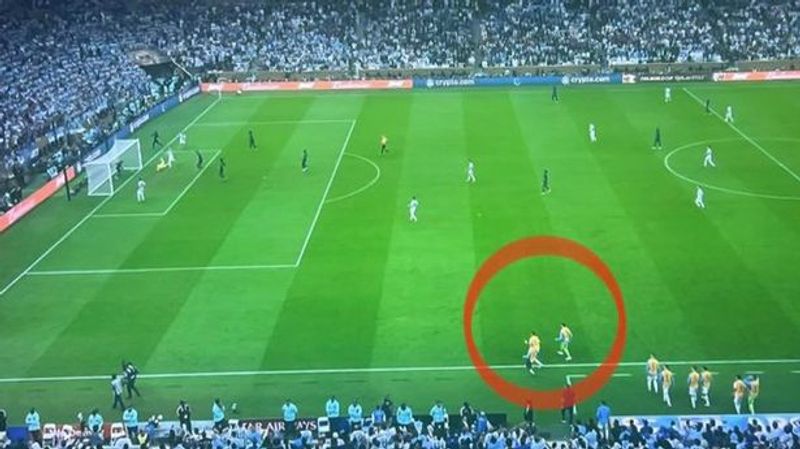 Messi's controversial extra-time
OFFICIAL RULES OF FIFA RELATING TO PEOPLE ON THE PITCH
Here's the official FIFA rulebook:
When a goal is scored and the referee notices that there was an additional player on the field of play at the time the goal was scored but before play resumes:
The referee must disallow the goal if:
The extra person was an outside agent, and he interfered with play, the referee must rule that the goal is invalid.

The additional person was a member of the team that scored the goal, a replacement, a player that was substituted, or a team official.
The referee must allow the goal if:
The additional individual was a non-play interfering outsider.

The additional person was a member of the team that gave up the goal—a player, replacement, replaced player, or team official.
Therefore, the goal stood because neither officials nor referee Szymon Marciniak, who was observing the game, saw the additional player on the field. Theoretically, France might protest, but it's quite unlikely that it would have any impact on how the game turned out. Randal Kolo Muani came close to scoring the winning goal during the hectic extra time, but Emi Martinez made an outstanding stop to save it from happening. Players from the France bench were on the field during this part of the game, therefore if the goal had been scored, they may have been judged to have broken the regulations. There may have been further instances at the World Cup in Qatar that were not captured by the TV cameras.