Bulgaria Amateur Cup Bulgaria predictions, the most accurate football prediction
Bulgaria Amateur Cup: A good chance for the amateur clubs in Bulgaria
Bulgaria Amateur Cup is a competition that gathers amateur clubs and gives them the opportunity to play in a domestic league.
What is the Bulgaria Amateur Cup?
Bulgaria Amateur Cup has the official name as the Cup of the Bulgarian Amateur Football League. It is an annual football competition for amateur clubs throughout the country. This competition is run by the Bulgarian Football Union (abbreviated as BFU) and was first introduced 27 years ago, in 1994.
How does the Bulgaria Amateur Cup work?
Who can qualify for the Bulgaria Amateur Cup?
As long as a football team is officially registered to the BFU as an amateur club, they are eligible to participate in this cup league.
Competing format
The competition is divided into three phases. It starts with the regional qualifiers from September to October. After that, the regional leaders will take part in the second stage: the play-off. It is held between November and March. The last stage is the semi-finals and the final, which are played from April to May.
Titles by clubs
Due to the humble amount of time existing, this competition saw a humble number of titles by its members. The two teams that have the most titles are Dunav Ruse and Pomorie in the 2004, 2015; and 2003, 2009 seasons respectively.
Chernomorets Balchik, Fairplay Varna, and Rodopa Smolyan all once won the Bulgaria Amateur Cup. Benkovski Byala, Dve Mogili, and Minyor Pernik unfortunately never won the Bulgaria Amateur Cup, but two times finishing as the runners-up.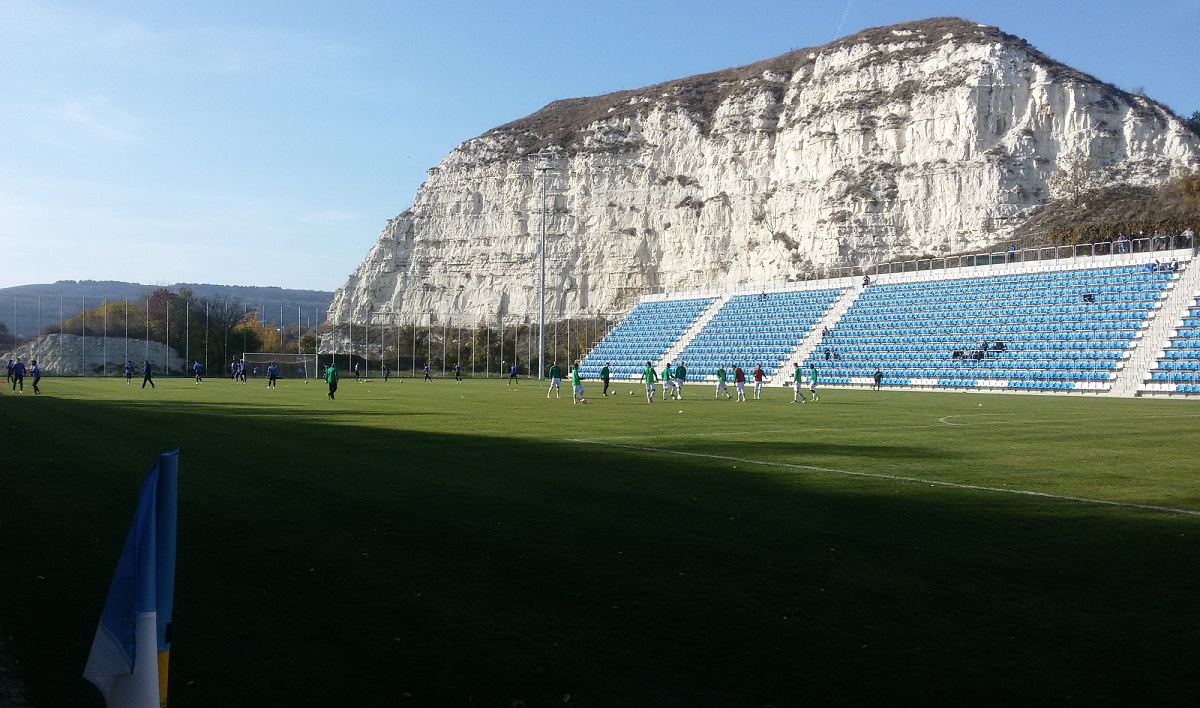 Chernomorets Balchik stadium

Dunav Ruse
Reference sources
https://en.wikipedia.org/wiki/Cup_of_Bulgarian_Amateur_Football_League