Arsenal is looking for another player to replace Jesus
Gabriel Jesus's injury is a serious loss for Arsenal. Therefore, coach Mikel Arteta is actively hunting for a new striker in this winter transfer window to partially fill the gap left by Jesus.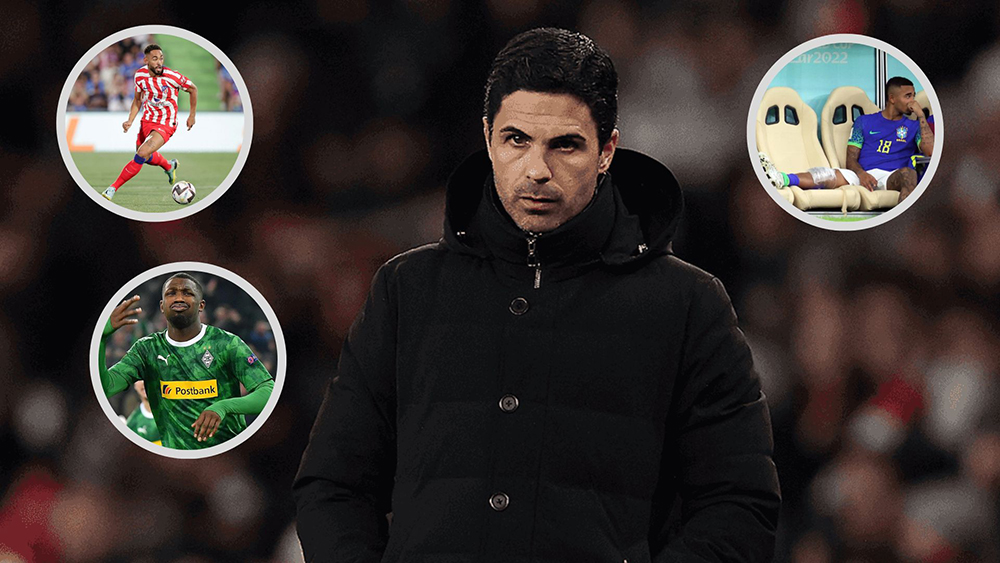 Gabriel Jesus is one of the most important players at Arsenal. He had a great contribution to the achievements that Arsenal gained in the first part of the season. However, while playing for Brazil in the 2022 World Cup, he suffered a serious injury and was forced to rest for three months, which could have a significant impact on Arsenal's form and results for the rest of the season.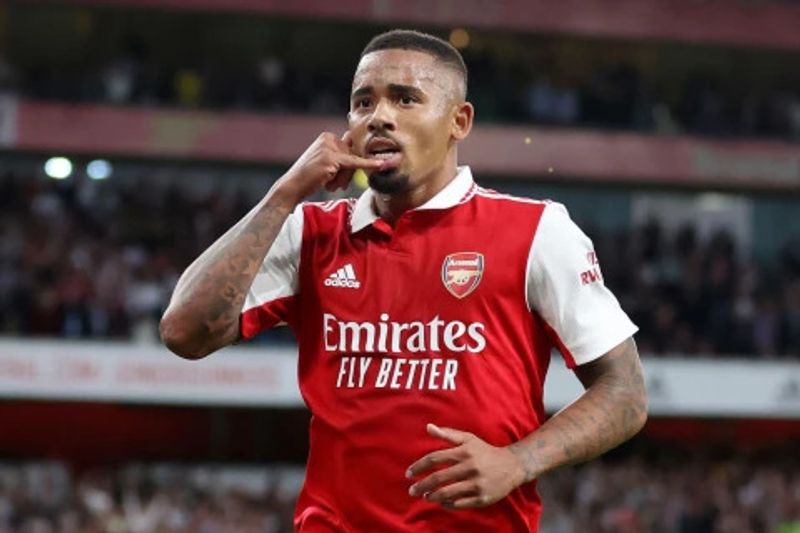 Gabriel Jesus had great contribution to Arsenal
In the context that the upcoming winter transfer window will open in January 2023, Arsenal's task will be to find a player to replace Jesus in his absence.
The first person that is under consideration by Arsenal is Matheus Cunha. The striker currently plays for Atletico Madrid. Cunha joined Atletico from Hertha Berlin in the summer of 2021. Coach Diego Simeone had put a lot of expectations on this Brazilian striker. However, he had a disappointing performance over a period of more than a year and was unable to satisfy coach Simeone. In the 2021/22 season, Cunha only scored 7 goals in 37 matches in all competitions for the Spanish team. His form is worse in the 2022–2023 season, when he has not even scored despite appearing in 17 matches.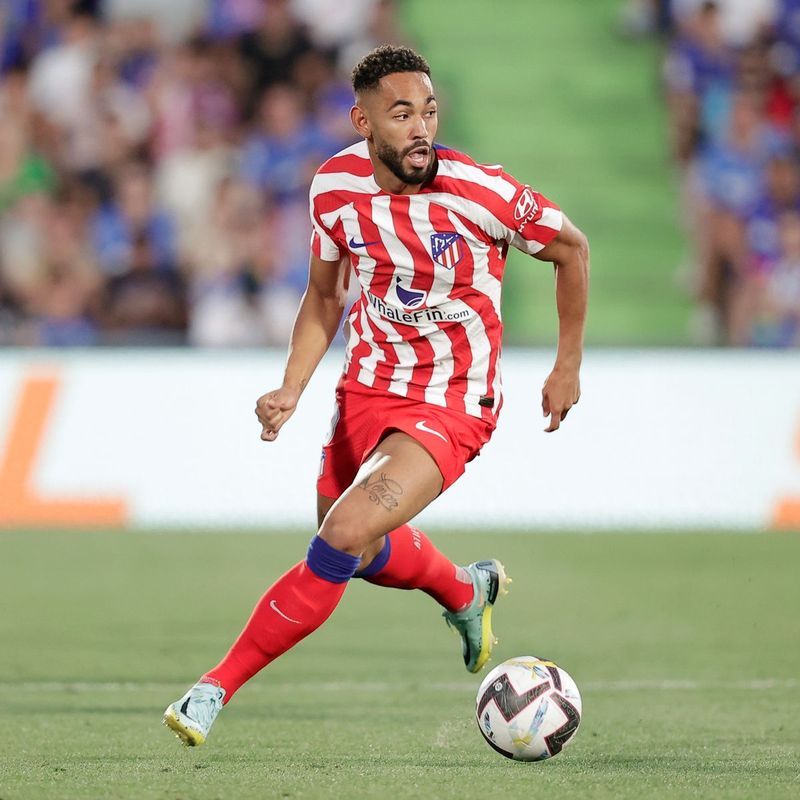 Matheus Cunha
Simeone is losing faith and patience in Cunha because of his poor performance. It is known that Atletico are ready to let Cunha leave if they receive a suitable offer. Cunha's contract with Atletico is due in 2026. His current value in the transfer market is also very reasonable, at only about £20–30 million.
The next name Arsenal is targeting is Marcus Thuram. This seems to be the option that Arteta is more interested in than in the case of Cunha. The reason is that Thuram is in very excellent form. In the first stage of the 2022-2023 season, the French striker has scored 13 goals and has four assists in 17 matches in all competitions for M'gladbach. He is also a member of the French team that has just reached the final of the 2022 World Cup.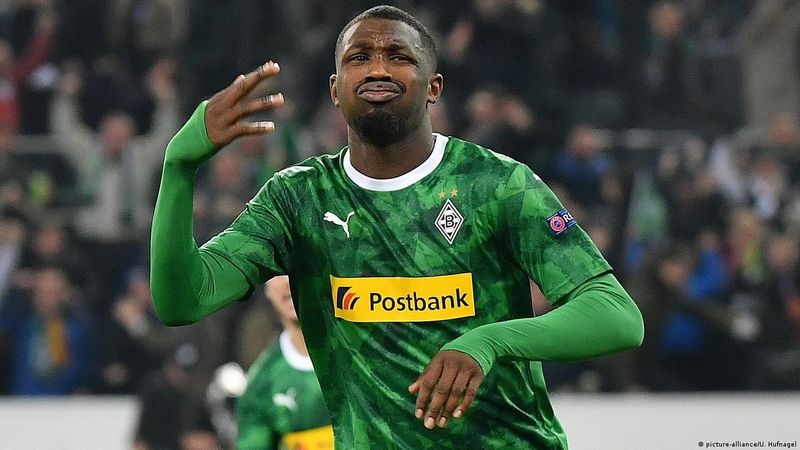 Marcus Thuram
Thuram was frequently used as a substitute by coach Deschamps during this tournament. In the match against Morocco in the semi-finals, Thuram had the opportunity to play, and he quickly made his mark in the second half through his speed and ability to glide. He even nearly scored in a free-kick situation at the end of the second half.
Thuram's contract with M'gladbach is valid until next summer. However, this 1997-born player has no intention of extending his contract, and the German team will accept his departure in January. Thuram's price is only about £10 million. This is a very low price for a player like Thuram, who can play both the No. 9 position and as a left winger.
Thuram will be the best choice with the transfer strategies that Arsenal has used for many years - having a quality person but also save money.