2 Positions That Juventus Must Strengthen, According to Allegri's Christmas Box
Juventus supporters may be excused for paying so little attention to the approaching January transfer market with all the upheaval presently occurring at the club.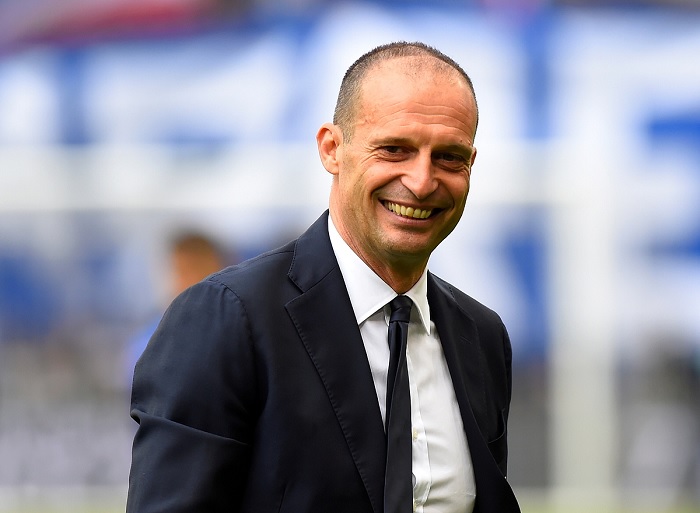 Juventus supporters may be excused for paying so little attention to the approaching January transfer market with all the upheaval presently occurring at the club. After all, the Bianconeri face far more serious issues than simply addressing a few roster gaps. However, the group was in the midst of a joyous comeback just before the holiday break, winning six straight domestic games while keeping a perfect record. Juventus was successful in moving up the Serie A standings, and Massimiliano Allegri's team may benefit greatly from a few arrivals come May.
Max would still welcome late presents even though Christmas has already passed, especially if they take the shape of reinforcement in two specific departments.
Center-back
When Gianluigi Buffon was protected by Giorgio Chiellini, Andrea Barzagli, and Leonardo Bonucci, Allegri Juventus may have had the finest defensive unit in all of football. Sadly, the first three are all no longer with us, and the last is now a shadow of the man he once was due to the effects of aging on his physique.
Leo has been in a freefall, and Danilo has been gradually moving into a more prominent position while also becoming the De Facto leader of the backline. Alongside him, his fellow countryman Gleison Bremer, who was transferred from Torino during the summer, has quickly gotten used to life on the opposite side of the city.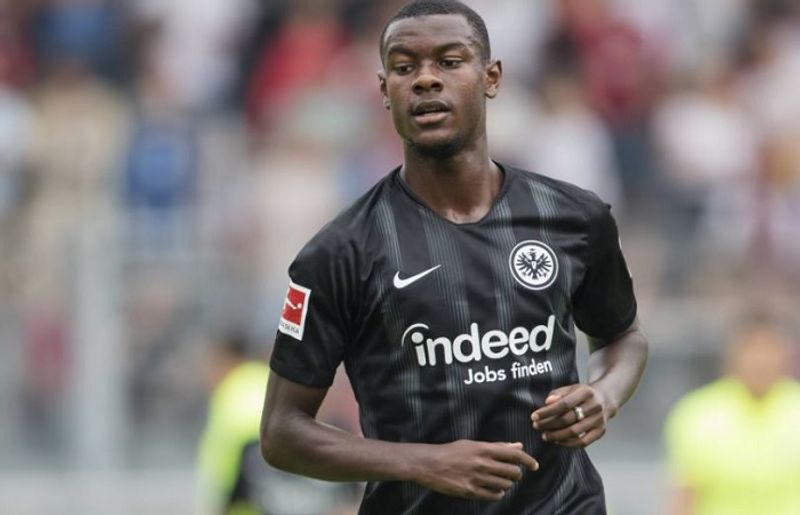 Ndicka might be the ideal candidate to take Chiellini's job.
The Bianconeri have a promising center-back in Federico Gatti who may develop into a stalwart in the future, but it's unclear whether or not he'll be able to deliver on his potential. Last but not least, Daniele Rugani continues to be treated as an afterthought at the team, as has mostly been the case since his original arrival in 2015. It's past time for the Italian to depart from Continassa in an effort to resurrect his career somewhere else after all these years.
Given that Gatti seems to be the only dependable backup for Danilo and Bremer, the club must thus improve its defense with a new center-back. Another reason for Juventus to handle this particularly sensitive region is that Allegri is now using a three-man backline.
The Old Lady is frequently associated with a number of individuals, both young and old, but if we were to choose just one perfect candidate, it would probably be Spezia's Jakub Kiwior. Since joining the Ligurian club in 2021, the 22-year-old has grown significantly. His contributions even extended to the Polish national team. In addition, the Turin-based giants have been without a left-footed center-back ever since Chiellini left, thus Kiwior would meet all the requirements.
Fullback
In actuality, Juventus most likely requires a new fullback on each wing. But given that it's January and the club is going through a legal and financial crisis, we'll have to be reasonable and work with the management that is already under criticism. Federico Cherubini, director of sport, should thus just "get one," we argue. Possibly a flexible one
As we know, the team is presently using a 3-5-2 configuration, thus Allegri requires players that can contribute as wingbacks. Filip Kostic has established himself as a dangerous force on the left wing while Samuel Iling-Junior progressed through the ranks to establish himself as a suitable substitute. Danilo and Alex Sandro have been converted into center-backs. After his recovery from his injury nightmare, Federico Chiesa could even be able to do this function.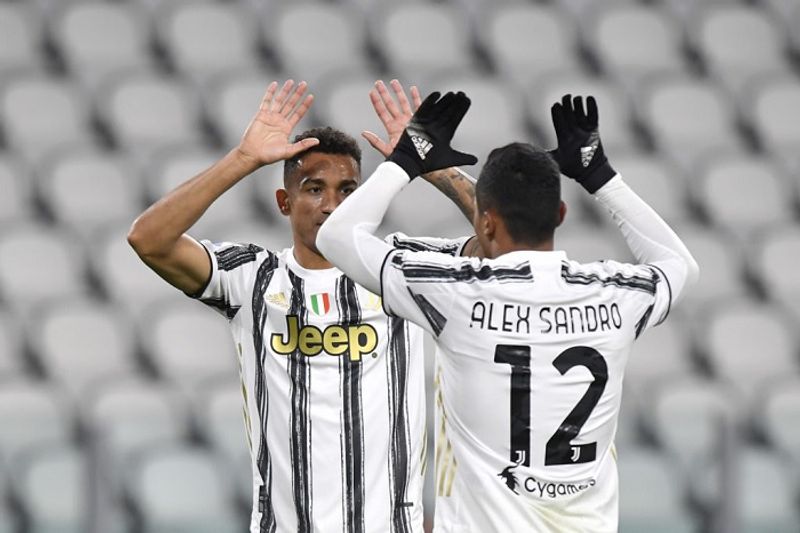 Danilo and Alex Sandro have been converted into center-backs
However, although things look to be under control in the left lane, things seem to be more difficult in the right lane, particularly now that Juan Cuadrado is starting to show symptoms of aging - having to work additional hours at the age of 34 didn't help his position.
The Colombian may feel some relief from the burden of Mattia De Sciglio's return, but the former Milan player doesn't exactly inspire confidence, and the department is still understaffed overall. Thus, it seems necessary to contribute anything fresh. Although Juventus must get a new wingback who specializes on the right flank, having someone who could also cover the other side wouldn't hurt either. Given that Joakim Maehle is a 25-year-old who is about to reach his prime but has already accumulated sufficient experience in Italian football, he may be the greatest choice for Bianconeri in this respect.
However, it would be challenging to persuade Atalanta to release the Danish international in the middle of the campaign. Because of this, Juventus and Allegri may have to settle with Roma rebel Rick Karsdorp, who has reportedly severed all ties with José Mourinho, even though Juventus Next Gen youngster Tommaso Barbieri provides a cost-free internal answer.