Luiz Henrique: Arsenal's new transfer target
After missing Mykhaylo Mudryk's deal, Arsenal joined the race with Manchester United to sign Real Betis' Luiz Henrique.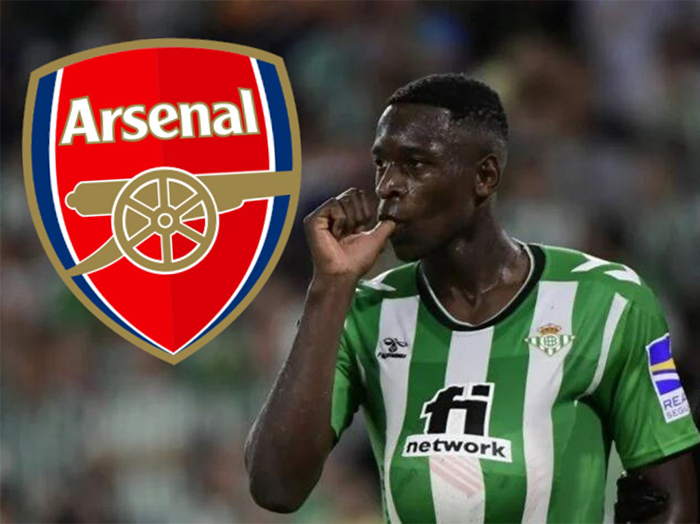 Arsenal and Manchester United compete to sign Luiz Henrique
Recent rumours from Spain claim that Manchester United has joined the Gunners in their chase of the 22-year-old, although a transfer in January is not likely to happen. The Brazilian, who cost just £7.1 million when he joined the La Liga team in 2021 from Fluminense in his native country, has impressed despite his inexperience and emerged as a top prospect in Europe.
Arsenal missed out on Mykhaylo Mudryk, who has now joined rival Chelsea.Therefore, the Gunners must upgrade their broad areas, especially in light of Gabriel Jesus' injury. Henrique has been in excellent form for Real Betis this year, and the Brazilian player has the ability to become a star. He would also be a less expensive option than the Ukrainian international. Meanwhile, Manchester United is looking to improve their offense.Henrique might be a good stand-in for Cody Gakpo, whom the Red Devils were unable to sign from PSV Eindhoven.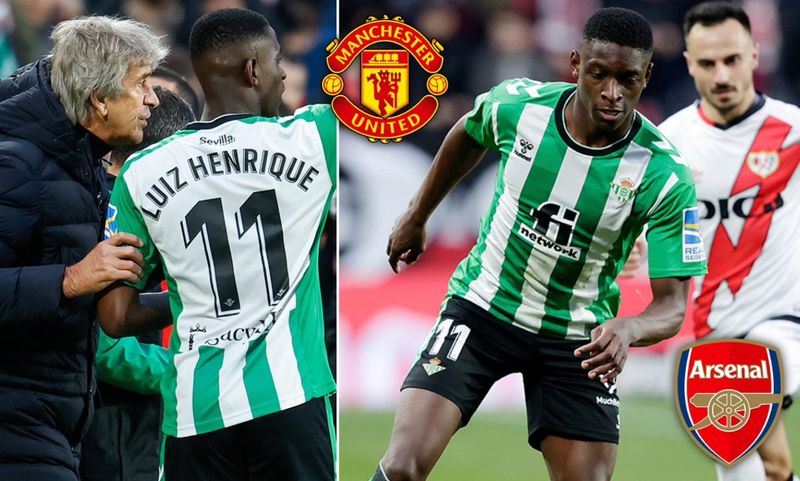 Both Arsenal and Mancheter United are interested in Luiz Henrique
It is still unclear where Brazil will wind up, despite the fact that both teams have the financial means to persuade Real Betis to sell their star attacker. If a move to the Premier League happens this month, the Brazilian will be seeking to realize his potential with Arsenal and Manchester United, two teams known for assisting young players in developing into world-class stars.
Luiz Henrique's performance in Real Betis
Throughout this campaign, Henrique has put on a few standout performances for the Spanish team in the final third. In twenty appearances for Real Betis this season across all competitions, the 22-year-old has scored three goals and provided three assists.
Based on his average of 2.1 tackles, 1.6 shots, 0.4 vital passes, and 1.7 dribbles per 90 minutes in La Liga, the Brazilian prodigy has attracted attention with his performances. His pass success rate in the Spanish top tier was 75.8%, so he needs to be careful when passing the ball in the opponent's half.
Will he be a necessary addition to Arsenal's squad?
Henrique is a skilled ball defender who can time his challenges to gain possession of the ball for his team. The young forward made several good final-third runs with the ball.He has the vision to make a key pass in the attacking half of the field to split the defense of the opposition. Although he is primarily a right winger, if necessary, he can also play center forward. Furthermore, he has the strength and accuracy to hit the ball from a great distance.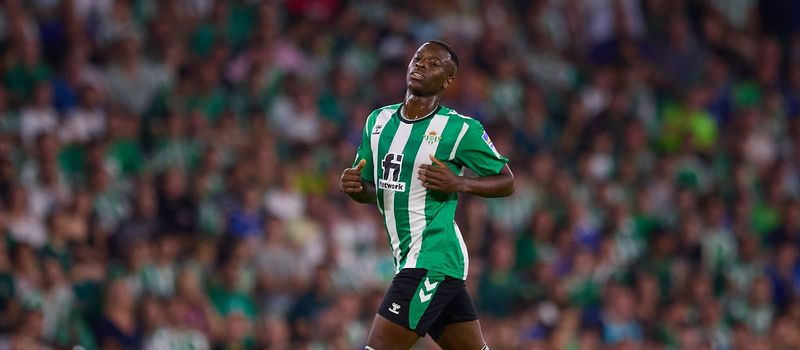 Luiz Henrique will be a necessary player for Arsenal's squad
When the 22-year-old is playing with confidence on the field, he can score some significant goals for his club. If Arsenal were successful in bringing him on board during this winter transfer window, he would need time to adjust to life in Premier League football as he is still relatively inexperienced at the highest level.
Henrique should provide Mikel Arteta's attacking unit at the Emirates Stadium with additional speed and power. He might even develop into a future club star in North London. If the Gunners sign him, it will be interesting to watch how he handles the physicality and high intensity of English football.